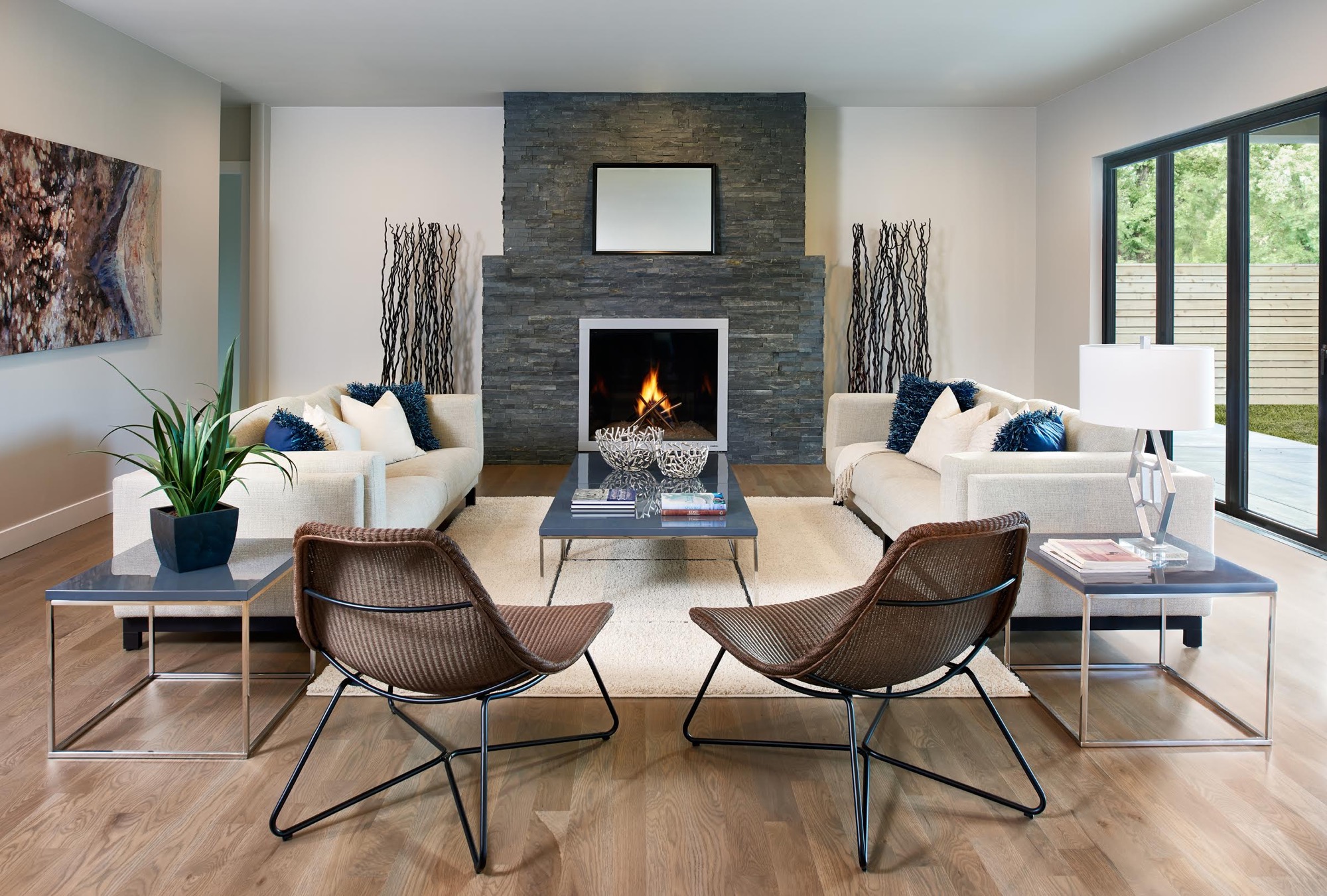 Home Staging is a technique used to make a property that you want to sell or rent more visually attractive. What does it consist of? Simple! By properly decorating the interiors, you make them more likely to empathize with the potential buyer. In itself, it would be like an interior redecoration combined with photography and marketing. It has experimented in cases where photos are uploaded to property promotion sites, with and without Home Staging. Using this technique is more favorable for sales, as it increases interest, visits, and offers. Here are some tips for using this method to your advantage.
#1. Goodbye to Unnecessary
All the adornments leftover or no longer go with the decoration, which is in poor condition or simply saturate the image, remove them from the decoration.
#2. Depersonalization
The purpose is for clients to imagine living in the home, so removing personal items, such as photos or toys, helps create this neutrality.
#3. Small Repairs
They are those details that you may no longer notice, but that generates another impression for others – that broken sheet metal, a lamp without bulbs, and so on. Make sure that all the elements of the housework are in a perfect state. Check that the windows close properly, that there are no burned-out light bulbs cracked tiles, leaky taps… You see a small repair, your client will see work that he will have to repair himself.
#4. New Feeling
For tastes, colors, but to sell a house, better to use neutral tones. You can paint the walls in neutral and natural colors such as beige or white. In addition to lighting, it will give you more space. Home for sale must be attractive to all types of the public regardless of their personal tastes, and the strident colors can make you lose sight of the rest of the factors. The ideal is to paint the house in white or light colors and choose furniture with straight lines that do not stand out much.
#5. Strong Points
Highlight the strong points of your home; they are those details that make it unique, a fireplace, the terrace in the garden, a chandelier, anything.
#6. Interior Distribution
As we spend time in a house, we oversaturate it, put everything in it, rearrange the spaces, and distribute the furniture to be perfectly defined.
#7. Staging
The visitor's experience is everything; decorate your house with flowers and candles, prepare the house as if you were receiving visitors, so the clients will feel welcomed.
#8. Ideal Bedroom
Create the feeling of a comfortable room, remove the unnecessary, and decorate to make you want to sleep there.
#9. The Resource of Textiles
If you cannot invest in new furniture, textiles can be a good ally to change a house's look. Fabrics and cushions help neutralize armchairs and sofas, and there are inexpensive options for updating shades. Regarding the beds, experts recommend showing them always dressed, never with the mattress in sight, and if possible with new sheets and plain and neutral colors.
#10. A Natural Touch, Without Overdoing It
A basket with fresh fruit in the kitchen or a plant in the corner provides an extra touch to show the most livable space. But experts warn against the temptation to go overboard in this attempt to naturalize the area: a set table or a breakfast tray at the foot of the bed are exaggerated options.
#11. Functional Kitchen
Ensure it is clean and organized, that the stove is not seen to have dust because you do not use it; it creates the feeling of well-being.
#12. Impeccable Cleaning
The most logical, but the most important: Thoroughly clean your home, it is the best cover letter, plus they will know that you always maintained it.
#13. Illuminate Rooms
Your home must be well-lit. To do this, open the blinds, place sheer fabric curtains, eliminate dark corners with extra light points, and, as far as possible, do not show your house on cloudy or rainy days.
#14. Refresh the Spaces
Open the windows of the house for 10 minutes before your clients arrive to renew the air in the room. Decorate with vases of fresh flowers or place a water fountain. Its murmur is very pleasant, especially in summer.
#15. Don't Forget the Exteriors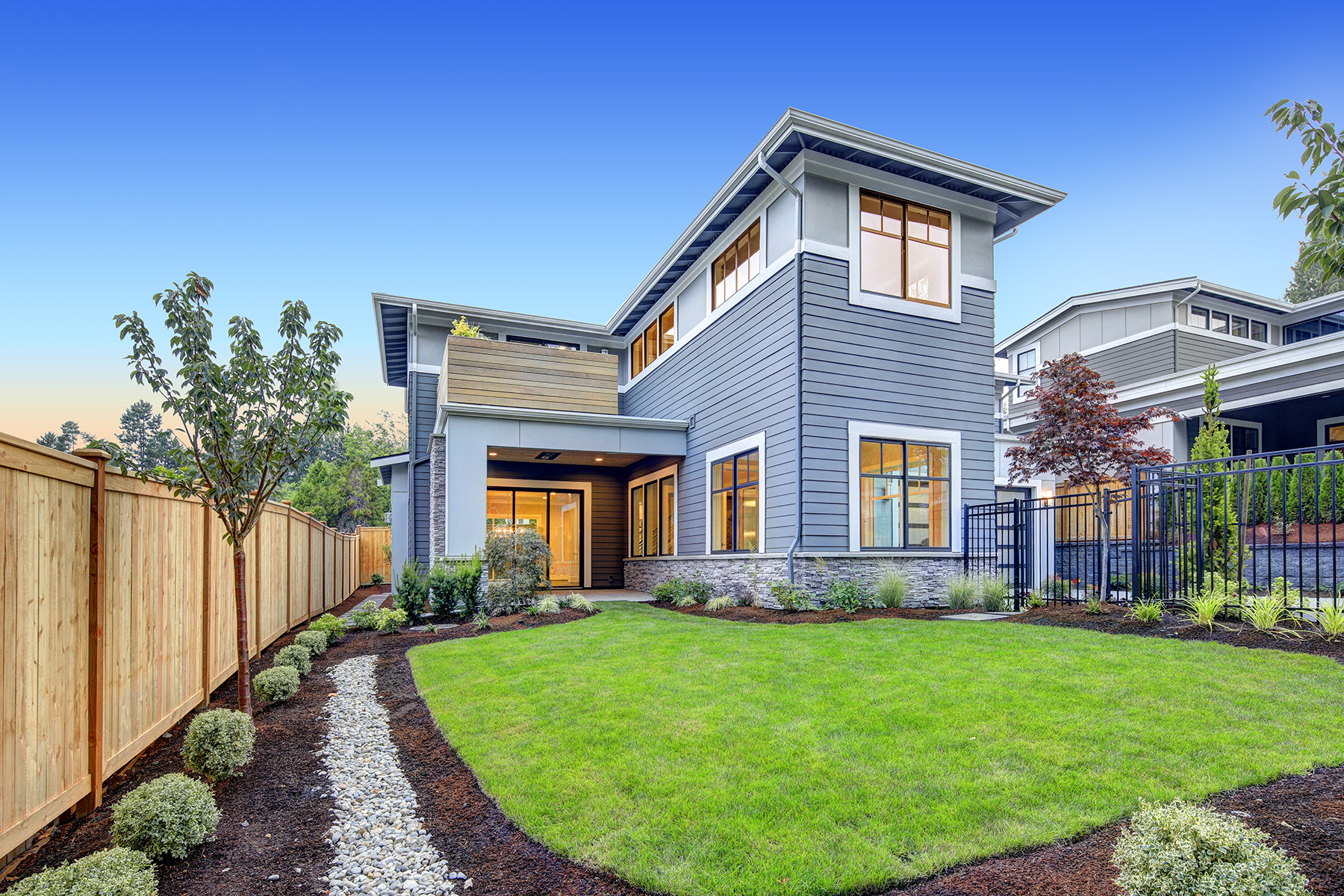 Whatever exterior you have – terrace, balcony, garden or orchard – take advantage of it! A terrace sells a lot, don't lose points for not having it in good condition even if it is winter. Clean, replace damaged pots, place a table with chairs…