Are you moving into a student residence or your first apartment before classes start? Do you want to move your belongings for a semester abroad or a vacation, so you don't have to pay rent? If you are a student looking to move, hiring movers who cater to small budgets is the best and cheapest solution! Find our tips and guide for an affordable student move, student aid, and tips for an easy move.
1. How much does a student move cost?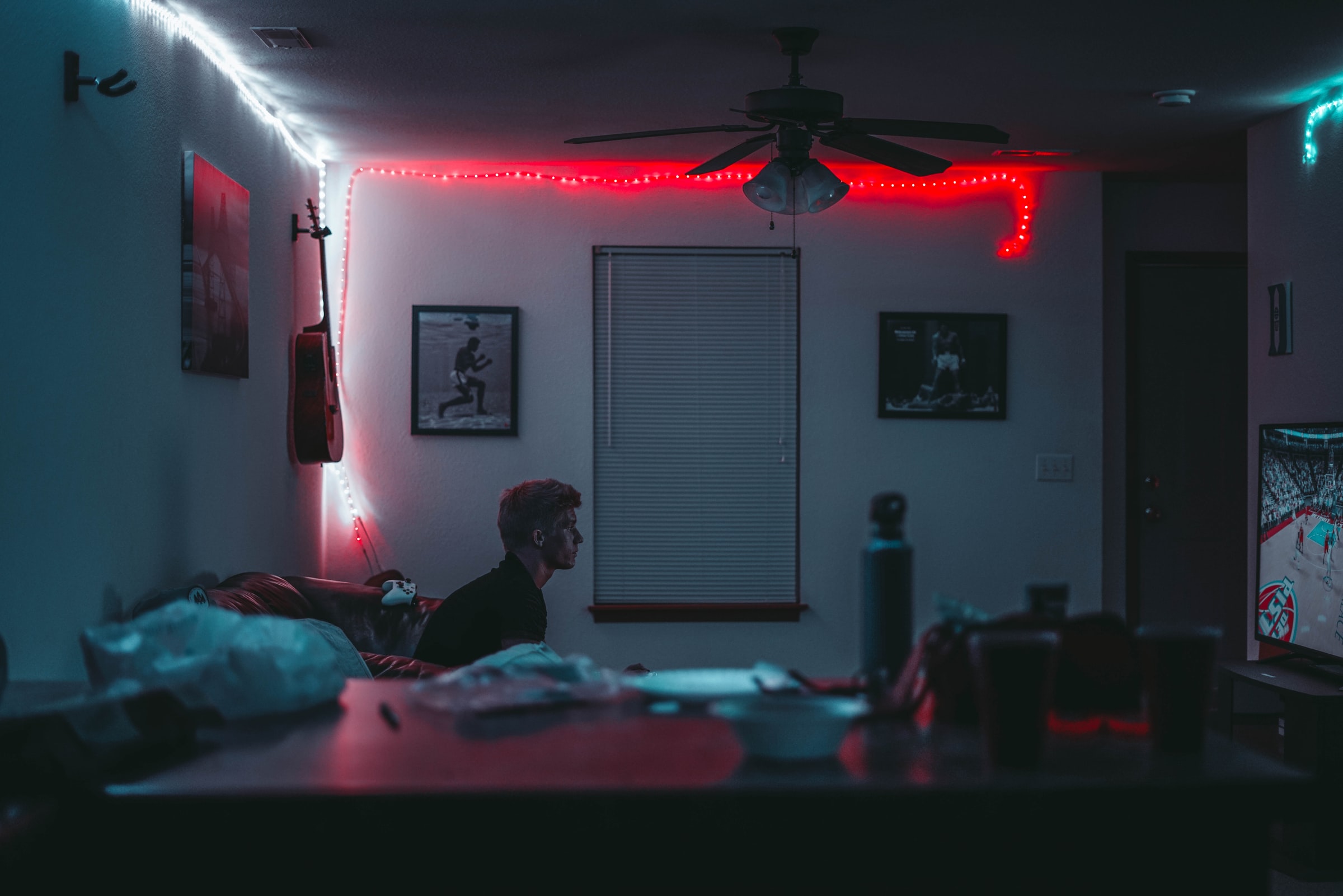 A student move is often synonymous with a tight budget. That's why many students choose to move by renting a van and getting help from family and friends. But that doesn't mean there are no costs! On the contrary, you have to take into account the transportation and logistical costs. Renting a van is sometimes more restrictive and expensive. Whereas movers take care of it more quickly. Save time and money!
2. How to calculate the price of a student move?
The cost of a student move is difficult to estimate precisely and depends on several factors:
The volume to be moved: the packing materials and moving boxes needed, the size of the moving truck, protective materials, etc.

The distance to be covered: in order to calculate the transportation costs (gas, tolls, parking, etc.)

The time needed: to determine the hourly cost (professional movers, van rental time)

Additional services: transport of heavy objects such as a piano, or the need to rent a furniture lift, for example.
3. Administration
There are several administrative issues to consider when a student is about to move. First of all: the notice period. The notice period varies depending on the landlord and the residence. It means that the student must give the landlord several months' notice of his or her future departure so that the landlord can find a replacement. Ask your landlord about your notice period. Note: You are entitled to know the length of the notice period before you sign the rental agreement.
Also, contact your mutual insurance company to inform them of your situation, as they are usually in charge of your home insurance. Do not ignore this step because it could be detrimental to you in the event of a claim (burglary…).
4. Type of accommodation
What will be your new home? This point is not to be taken lightly because the logistical details involved are very important to consider. Rooms in a university residence have the advantage of being furnished and less expensive than other types of housing. Student residence apartments, also furnished, are more expensive than the aforementioned rooms but also more spacious and come with bonus services, as explained in this article.
However, you may decide to live alone or with a roommate in an apartment with a particular landlord. In this case, the apartment may not be furnished. Therefore, you will have to carefully plan the move and think about the most suitable way for you to move.
You can use a moving company if you have a lot of furniture; you can rent a van or use a trailer if you have one. If you use a trailer, take the time to check on the internet to make sure that your equipment is suitable for moving. Caution: if you choose to use a van, be extra careful when driving because of the size and load of the vehicle.
5. A change of address involves many formalities
Changing an apartment involves many administrative steps. You have to close an energy contract and open another one. Moving your internet offer is also an obligation to continue enjoying it. Many other formalities are to be done.
First of all, think about canceling your subscriptions. You risk continuing to pay despite your change of address. In order not to forget anything, it is important to proceed in a methodical way. Make a "To do list" and check them off when they are done. This will ensure that you don't forget anything.
6. Prepare the installation in the new home
If it is necessary to think about the formalities of departure, it is also essential to prepare your installation. Think about the steps to take: electricity and gas contracts, internet, home insurance, etc. Be aware that opening a contract is always more expensive than transferring it.
In this case, you can contact the previous tenants and offer them this alternative. You will have fewer costs to pay. Moving into a new student apartment requires organization, logic, and, if possible, the help of your family. Do not panic if you are behind schedule. This would be the best way to completely miss your move!
Sound off in the comments section below and tell us what you want to read next and if you want to read more about moving out as a college student.