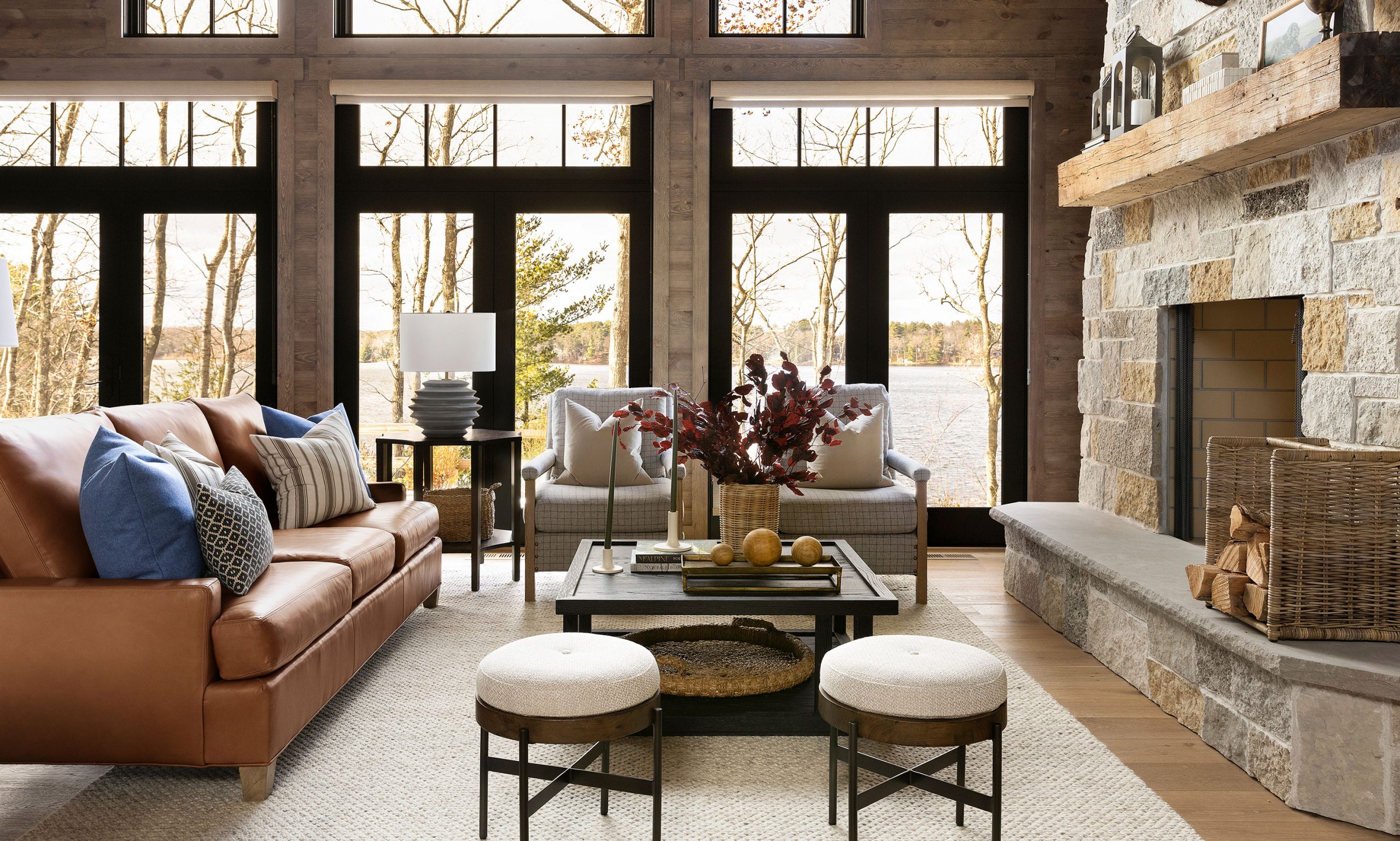 Recently, people have been trying to get a piece of the real estate market –with varying degrees of success, of course – and it's no secret that home staging has been a very powerful tool to sell homes quickly and for top dollar.
Most homeowners are opting for home staging as this process appeals to most potential buyers who will pay the highest possible price. A beautifully-staged house is more attractive and inviting, which may make it easier for prospective buyers to imagine themselves living there. Adding décor, rearranging furniture and expertly dressing up a home will not only make it stunning for listing photos and walkthroughs, but you'll also be creating feelings of comfort and warmth. In addition, I'd say home staging is a marketing tactic that can even brighten up the darkest, drab spaces and make them feel homey.
In my opinion, first impressions always matter when it comes to selling a home and if we go as per the National Association of Realtors, staged homes sell around 10 % faster than non-staged homes. However, the problem here is that if you are a Christian, there are certain rules and regulations to follow when you are staging your home.
Never Use Alcohol as a Prop
Don't get me wrong; I'm not siding with the old Christian school that says drinking is not legitimately supported by the Bible – but FYI, it's not a sin to drink alcohol. I'm just saying that as a Christian, you are not to use alcohol to raise emotions in buyers.
You'll be surprised at the number of ways alcohol is being used to dress up a space. People are no longer worried about its repercussions on health and instead, you'll hear them saying, "They have Chablis, I love Chablis, let's buy this house!" Plus, home bars are the rage right now; who wouldn't be excited over a bar that's loaded with expensive bottles of alcohol?
That being said, as a believer, you cannot lure buyers by using alcohol. For one second, forget about the million dollars you are dreaming of and think about the message you'll be sending to the buyer's mind when you are staging your house in alcohol. Now, remember the following Biblical scripture:
"Be careful, however, that the exercise of your rights does not become a stumbling block to the weak."
– From 1 Corinthians 8-9
Say No to Pagan Décor
This is not really a common home staging style; this illustration was merely taken from my friend's testimony. She is a professional home stager in Houghton. A few years back, she was tasked with turning a house from an empty shell into a place that buyers would envision themselves in. However, the owner had a specific request: she wanted her house to be decorated with pagan symbols and statues.
I'm going to give you the same advice I gave her. If you are a true believer and follower of Christ, your home needs to be an expression of your faith and free from any "pagan flair."
It's true that pagan décor is a trend nowadays, but remember that you are not of this world.
"As it is, you do not belong to the world, but I have chosen you out of the world. That is why the world hates you."
– From John 15: 19
"My prayer is not that you take them out of the world but that you protect them from the evil one. They are not of the world, even as I am not of it."
– From John 17: 15-16
"Do not conform to the pattern of this world, but be transformed by the renewing of your mind."
– From Romans 12:1-2
"Therefore, anyone who chooses to be a friend of the world becomes an enemy of God."
– From James 4:4