When you prepare a private residence for sale in the real estate marketplace, it is critical to choose the appropriate artwork. However, one of the most frequently asked questions is, "How do I choose the right artwork?" The following guidelines will help to answer your question.
Keep the Artwork Simple
One of my favourite actors once said that "simplicity is the ultimate sophistication." Believe me, if you want your house to appeal to a wide market, there is no need for lavish or high-priced artwork. It would be best if you kept it neat and simple. Avoid using too bold, personal or too colourful artwork and go for neutral imagery.
Additionally, avoid using artwork with people in it, such as family photographs. Why? Had I would have been in the buyers' place, it would be harder for me to visualise my own family in a space that has photos of another family.
Choose the Appropriate Colours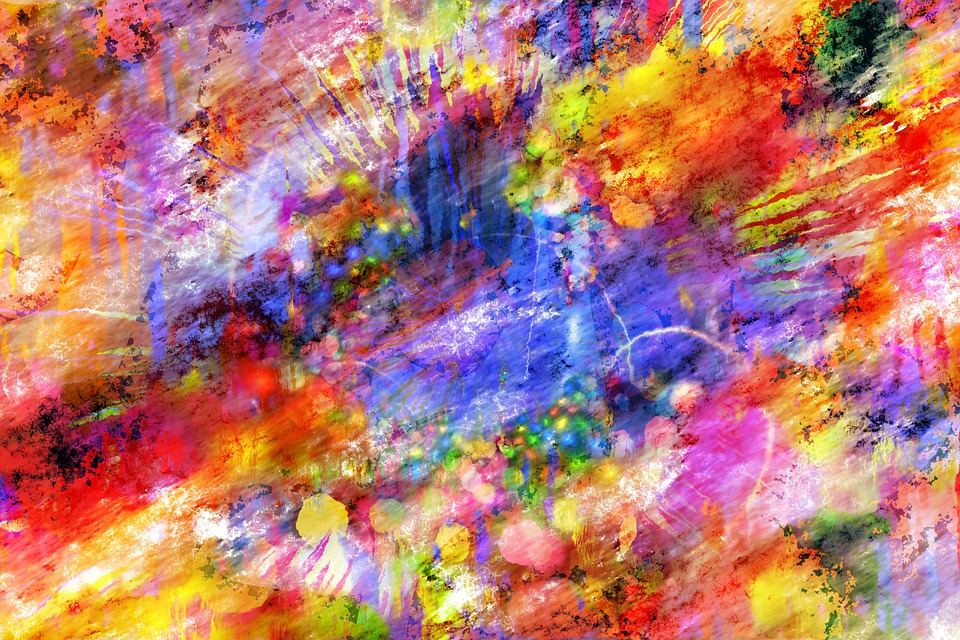 What are the ideal colour schemes for home staging artwork? Calming ones! For example, some of the best calming colours include light blues, greys, creams, and whites. Artwork can also be used as a way to add splashes of colour, especially in neutral rooms. However, it is essential to ensure that you are always coordinating the artwork adequately with other bits of colour in the room.
Types of Imagery Suitable for Home Staging
Abstract artwork is highly recommended for home staging. For instance, nature and landscapes are some of the best choices. Still-life subjects and geometric shapes are neutral options that can be pleasing to the eye. However, I would avoid artwork with people, silhouettes, or figurative renderings.
In addition, there is more imagery that should be avoided such as graphic artwork or photography. And obviously, religious or political artwork don't have their place in a home staging.
Always Think About the Balance, Size and Scale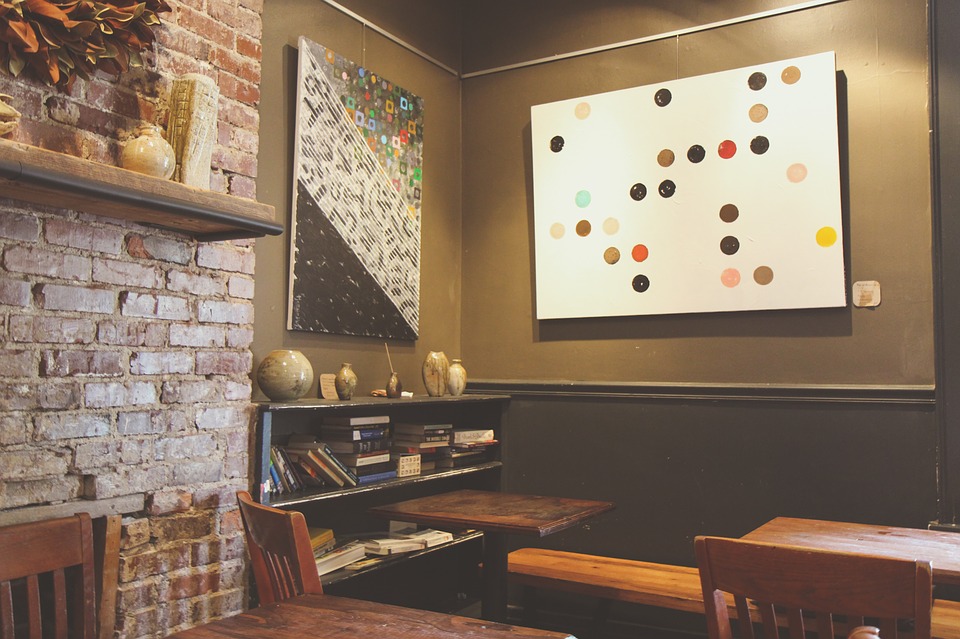 There is a specific proportion that you have to think about when selecting artwork. It's not just placing things where you can. For instance, while placing artwork above the sofa, one should always choose an art piece that's about the same width as the sofa. You should also consider artwork that is the appropriate size for the wall you plan to mount it on. For example, the bigger the walls, the bigger the art pieces and scenic pieces are considered perfect artworks for large walls. On the other hand, small pieces of art are great for bathrooms and hallway and can be used in entryways to create a unique first impression.
But what about multiple walls? Then you'll need to think about balance. Let me give you an example – if one wall has a large art piece, you will want the artwork to take up the same amount of space on the adjacent wall. You can also go for a collage of artwork on the second wall but make sure that it takes up the same amount of space as the one on the first wall.
Out of the Box Ideas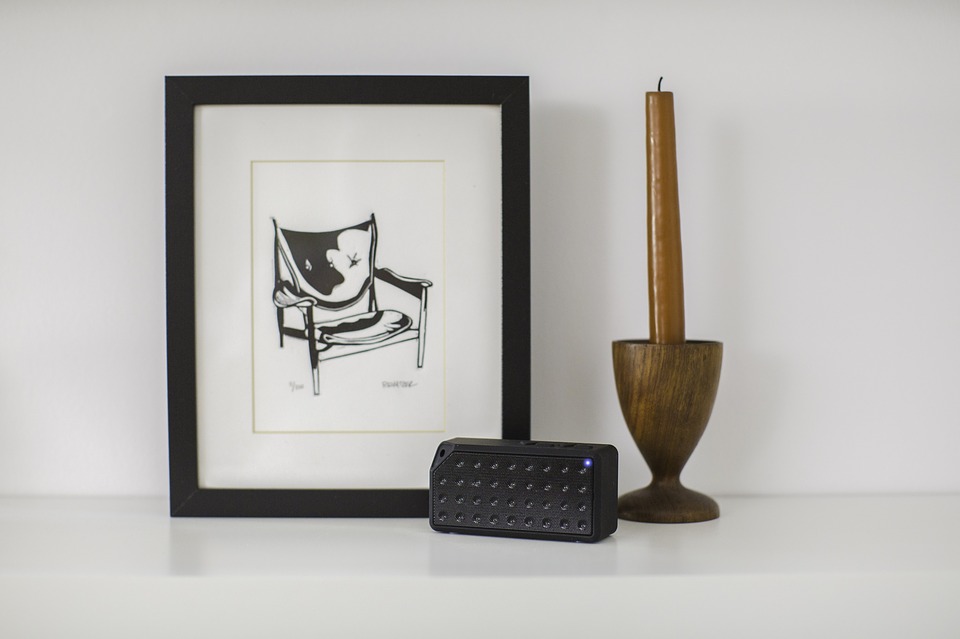 Art does not only mean paint on a canvas or a photography – it can take many forms. Art Freeman, a professional home stager in Canada, claimed that "a simple woven basket or macramé wall hanging on the wall can give some texture to a house, compared to a painting or photograph."
For instance, textural pieces and mirrors can also represent artwork in a room. The key here is repetition. If I hang one straw hat, it might look weird, but it will create a focal point of art if I hang a collection.
Artwork to Highlight a Home's Best Features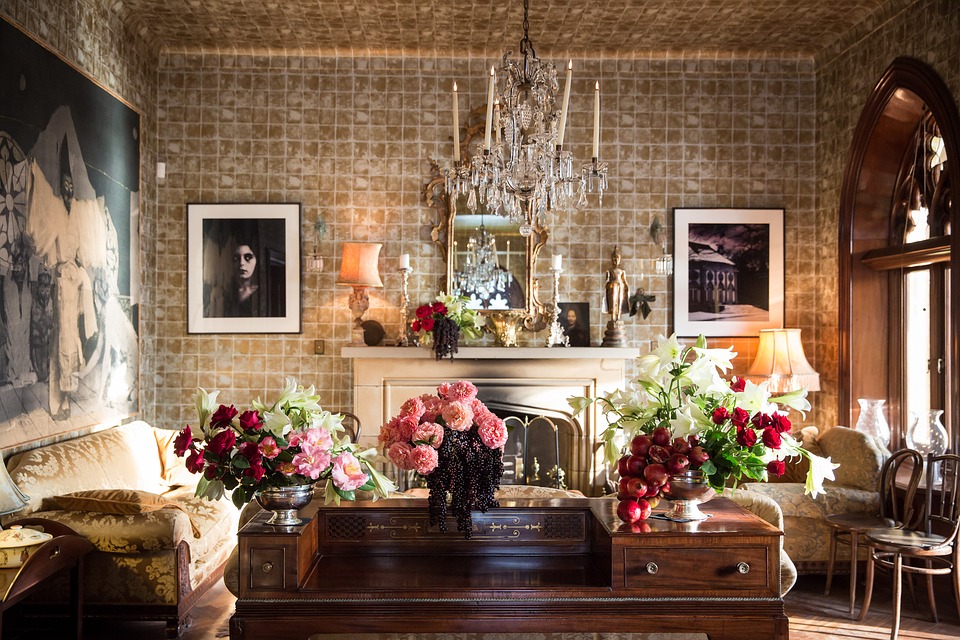 Artwork can be used to highlight a home's best features and hence can be used strategically to lead the buyers' eyes around the house. A great example is if you want to accentuate a home's lofted ceilings, you can opt for a tall vertical art piece to draw the eye upward.
Will you consider these factors while choosing your artwork? Please share your comments!