Suppose you are looking for affordable ways to spruce up your home and sell it quickly. The proper home styling can then make your home "pop" with potential buyers and bring in top offers.
Here are some small things that will make a big difference when decorating your home.
FIRST IMPRESSIONS – Curb Appeal.
– Light the way to a quick sale! If your porch lights look dated, replace them. Ensure the lights have been replaced; often, this is the first thing buyers see when they pull into your home's driveway.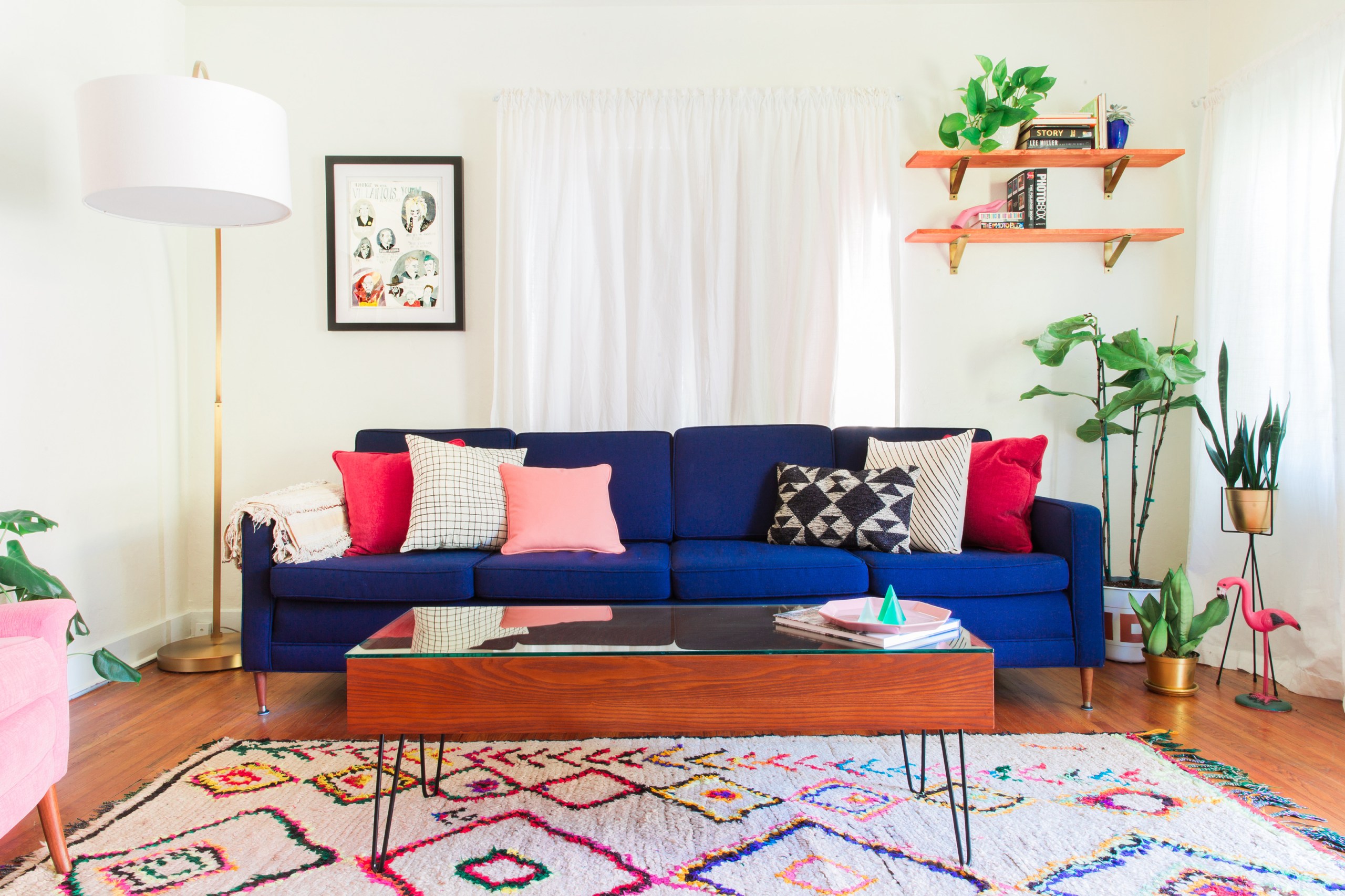 – Increase curb appeal. Look at your front door; a fresh coat of paint can give it a wow request. Trim the shrubs; brighten up your landscape stones with a pressure washer; put new pots of flowers in front of the door, and finally crown it with an eye-catching welcome mat.
LARGER OFFERINGS ARE A CHORE FOR INSIDE
– Neutralize. The first impulse when buying a home is to personalize a space. You want to do the opposite to sell your home; look around and try to neutralize the area. Remove family photos; take the children's pictures off the refrigerator; paint over those marks on the door that shows how big your kids are. You want the buyer to imagine it's move-in ready, and they'll fit right in.
– Clear out the clutter. Buyers want a sense of space. Do a visual inspection of your home. Clean up countertops; clean up the inside of cabinets; clear out the closets; store extra stuff, donate it, sell it or throw it away.
– Do your best. Now is the time to make your home shine. Scrub baseboards, polish stainless steel, clean, scrub, make everything shine like new.
– Take advantage by refurbishing your cabinets. A budget-friendly way to spruce up your kitchen is to paint wood cabinets and add knobs and handles. A fresh coat of paint can make worn. Tired kitchen cabinets look like new again.
– Beautify your bathroom. If your bathtub or toilet looks dingy, you'll quickly put off buyers. An inexpensive way to fix this is with an acrylic tub surround and liner. Clean the joints between the tiles and remove dirt in the drain. This will give a fresh, clean look to the bathroom. Also, if you have bathroom carpet, remove it and replace it with new vinyl or ceramic tile.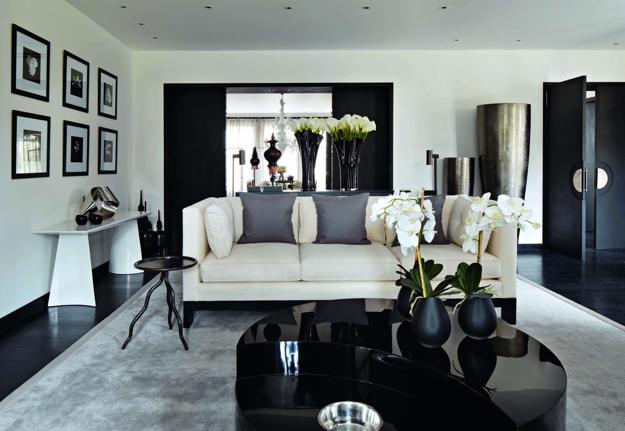 – Light it up. Add ambiance with lighting. Make sure there is enough light flowing through the house. This doesn't mean you have to turn on every light in the place. Instead, use floor and table lamps and open curtains to create a soft, warm atmosphere.
– Odors stink when it comes to selling your home. The biggest culprits are stale air, food, pets, mold, and smoking. Open windows to air your home and use air filters to dissolve and neutralize airborne odors. Products like Febreeze can freshen up curtains or furniture. And don't forget to light a gently scented candle on the day of the show. Be careful about this, though. Sometimes strong odors can be as big a turn-off as foul odors; you might want to consider using an "air sponge" that will neutralize the offending smell.
– Add candies. When your home is ready, adding small touches such as bowls of fresh fruit, a vase of flowers or plants can add warmth and color to any room.
Finally, consulting a home stylist can provide a wealth of ideas. A home stylist can advise you on more effective furniture arrangements, paint colors, and tips/tricks to make your home visually appealing.
Follow these tips, and you'll be on your way to selling your home fast!