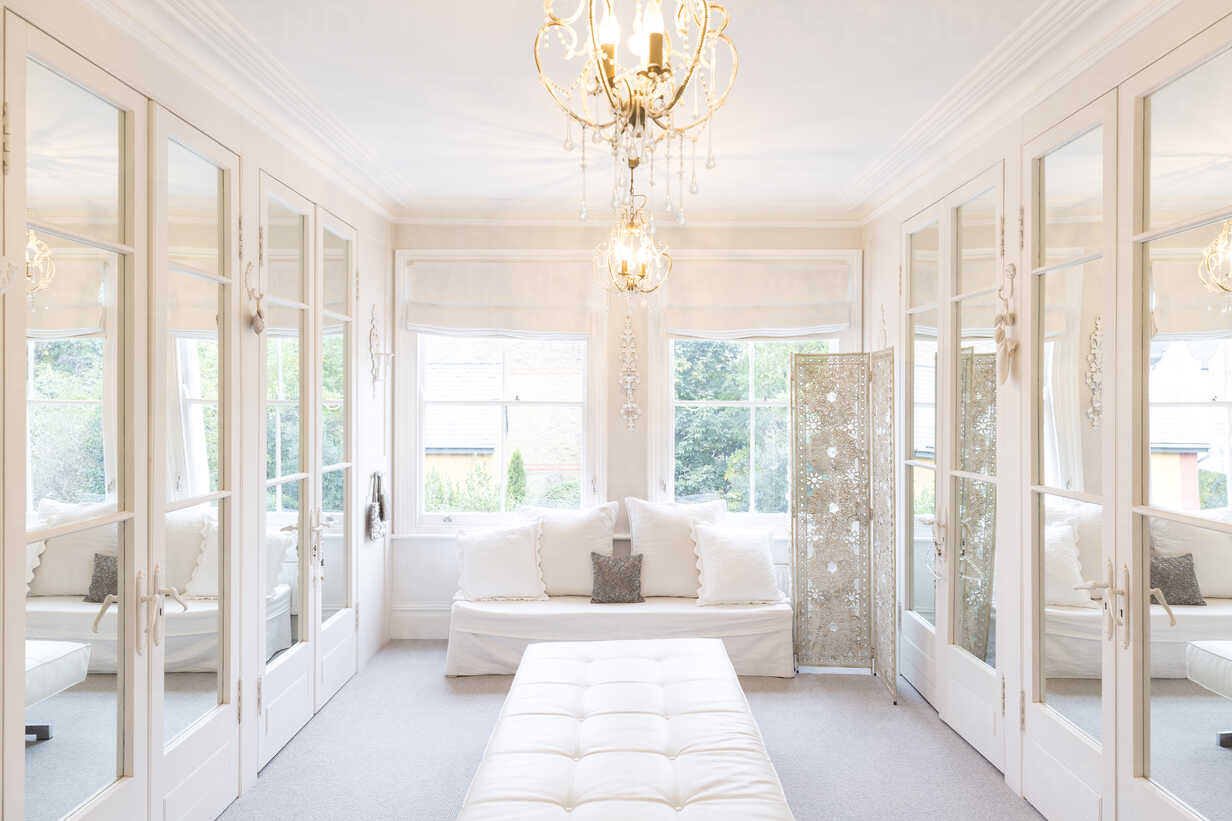 Home staging is more an art of staging a home to be sold at the best price possible. However, the 2020 global pandemic has revolutionized the world of home staging. Therefore, let's take a look at some 2021 trends that will help you to create an aesthetically pleasing house that will appeal to buyers.
#1. The Golden Age of Home Offices
"We're seeing the home office as an area to stage. The rise of people working from home means showing a space that can be used for that purpose."
 – International Association of Home Staging Professionals
The Covid-19 pandemic brought many significant changes in the world and one of them is working from home. According to some experts and researchers, home office will not only be a temporary phenomenon but will become the new norm of today's society.
This is why one of the home staging trends of 2021 includes an appealing workspace, as most buyers will now judge properties as per their home office potential.
So, whether you make use of a spare room, basement or just any other distinct area in another room to set up a comfortable office space, make sure you take photos to show it off. Why? Well, home office photography has become essential, just like pictures of the living room or kitchen.
#2. Showcasing Outdoor Spaces
"The 'bonus room' may now be your livable outdoor space."
– Julea Joseph
Once again, the pandemic and quarantine have highlighted and made people understand the significant advantages and importance of outdoor living areas. Today, having an entertaining outdoor area represents a way to safely socialize with loved ones and escape the trapped feeling of being confined in our homes. So, if your property includes patios, balconies or porches and you want to impress prospective buyers, then put them in the spotlight.
#3. Add More Natural Elements
As more and more people connect with nature, it provides an opportunity to bring greenery, macramé, Scandinavian-style furnishings and other natural decorative styles to living spaces. For instance, images of animals, birds, leaves, flowers, rivers and mountains can be placed in modern interiors. Also, homeowners can opt for more natural-earth-tone color palettes for their interiors, such as Urbane Bronze, which is the Sherwin-Williams 2021 color of the year.
#4. Bold Hues
It is true that neutral paint colors have been trending for the last years, but it seems that this year, bold hues will make a comeback.
Bold is not only beautiful but can also be used to make a statement and create an eye-catching look that will definitely impress buyers. If you want a more fluid appearance, I recommend you to paint a whole room in a bold hue.
#5. Wellness and Fitness
"Take care of yourself" is an obligation that started in 2020 and which still continues in 2021. To survive the crises of the pandemic, all of us were looking for a little inner peace (and I would say the search is still ongoing).
As a result of our craze for well-being, home gyms are now on the rise. If your property has a suitable area for physical exercise, it would be a great idea to create a workout space by staging some sports equipment such as weights and mats.
Furthermore, another concerned space is the bathroom, which is often turned into a home spa. If you want to impress potential buyers, you can try to stage your bathroom with equipment such as massage showers.
#6. Focus on Key Rooms
If you have a limited budget, then it is best if you focus mainly on the living room, the principal bedroom and the kitchen, as these are the rooms that are most important to buyers.
#7. Art Deco Style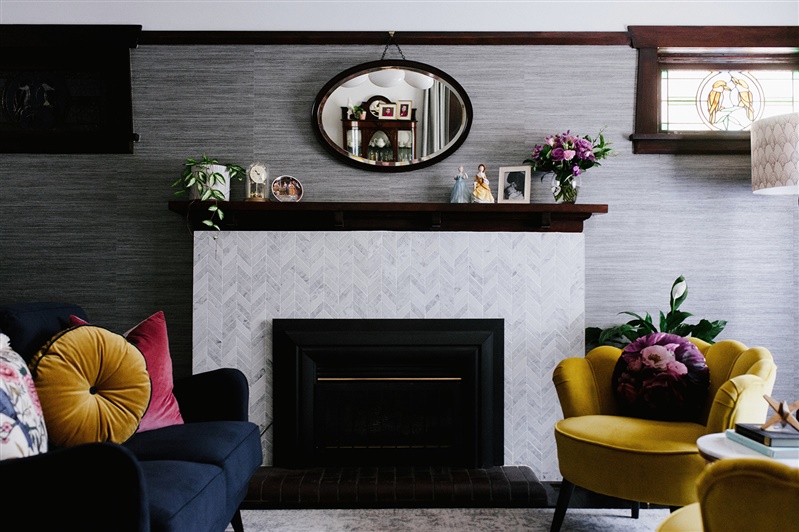 Did you know that the art deco style which originated during the 20th century and which first appeared in France, is coming back to homes in this year?
This means that the classical chandeliers, big pieces of furniture, sparkling gold palette, brown accent tones and symmetrically curved mirror frames and headboards are going to form part of the 2021 home décor style.
Will you follow these trends? Please share your comments!