In these times, selling a property is not easy at all. The truth is that people search much more, compare different prices and take a long time to decide. It is not a simple mission; therefore, anything we can do to speed up the process is welcome. If we want to achieve good results, we need to learn a series of rules that will teach us how to prepare a house for sale. Minimum investments and details that will make our home appear much more attractive to the buyer. We give you some savvy tips to prepare your house for sale, follow them and make your future buyers fall in love!
Step 1: Although it may seem unimportant, the first thing we must do when selling our house is to believe the sale. This change in attitude will make us see the property as a commodity, and therefore, we can better sell it to the potential buyer. We must tell ourselves that it is no longer our home and even imagine giving the keys to another family.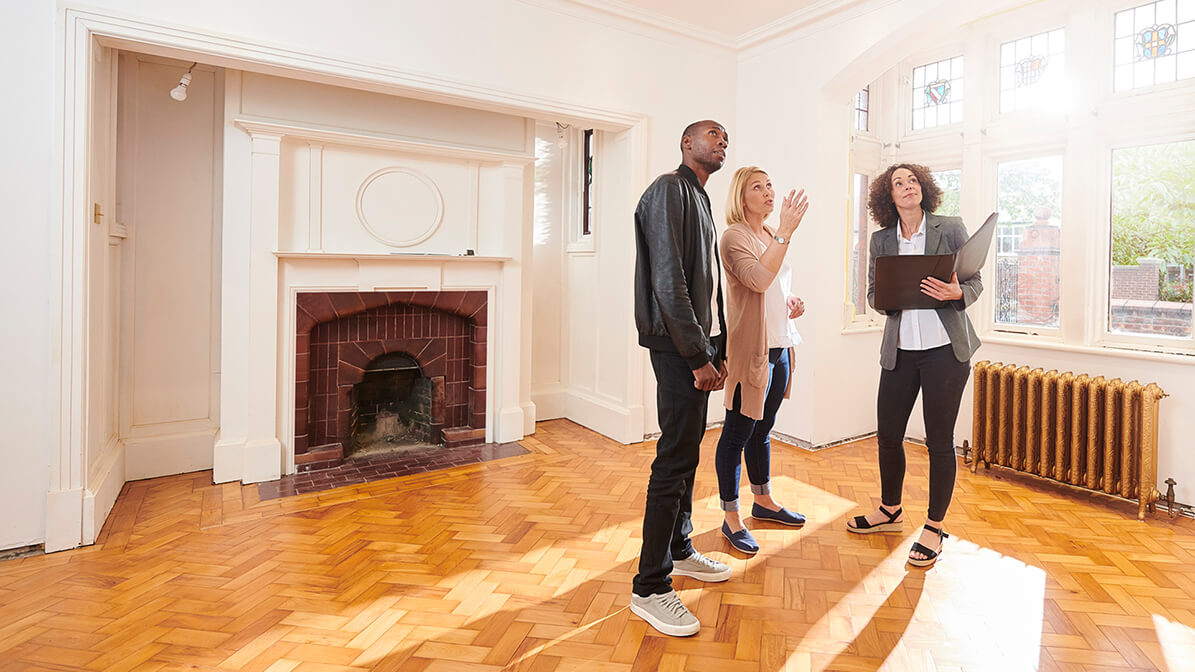 Step 2: The next step is to depersonalize the house. That is to say, erase all kinds of family memories such as photos that talk about us and ours. We have to try to make the future buyer see himself living in this house, and if it is full of family photos and portraits, this illusion to buy will be eclipsed in some moments. Therefore, the best option is to try to eliminate all our personal items from the environment.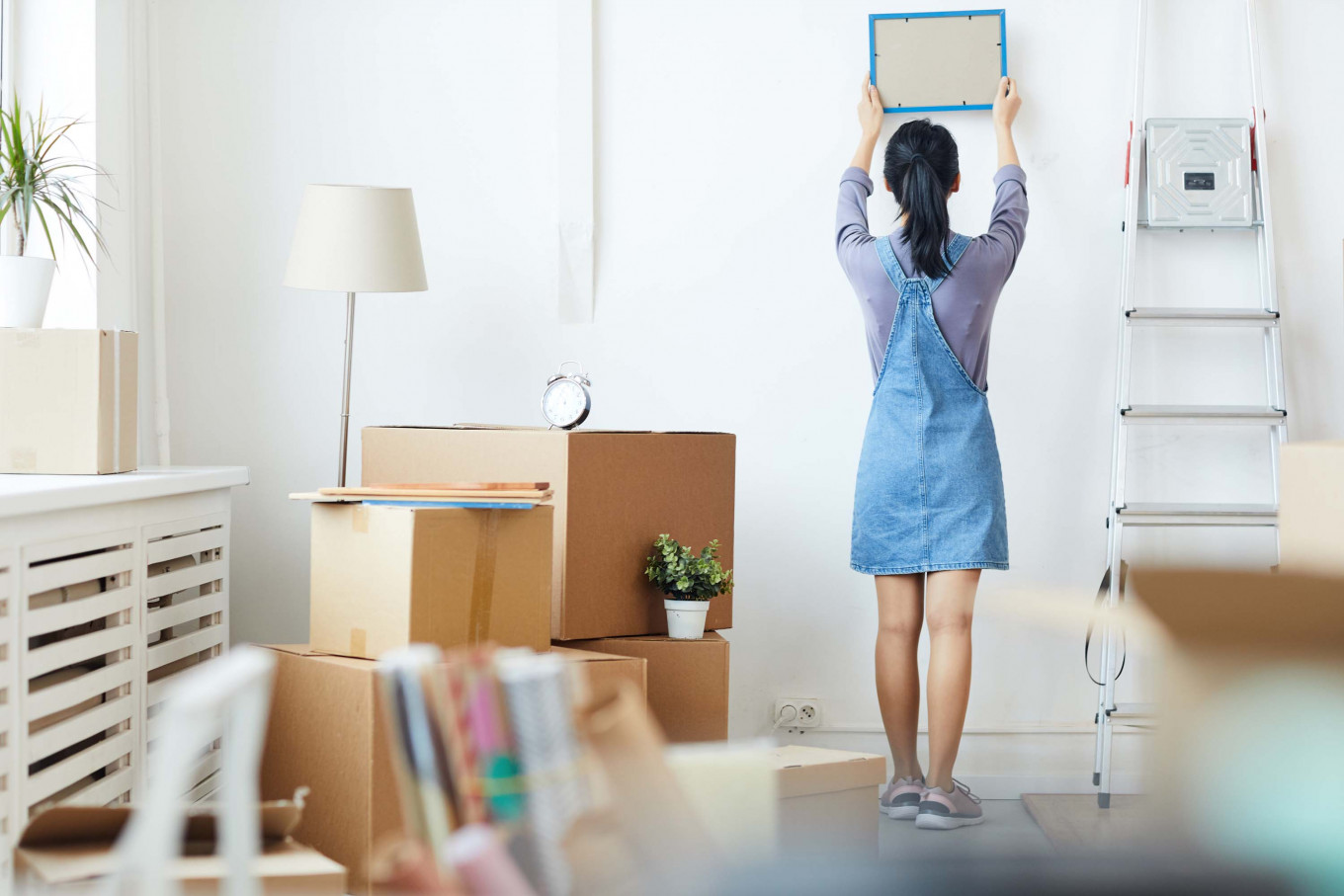 Step 3: To prepare a house for sale, we may have to make some type of investment, always trying to make it a minimum investment. Let's check doors, windows, tops, and floors. If we see that something is damaged, we will have no choice but to change it. It is not necessary to opt for the most expensive materials. Although they are not the best, being new, they will give a much better impression. So, let's try to make sure that the taps and bathroom elements shine, that the floors are uniform with neutral colors and that the doors and windows close properly, among many other things.
Step 4: Houses with less furniture tend to sell earlier. This is because the spatial vision of the place changes. The potential buyers can imagine better how would their own furniture in each of the rooms. Also, the rooms will appear much more spacious. Thus, it will be necessary to remove furniture that may obstruct the passage or too large.
Step 5: Potential buyers must find the house clean. To do this, we will have to perform a thorough cleaning. Remove all personal stuff from all surfaces and do not put them in closets; Potential buyers often look into them, and you don't want them to find a hidden mess. Everything you don't need should be put in a box and taken out of the house. After removing and removing the clutter, you should do a deep cleaning. Remove cobwebs, dust the few pieces of furniture you show, clean windows and fridge. Make your kitchen and bathroom sparkle, and be sure to close the toilet seat before people arrive. Ventilate the whole house by opening the windows and make sure to wash everything your pets touch. Also, if possible, try polishing and waxing the floor to make it shine.
Step 6: A very important point in preparing a house before selling it is painting. It is an economic resource that will completely change our home, and is that with a coat of paint, any room will appear much newer and brighter. Try to choose light colors so that they can capture the light better. Also, if this is the case, you should consider the option of painting the facade, which is the first thing you see in the house.
Step7: Make sure there's excellent lighting! Buyers like to see bright rooms, so lighting is an essential part of preparing a home. So, open your blinds or raise your curtains before a presentation. Make sure your lamps look attractive. If the lamps are dirty or the accessories are damaged, consider replacing them. Play around with different lighting types and temperatures too. In the end, what you want to do is create a cozy atmosphere that captures the visit.
Step 8: Finally, it is important to be careful with the exteriors if your house has them. Mowing the grass, bushes, and plants will be essential to give an impression of order and neatness. We do not want the future buyer to think that it is a neglected and abandoned house, so let's try to fill it with plants and color, which always gives a lot of life.
Are you looking to sell your home in Brevard County? Get in touch with the professional at Ideal Real Estate today for professional advice and assistance!