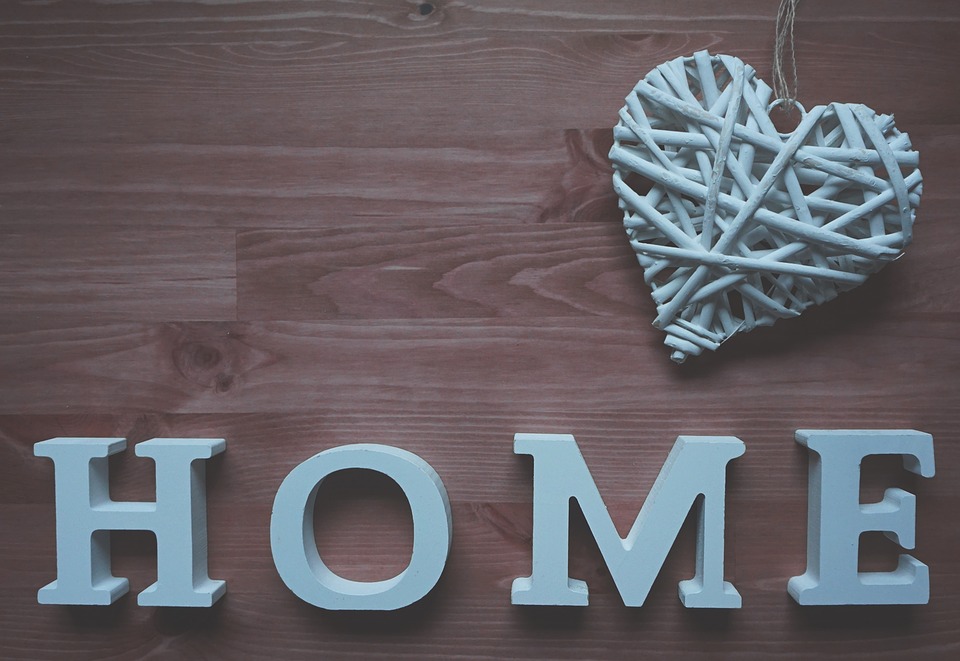 There are many ways to make your house look more appealing to buyers. But, sometimes, instead of expensive or luxurious items, a few simple accessories are enough to wow home buyers. If you want to know what these accessories are, I advise you to read the following article.
Rugs
Do you want to know what can instantly transform your room by adding warmth and style? Area Rugs!
Compared to wall-to-wall carpeting which extends across a whole room, an area rug simply refers to a carpet which is much smaller than the dimensions of a room. Normally, area rugs come in various sizes such as 5'x8' and 8'x11' and are known to create wonders by defining a space and making it feel cozier. Besides, they are simple and attractive ways for covering up stains or damages on the floor.
And, as you don't need to spend a large fortune to buy one, all you need to do is to find a pattern that you love. For example, an area rug does not only add warmth to a cold or bare room but also brings color, interest and texture to a fading suite.
Now, it is up to you where you want to place it. For example, placing a cute carpet in a cozy seating area might be an excellent way for entertaining or for quiet afternoons with a book. And the more special feature about area rugs is their sound-dampening effects. This means that an area rug can provide sound cushioning to an otherwise loud and echoing room. This is an additional bonus for pet owners or people who have downstairs neighbours.
Moreover, compared to wall-to-wall carpeting, which is fixed to the floor and requires serious efforts to remove, area rugs can be easily picked up and carried from one room to another.
Fresh Flowers
As most home staging is done to create a neutral atmosphere, one of the best methods to appeal to potential buyers is to use natural elements in staging and nothing screams more natural than fresh flowers.
It might sound too simple, but believe me when I tell you that fresh flowers can help make a good first impression and enhance a space by bringing in subtle pops of color. They provide a touch of life and create a feeling of warmth throughout the entire house.
So, I recommend you buy some fresh flowers and display them in clear and inexpensive vases. These vases can then be placed on the kitchen counter, on the dining room table, on the coffee table or even on the bathroom counter. Bur, you need to make sure that these flowers match the style of the house. For example, did you know that Calla lilies are said to look great on a large dining table, while little hand-tied posies are more suited for a rustic kitchen?
However, let me give you a warning, my dear friend. Flowers can emit strong or unusual smells and when it comes to smells, everyone has different likes and dislikes. Therefore, if you don't want to turn off a potential buyer by picking the wrong-smelling flowers, you need to make wise decisions concerning flowers.
Towels
Tell me, how do the towels in a hotel usually look like? Dirty and used up? Never! Instead, they always look like fresh and brand new ones. They never look as if they have been used before, isn't it?
The same goes for the towels in your house. So, make sure you place some gorgeous new towels in your bathroom, as people usually equate them with luxury and relaxation. And remember, no one, absolutely no one, should use these towels so as they can have the same effect each time your house is shown to a potential buyer.
Toiletries
Using small designer-like hand soaps, real loofah scrubs and lotions can help to accent your bathroom. But once again remember as these items would be used for showings only, they need to remain unopened and unused.
Will you make use of these accessories for your home staging? Please share your comments!