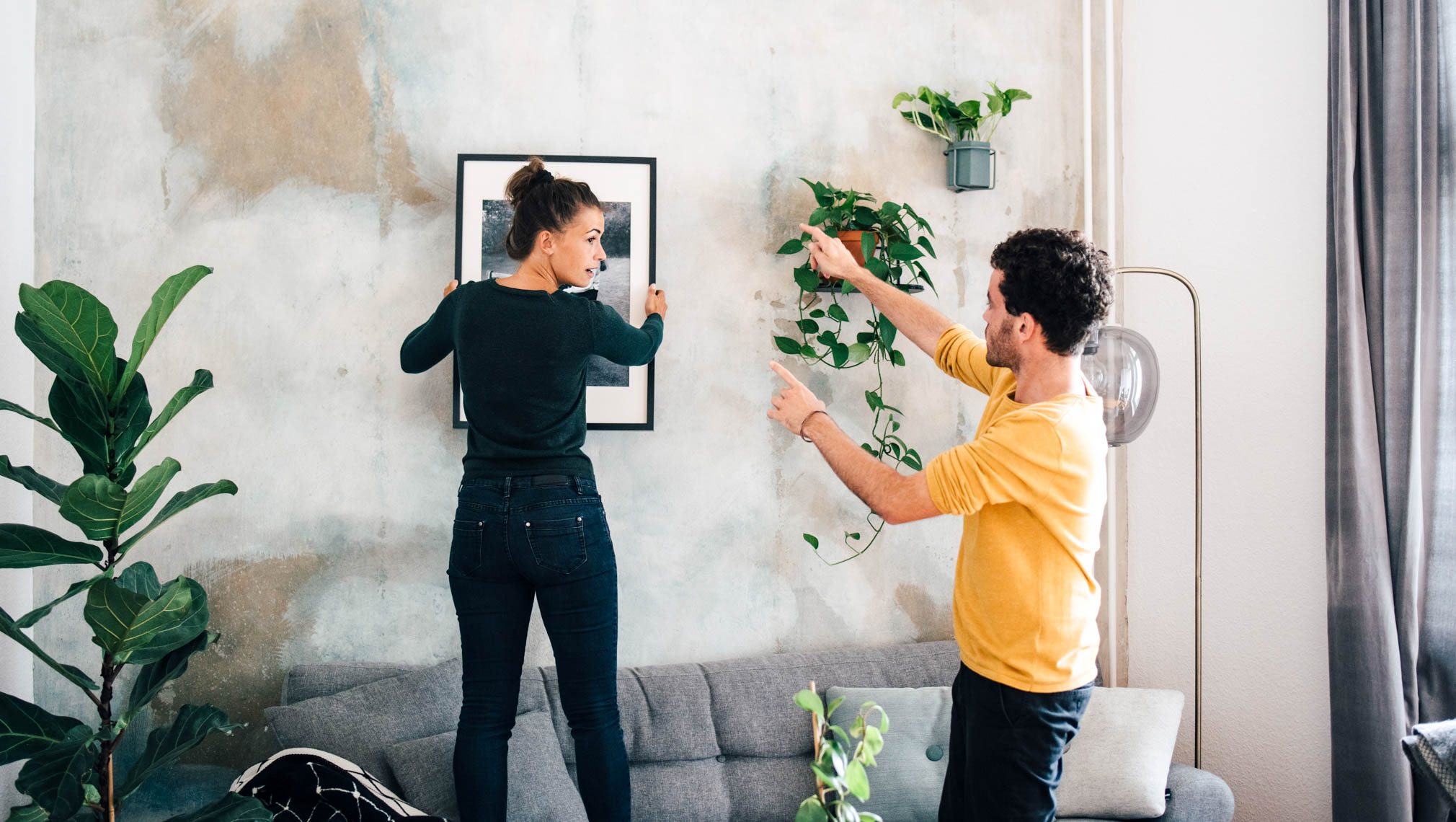 Home staging is not only about having an eye for detail and a knack for the real estate business. Home staging is an art—the fine art of designing a home to be sold at the highest price possible.
So, if you think you are ready to start a home staging business, here's the first thing you should do.
Stage 1: Taking the First Steps in Business
Create a Company Name
You can create something unique to your concept or simply use your own name.
If you use a concept name, make sure it is related to your industry. You want a name that is associated with the concepts of home and design.
Whatever name you choose, it will need to be widely advertised in real estate offices, among builders, art galleries, mortgage brokers, and anyone else who may require your services.
Set Up a Budget
This will only be a starting point until you have a better understanding of your area's real estate market and client needs.
Start-up costs for home staging are typically low, but whether you seek a small business loan from your bank or not, plan on a few items from the start.
Early marketing expenses may include business cards, frequent travel, advertising space in local publications, and possibly web hosting.
Inquire with local contractors about the costs of painters, plumbers, electricians, and so on. You will mostly be working with what you have on hand at home, but you may require assistance at times. Keep in mind that this will be factored into the price you charge the homeowner.
Create a Business Card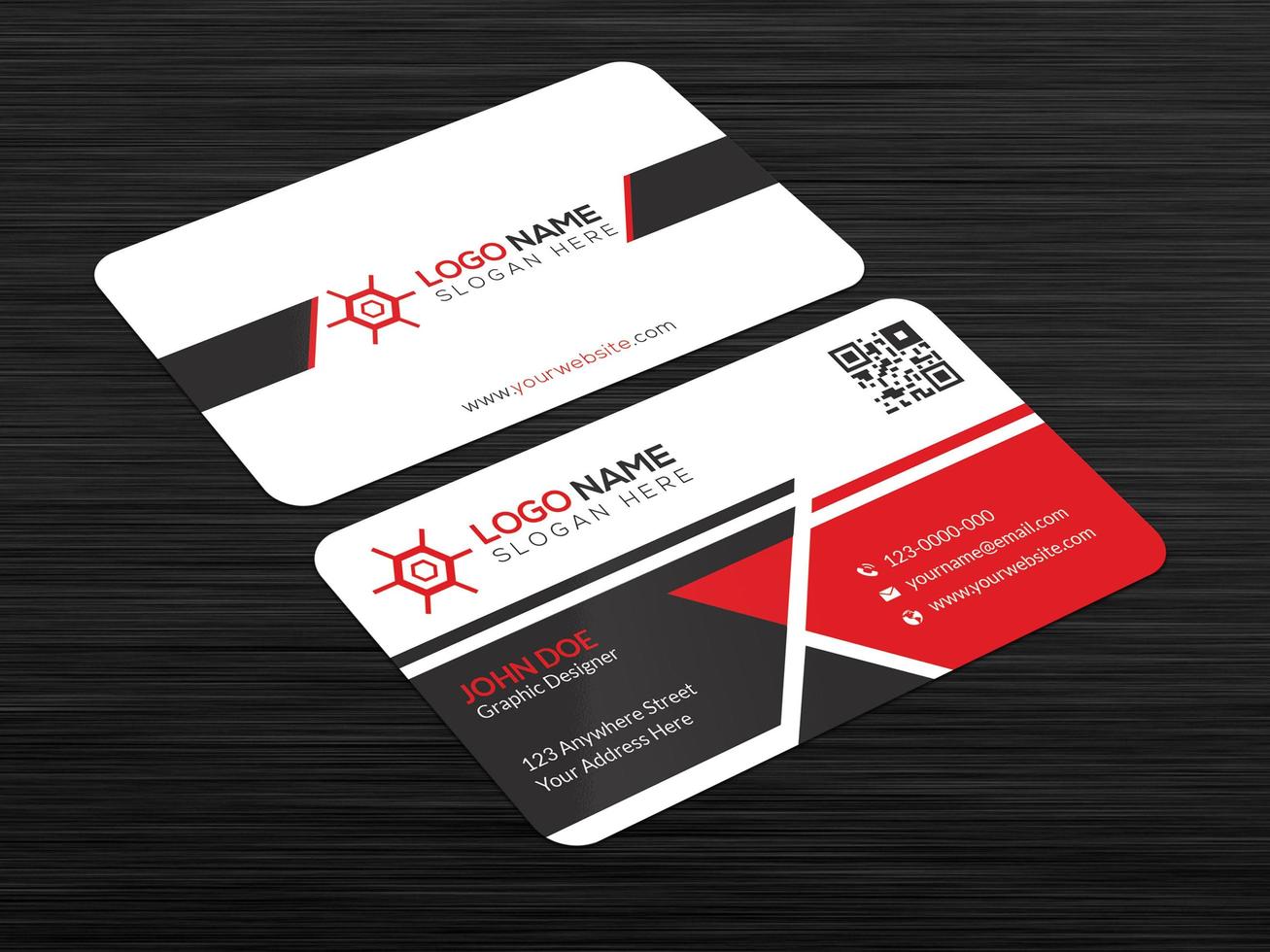 You'll most likely want this done at a local print shop or office supply store. You can also inquire about other items that can be imprinted with your company's logo, such as pens, magnets, note pads, and so on.
The most important things to include on your business cards are your company name, your own name, and your contact information. You should have a phone number that is easily accessible, and e-mail address that you check frequently, and possibly a website.
If you cut back on extra embellishments like fancy fonts, glosses, special paper, and so on, these items can be relatively inexpensive. Spending a little more on the display, on the other hand, can sometimes entice customers. Find a happy medium.
Create a Charge Schedule
This is the fee you will charge clients for your services.
You must decide on your charging basis, which may include the square footage of the house, the number of hours of labor, the weight of the objects moved, and so on.
Some stagers charge between $500 and $5,000 per house.
Set your rates so that they cover your total business costs as well as a reasonable profit.
Get in Touch With the Us Small Business Administration
If you believe that more funding is required for decorating, you can look into financing options through the SBA. This will also aid in registration if you decide to build a larger office with more employees.
Some staging jobs will require you to work in an empty house or room. In these cases, you'll need to rent furniture and other decorations, so having some extra cash on hand will come in handy.
Some staging jobs may necessitate extensive painting and/or repair work. If you do the work yourself at first, you may need to pay the contractor first, even if you charge the homeowner later.
Set Up a Website
This is a good idea that takes advantage of modern technology. The website can help clients contact you more easily, as well as showcase your work with photos and even video.
If you know how to use them, you can try free website builders.
If you don't know how to code web pages, consider hiring a professional website designer to do it for you.
Consider whether you have any friends, family, or colleagues who are good at web design and would be willing to do this in exchange for you staging a room for them or providing a similar service.
Make certain that whoever designs the site contributes to the page's ranking in popular search engines.