Moving out means letting go of plants. Whether it is succulents or well-trimmed rose bushes, they might not be accepted in other states. Plants are essential parts of décor in a home and they increase the coziness in a home. Well, some plants can be moved and it just takes some planning to do it legally! Here are some tips to help you plan your move out with your plants.
• Give your plants proper makeover few weeks before you are moving out. Get rid of your plants' dead leaves and branches, give them a proper prune! Prior to your moving out, remove dust, pests, and weeds.
• To transport your plants easily, better to re-pot it! Plastic containers are the best for it is lightweight. • Keep a watch on the temperature! If you are transporting your plants with you, then control the temperature inside your car for the plant. Even if you make a stop at a motel, then take your plant with you!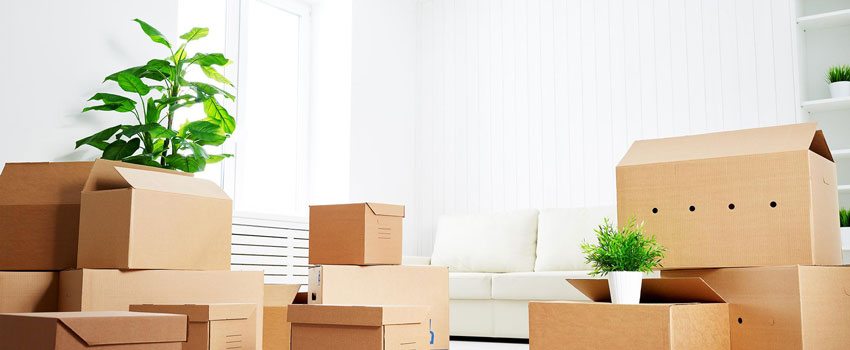 • Give the right amount of water. Weather conditions are different for plants, so watering them before you move out is perfect.
• When you are moving out, remember that not everywhere is the same! So do your research well and inquire before you move out or in. The US Department of Agriculture requires inspection of plants crossing the state lines so be prepared. Visit this link for more details!
• Some moving companies don't prefer transporting plants as it requires a lot of paperwork and regulations. So be sure that your moving company knows what each box contains.
• Sometimes it's better that you leave the plants where they've always belonged! If you are moving to another country, then it is not advisable to take your plants with you. Speak with the new homeowners or landlords to know if you can keep plants! If you are renting out or selling your old place, then talk to the new tenants or owners to take care of your plants.
• Even though it is risky, you can always ship your plants! Remove plants from their pots, trim down the roots and wrap the roots in a ball in a wet towel and then plastic. Send it with the tags of "Fragile", "Live Plant" or "This End Up" stickers.
• If you are out of ideas, then gifting them to someone is the best idea ever! Leave your plants in the care of someone you know very well.
• You can also donate your plants to local organizations. Nursing homes, schools or hospitals are great places where they will be taken care of.
So now you don't have to be worried!