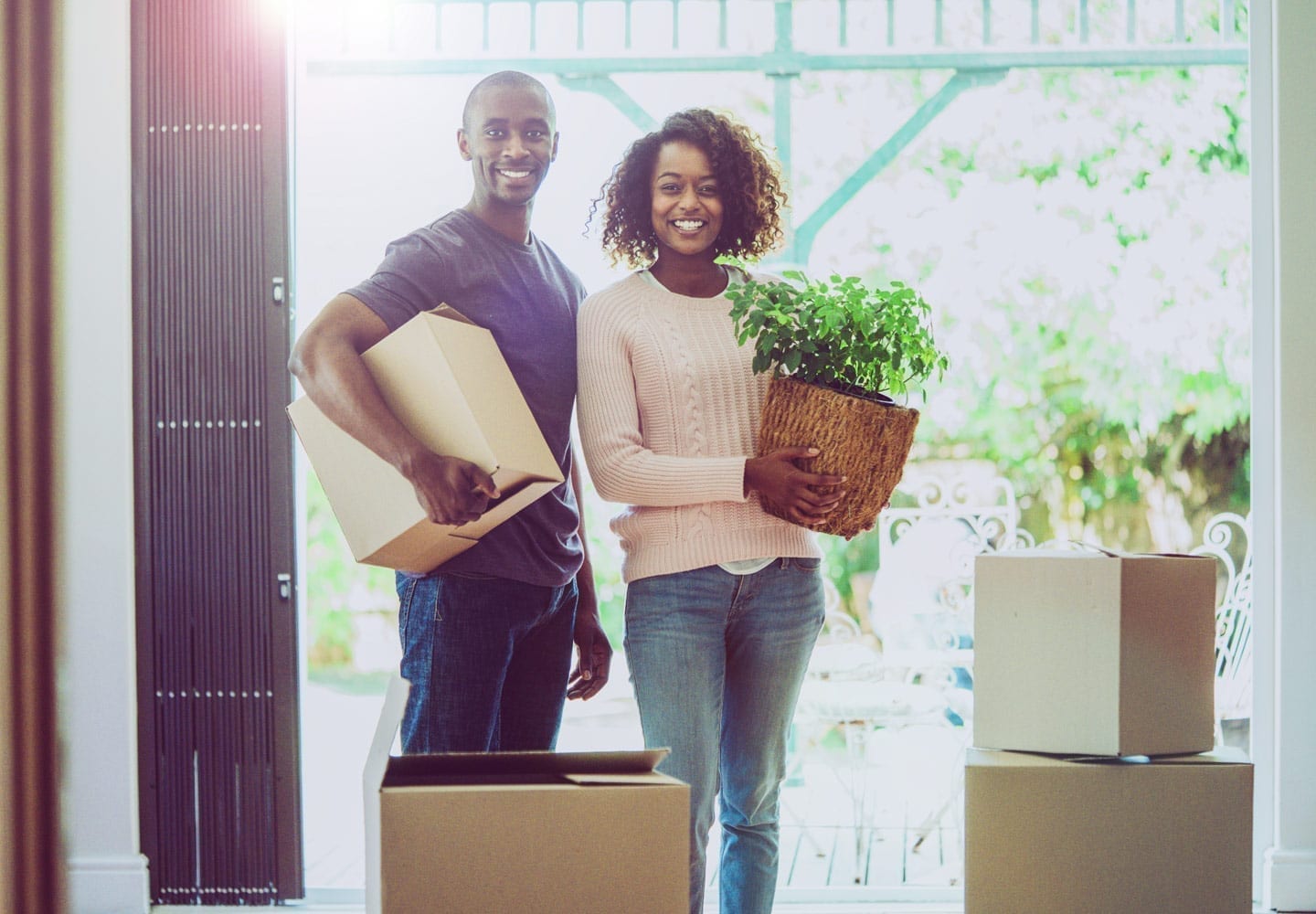 Moving to Florida: Your Comprehensive Guide for a Smooth Transition
Embrace the Sunshine State
If you're considering a move to Florida, you're in for a fantastic adventure. The Sunshine State has a lot to offer, from its beautiful beaches and year-round warm weather to its diverse culture and vibrant cities. But before you pack your bags and head to the land of endless summer, let's make sure your move is as smooth as a gentle ocean breeze. In this comprehensive guide, we'll walk you through every step of the moving process, ensuring you're well-prepared for your Florida adventure.
Preparing for Your Move
Choosing the Right Time to Move
Florida's weather is known for being sunny and warm, but it can also get hot and humid during the summer. Consider the timing of your move, as it can influence your comfort during the transition. Many people opt for moving in the cooler months to avoid the heat.
Creating a Moving Checklist
Organization is key when relocating to a new state. Create a detailed checklist that covers everything from hiring movers to notifying utility companies and changing your address. Having a plan in place will reduce stress and keep you on track.
Finding Your New Home
Researching Florida's Regions
Florida offers a diverse range of regions, each with its unique charm. Whether you're drawn to the excitement of Miami, the culture of Tampa Bay, or the tranquility of the Gulf Coast, take the time to research and visit different areas to find the one that suits your lifestyle.
Home Search and Real Estate
*
Once you've chosen your preferred region, begin your home search. Florida's real estate market can be competitive, so be prepared to act quickly if you find a property you love. Consider enlisting the help of a local real estate agent who can guide you through the process.
Navigating the Legalities
Residency Requirements
Establishing residency in Florida involves obtaining a Florida driver's license, registering your vehicle, and registering to vote. These steps are essential for becoming a Florida resident officially.
Understanding Taxes
Florida is known for its lack of state income tax, which can be advantageous for many residents. However, property taxes and sales taxes may vary by county, so research the tax situation in your chosen area.
Making the Move
Hiring Professional Movers
When it comes to moving your belongings, consider hiring professional movers who specialize in long-distance moves. Obtain quotes from several moving companies and read reviews to choose a reputable one.
Packing and Downsizing
Before the move, declutter and downsize your possessions. Donate or sell items you no longer need, and ensure your packing is organized and efficient. Label boxes clearly to make unpacking a breeze.
Settling into Your New Life
Utilities and Services
Upon arrival, set up essential services such as electricity, water, and internet. Research local providers to find the best options for your new home.
Exploring Your New Community
Embrace the Florida lifestyle by exploring your new community. Visit local parks, dine at nearby restaurants, and get to know your neighbors. Engaging in community activities can help you feel at home faster.
Welcome to Your Florida Adventure
Moving to Florida is an exciting journey filled with new experiences and opportunities. With careful planning and preparation, you can ensure a smooth transition and make the most of your time in the Sunshine State. From finding your dream home to settling into your new community, you're well on your way to embracing the Florida lifestyle. Your extraordinary Florida adventure begins now, and the Sunshine State can't wait to unveil its treasures to you. Welcome to the beginning of a lifetime of Florida adventures!