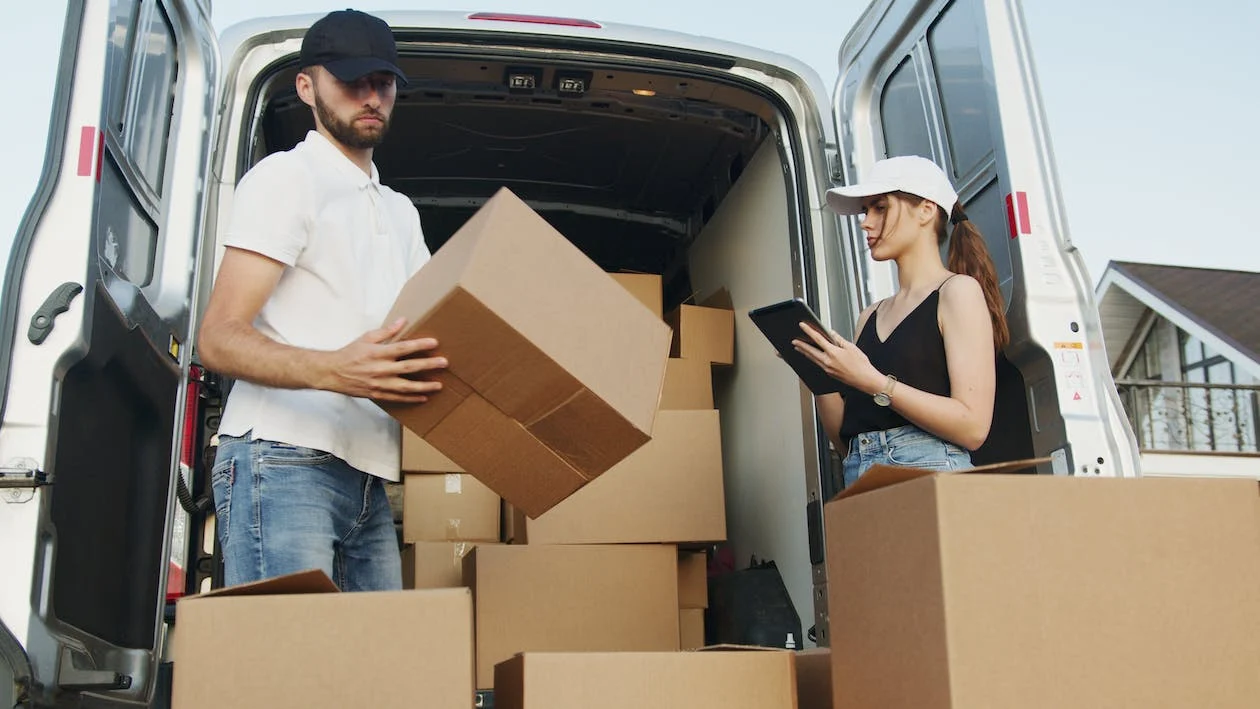 Why Hire a Moving Company
If your home becomes unsuitable, changing it and opting for a better one is essential. However, moving is not a task to be taken lightly, it must be carried out carefully but unfortunately relying on friends is not always practical. It is better to call moving companies that are amply qualified to succeed in all its stages by offering a multitude of formulas in line with your financial capacity and needs. If you are not as convinced of the efficiency of these companies, please read this article.
A moving company allows you to benefit from a rigid insurance
Moving is bombarded with the unexpected! It is possible that while transporting your furniture, accidents happen and damage it. If you are moving with the help of your relatives, disputes will occur, especially if the broken objects are valuable. Therefore, it is advisable to call a professional company to ensure the transport, as they offer you an insurance contract in the form of a civil liability certificate that guarantees the protection of your belongings. In this case, all the damages will be compensated if they happen. Still, it is not necessary to expect this kind of accident since the expertise of this professional encourages him to double his attention to not damage anything.
Calling a moving company saves you time and energy
Thanks to their years of experience in moving, the professionals that the companies provide can ensure the proper conduct of this delicate project. Indeed, all the removal steps are carried out according to a well-organized and precise schedule. So, instead of wasting time packing supplies and moving, you can spend it on administrative procedures. They also guarantee you an incredible speed of execution, as they are used to it, and an unprecedented practicality that will make you avoid asking for help from your friends and relatives. Moreover, since the professional team will care for everything, you will save a lot of money.
Calling a professional moving company is an ideal solution to the logistics
As mentioned above, hiring a moving company will give you the time you need to take care of the administrative part of the project. As for the experts, they will take care of the logistical part, which includes transportation, packing, and unpacking. With cheap services, you will benefit from a complete and professional service. This personalized move will respect your financial possibilities and offer a better quality/price ratio.
Moving companies offer several packages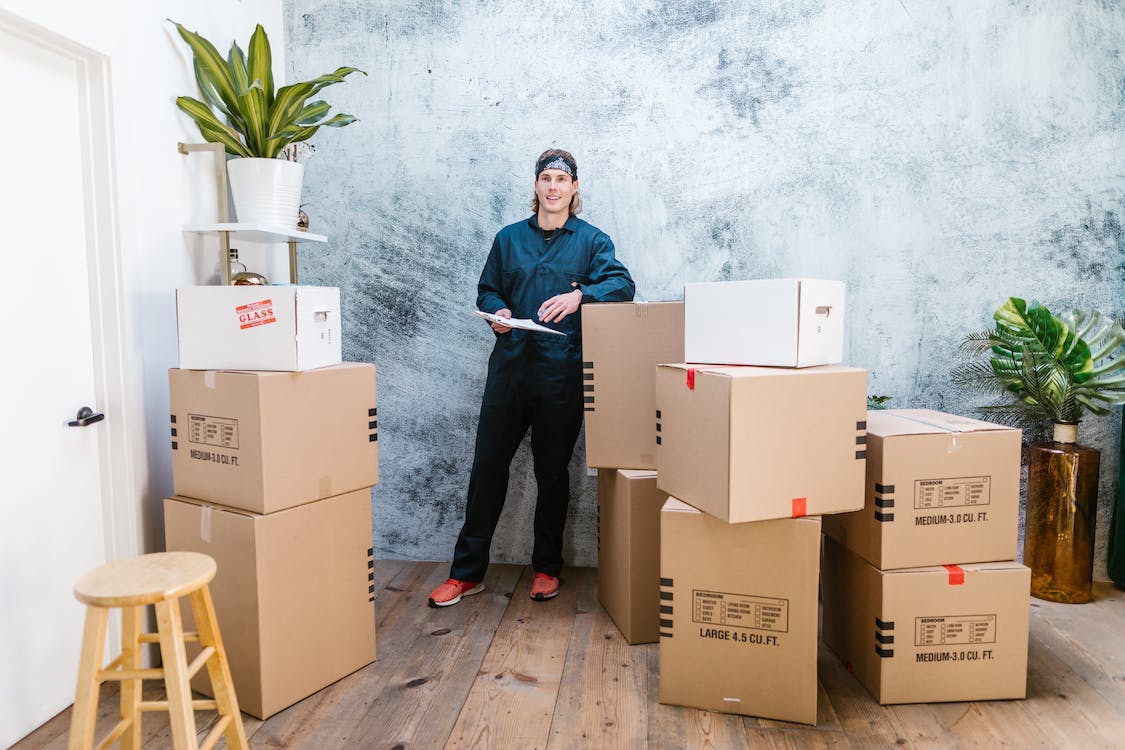 Moving companies often offer services according to packages that can be classified into 3 main formulas:
The turnkey formula: the company's professionals take care of the entire project, from packing to placing your items in the new home.
The standard formula: It is more economical with a better quality/price ratio.
The more economical option: If you help the movers with the packing, unpacking and placing of the furniture.
Selecting the best moving company
The art of improvisation is rarely matched with a successful move. With the help of a reliable company, a move is planned out seriously and professionally. The mover must ensure the client receives high-quality service that satisfies their requirements.
As a result, in cooperation with the American Moving & Storage Association (AMSA), a certification known as RIM International ProMover was created. It ensures the company's performance (contractual obligations, good execution of the move, and preparation of the move with a house visit) and excellent and dependable service.
RIM International ProMover certification: What Is It?
The mover agrees to adhere to the following criteria in order to maintain its RIM International ProMover certification and ongoing control:
– the move's preparation, which includes a house visit by an advisor, a solution suggestion, an assessment of the volume to be moved, terms and information about the service, a statement of the furniture's value, and information on the contract's general terms;
– contractual obligations, such as a quote or consignment note;
– the move's execution, including adherence to the delivery and moving dates, loading and unloading, delivery formalities, the movers' expertise, and the tools utilized;
– remedy in the event of a dispute and post-purchase support;
– an assessment of client satisfaction.
Good to know: The moving company's RIM International ProMover Certification could be revoked if it doesn't adhere to the requirements.