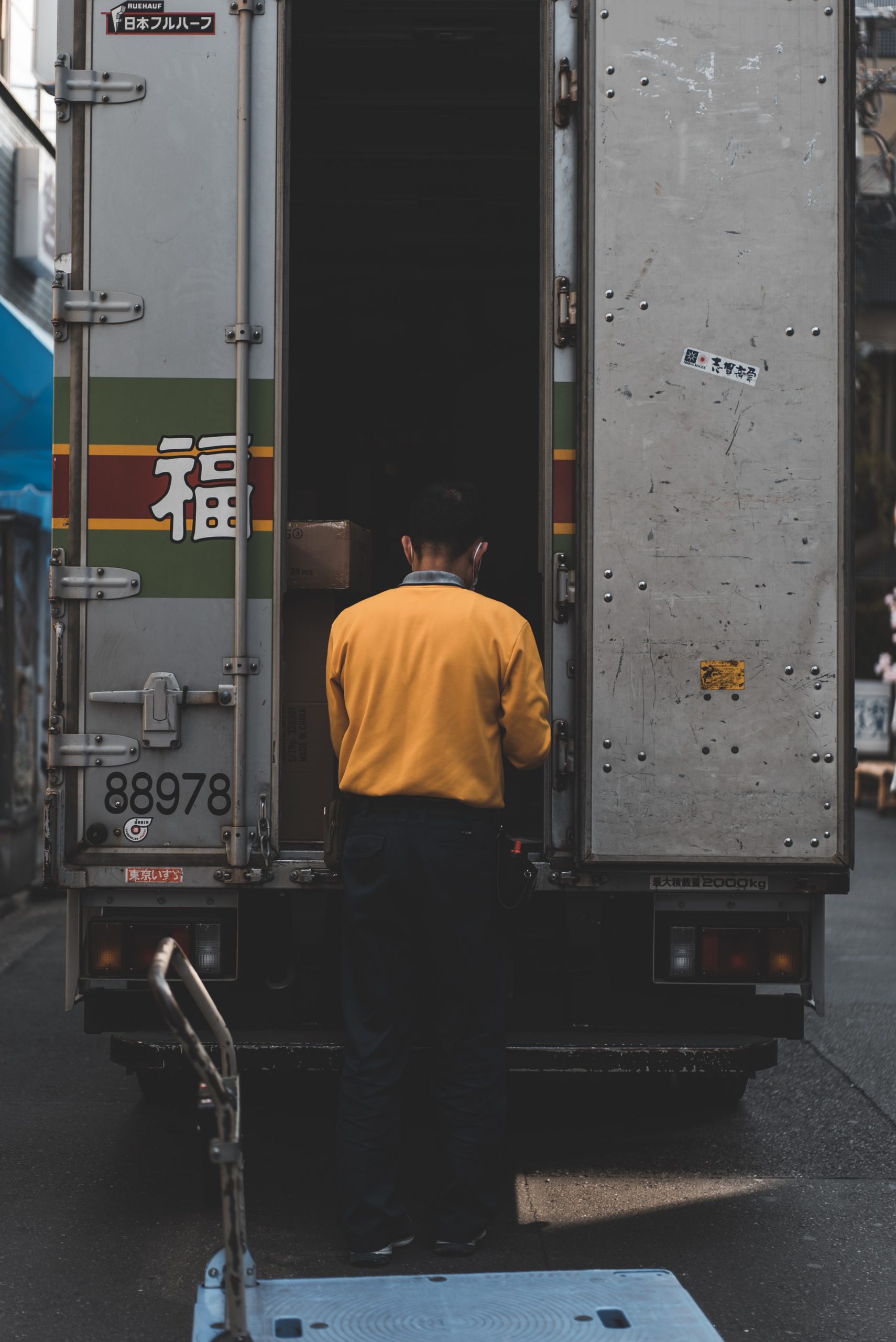 Moving can be a pretty hectic and stressful process, which is why you might want to get some help with your moving process. If you are lazy like me or if you already have too much on your plate, you can contact a professional removalist who will help you with the process.
However, choosing a moving company can also be a problem sometimes because you have so many choices and you don't know which company to choose. That's where we come in with our list. So, without further ado, let's get into the list of things you need to look for when searching for a moving company.
1. Insurance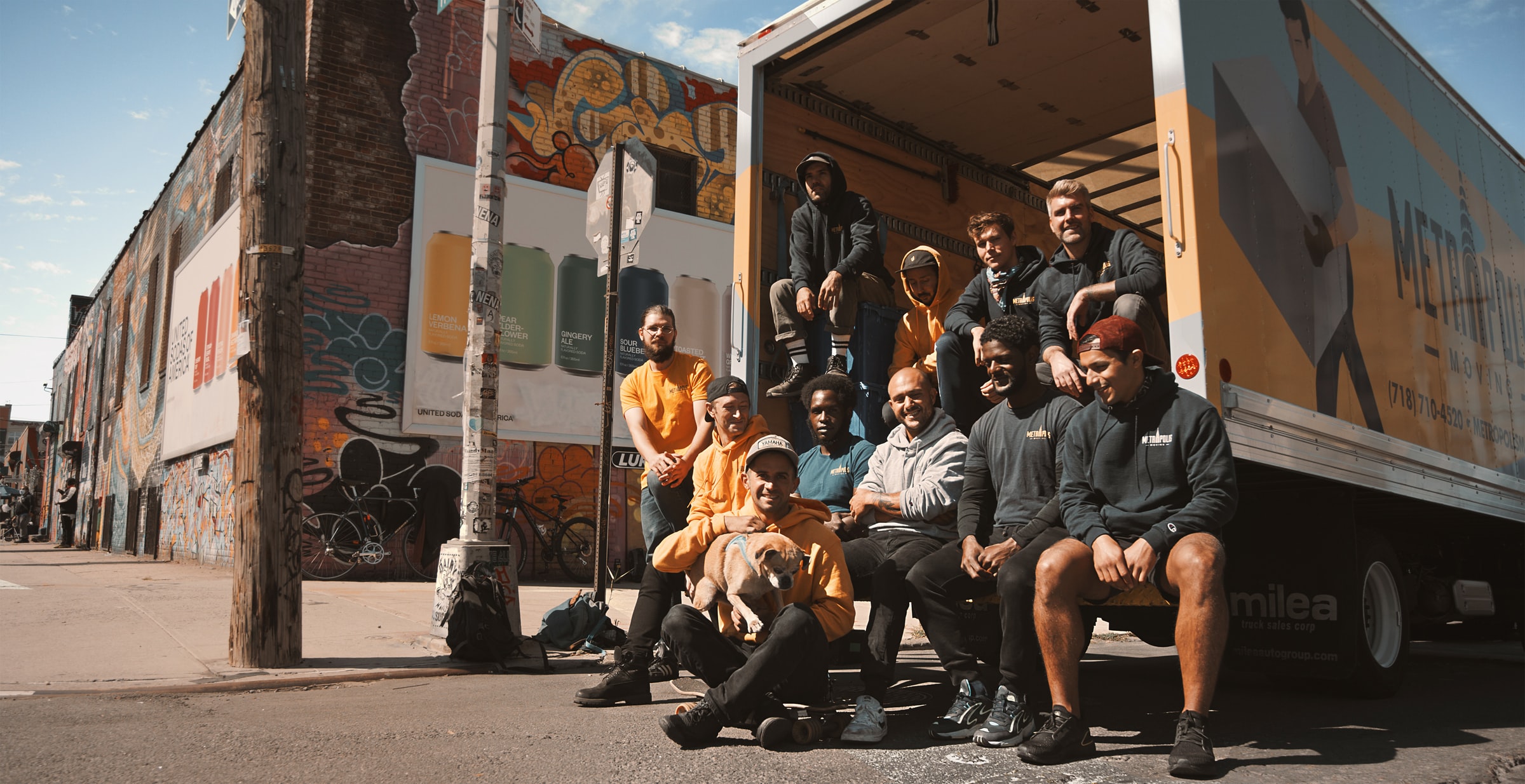 Whether you are hiring a professional removalist or moving on your own, get insurance. You don't need this until you do, and we recommend not to wait for the last minute to get moving insurance, especially if you are moving cross-country or to another state. Accidents can happen, and they are unpredictable; this is why it is better to be safe rather than sorry.
Having a security blanket like insurance means that if something happens to your things, you know that they are insured and won't lose your money at the end of the day. It not only protects your items in case they break but also in case they are lost along the way.
Most removalist and moving companies will offer you some sort of insurance, and we advise you to take them just so that you can sleep soundly on both ears. The 2 most popular types of insurance that moving companies offer are by the pound and comprehensive.
The pound model, as its name suggests, tends to be cheaper, but it doesn't cover much, and if something like a heavy antic table gets scratched or chipped and needs repair, then this type of insurance will only pay up to a certain amount, and this depends on the weight of the item. On the other hand, comprehensive coverage will be more expensive but cover all damages and losses.
2. What can and can't be moved
Professional removalists aren't superhuman; they are human like you and me. This means that there are some things that they can't possibly remove, and this is why you need to search for specific removalist companies if you have special things to remove. Ask them what they can and can't do when calling these companies.
Many moving companies have a list of things they can't remove and transport for safety reasons. Some of the common things they won't move are things like paint, chemical cleaners, and liquids in general. Trust me on this one; doing your due diligence and screening companies before hiring anyone will save you so much trouble and headaches later down the line.
They also have a list of things that, for liability reasons, they don't move. These usually include pets, money, important papers, food, medicine, and photographs. You need to pack and transport these items yourself for security and safety reasons. Thus, you need to carry these things with you during the move; if you don't own a car, you can rent one or call a friend for help.
3. Plan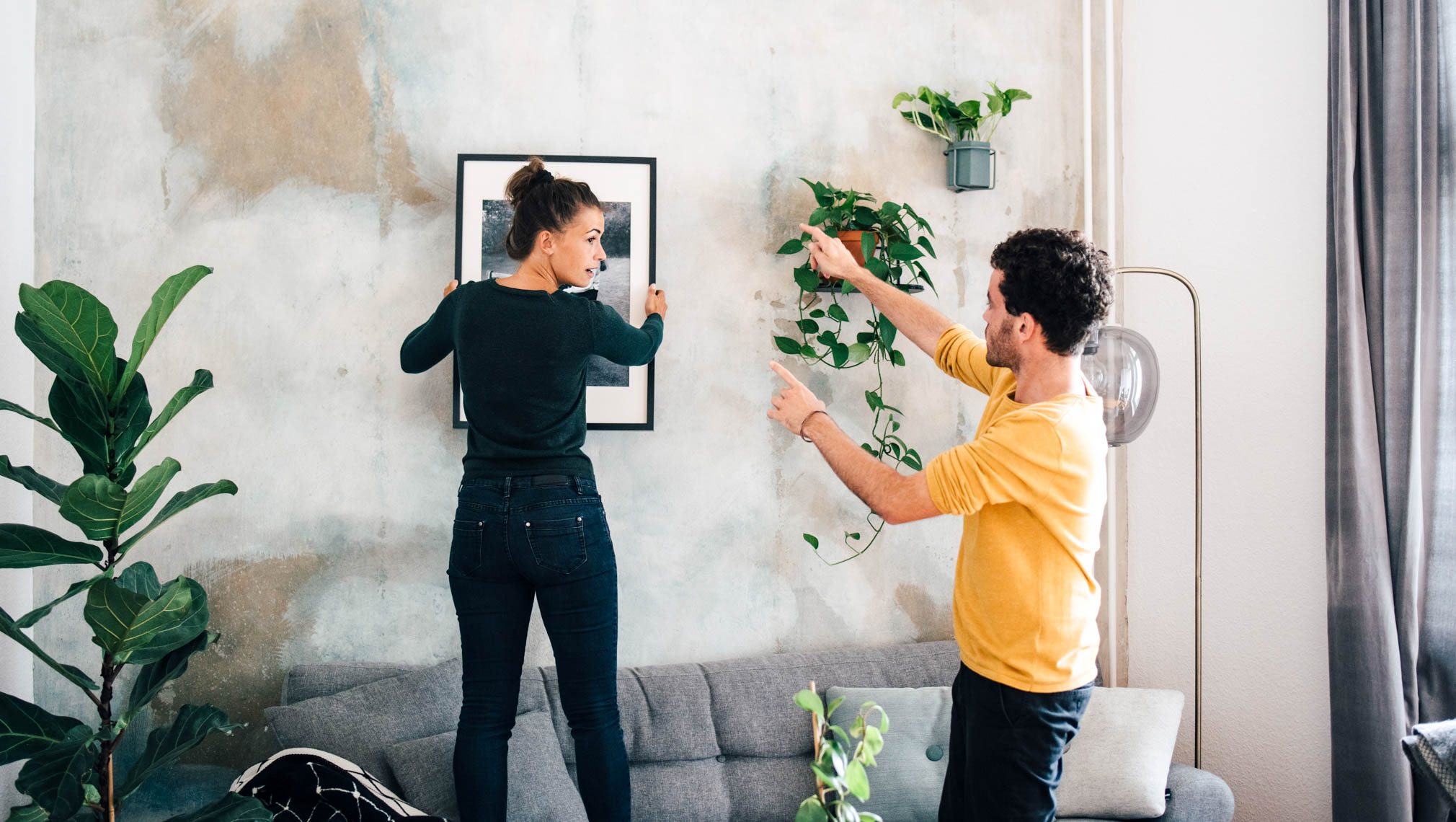 If you've read tip number 2, then you know that you'll have to pack some things that the packer will legally not touch. So, before the day comes, plan what you will have to move and pack yourself and what the professional removalist will do. Planning will cut downtime that you would lose if you were just moving around the apartment like a chicken who had its neck cut.
Planning is key here and will save you time and money, so sit down and plan this one out. When packing, make sure to use the appropriate boxes and bubble wrap and blankets for padding; this will avoid any breaks. Remember to label your boxes to make unpacking easier. Trust me on this one; your future self will thank you for this.
Once everything is packed, try to range them in terms of weight as this will make the loading process easier for the mover and again cut downtime. Be sure to keep the boxes away from entryways to make it easier to move around the home. Make sure that furniture is loaded first, and this means that you shouldn't pile things on them as this will make the movers' job harder.
Looking for help?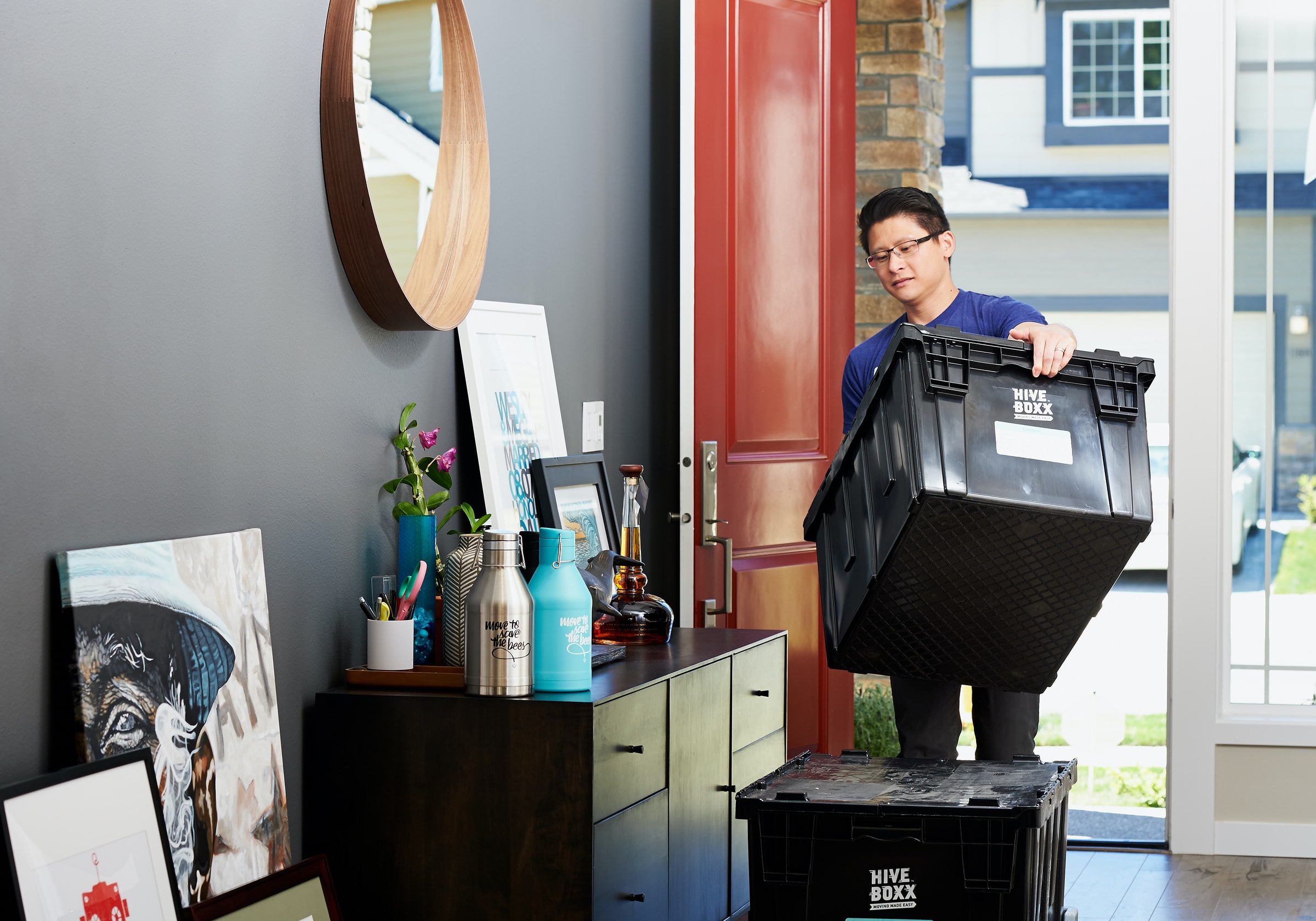 If you're still having trouble with your moving process, the Vic Leahy Removals & Storage team in Melbourne can help. Their skilled movers know how to move residential and commercial furniture without banging it against the wall or hurting it.
They will also ensure that your valuable items are handled with care so that the moving process is easy and stress-free. So, what are you waiting for? Hire them today and avoid spending days, weeks, or years in guilt with the right moving team!