Whether you are relocating to a new city or planning to move out of your current place, apartment hunting can be a tedious process. Don't get me wrong, it is always exciting to start anew. Doesn't moving into an apartment feel like closing a chapter of your life and starting a new one? But finding the perfect place is a bit like dating – looks great in pictures, but it's always a hit or miss in person. To ensure that the process goes smoothly, here are some tips to help you find your new home.
1. Know what you want
Are you looking for a studio apartment? Want to live near the beach? Planning to live alone or with roommates? Looking for a long-term or short-term lease? To save you time and hassle, it is probably better to have an idea of what you want beforehand. Make a list of must-haves, determine which amenities are right for you and consider the amount of storage that you will need. These tips will make your search process more manageable and less stressful.
2. Where and how to search?
Once you have a clear vision of your dream place, you can now go on to the next step – the actual hunt. A bit confused about where to look? If this is your first time apartment hunting, the whole process can be overwhelming. If you are not sure of where to start, your best bet would be to ask your immediate circle if they've got any advice. Ask your friends and make the most of your network, word of mouth can lead to places! Otherwise, you can do your research on the internet. Many rent listing websites like Craiglist, Zumper or Zillow can narrow your location and filter your results for better options. Also, make sure to read the reviews – these are very helpful.
3. Request a showing
Sometimes apartments look impressive in photos but not so much in person. To avoid any disappointments, make sure to request a showing of the place. Even a virtual tour will do. After that, plan a day for all your visits, and on the D-Day, bring along a list of questions and take many pictures to compare your options! During visits, something that tends to be overlooked is to see whether there is a Wi-Fi signal in all the rooms and if there is running water and a stable electric supply. So, make sure to check those! Also, watch out for any signs of health and safety hazards.
4. Plan your finances
So now you've done some searching, had a few visits and maybe, have a specific place in mind. Now before the big move, there is an important question that you need to ask yourself is – can I afford this place? Establishing a rental budget is an essential step when moving, and saving in advance is just as important. Most times, when signing a lease, you have to pay a security deposit upfront along with your first month of rent. So, make sure to plan your finances and prepare at least three months' worth of rent.
Another essential point to consider is the time of the year you consider moving. Usually, rent tends to be lower during the winter due to low demand. To avoid any unnecessary extra fees, avoid popular moving seasons, especially during summer.
7. Have your documents ready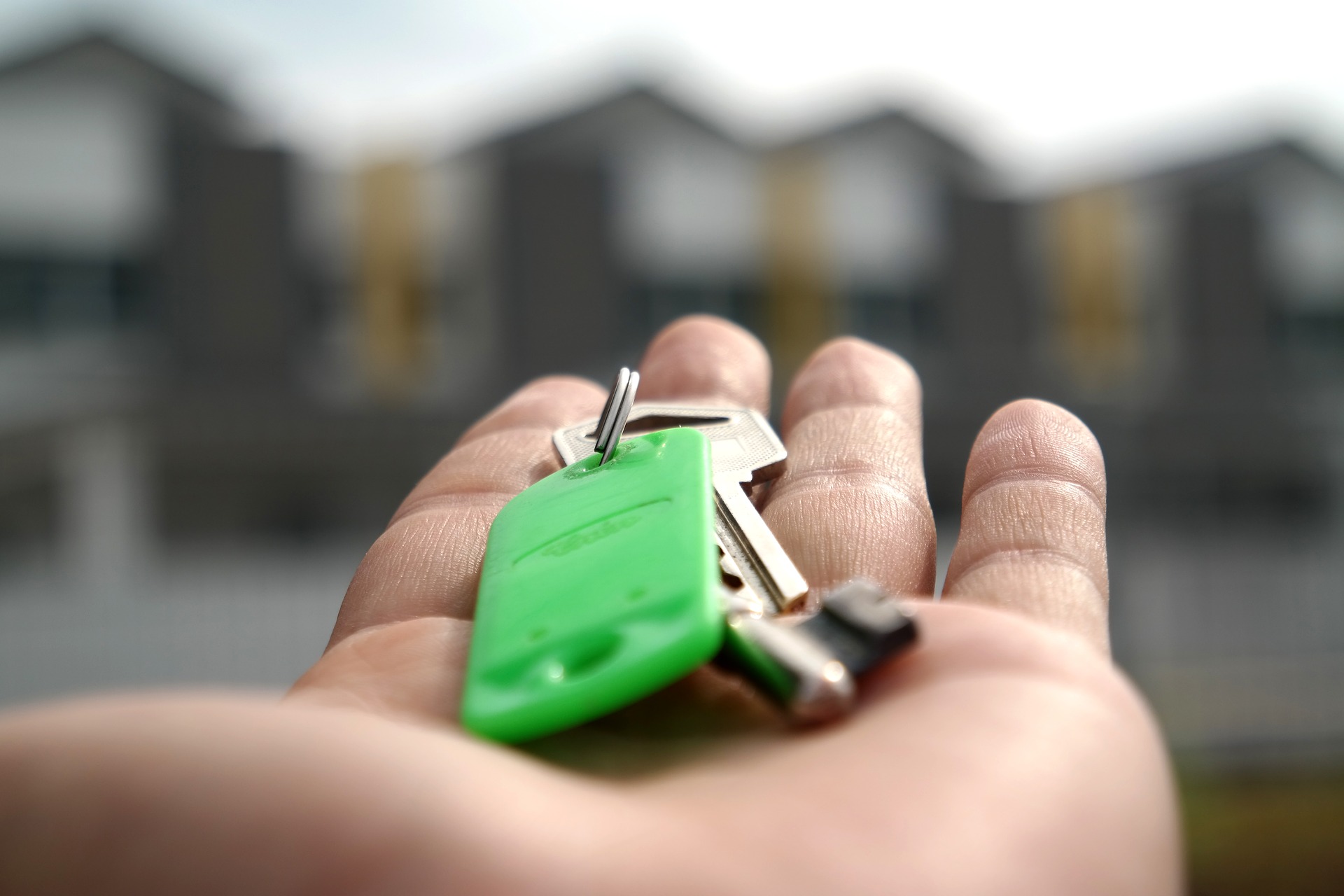 Before signing a lease or sometimes on the day of your visit, the landlord will ask for a few documents to verify your eligibility. Some of the things that they ask for is your credit score, last few months' bank statements, proof of income and any reference letters you might have from your previous landlords. Having all of these in hand will help speed up the process. Another important tip – make sure to read your contract carefully before signing anything!