Moving can be a pretty hectic and stressful process, which is why you might want to get some help with your moving process. If you are lazy like me or if you already have too much on your plate, you can contact a professional removalist who will help you with the process.
However, choosing a moving company can also be a problem because you have so many choices and don't know which company to choose. That's where we come in with our list. So, without further ado, let's get into the list of things you need to look for when searching for a moving company.
1. Make sure your moving company has adequate insurance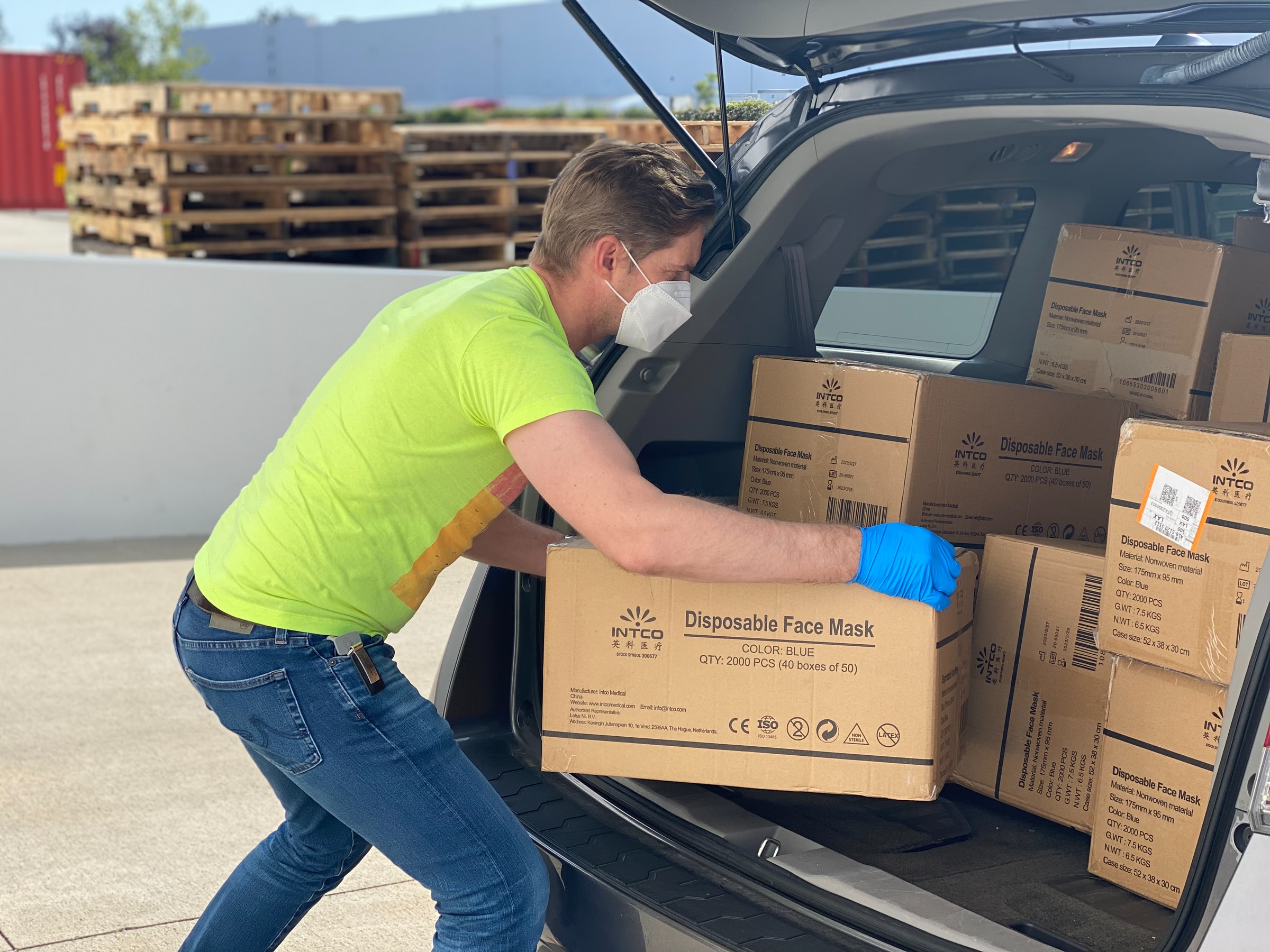 Once you arrive at your new home, you won't be very happy if important items have been damaged. And you find out that the insurance you have purchased does not cover your belongings, or only minimally. In case of breakage, it would be a shame to get a check for $10 for an item worth $400!
Always make sure you clearly explain the insurance offered by the company you've decided to move with. Movers typically provide minimum insurance but offer higher level "replacement" coverage for an additional fee. The extra coverage is an excellent thing if you have valuables to transport.
2. Interview multiple candidates
When you hire a mover, you are entrusting the company with most, if not all, of your important possessions. If you choose the first mover you talk to, you won't know if you've found the right company, the most qualified and the one that fits what you're looking for.
Choosing the right company in your search is not an easy task. A good place to start is to ask friends, family and colleagues to recommend movers they have used successfully. If you can't get referrals, search online for companies that have offices near your home. Be sure to consult several companies before making a decision.
3. Don't be afraid to ask questions
It's important to understand how movers work. The best way is to ask as many questions as possible:
How long has your company been in business?
Does your company have the necessary authorizations to operate?
What services do you offer? Packing, transport, elevator, etc.
4. Ask for an estimate after visiting your home
We recommend that you compare moving quotes only with companies that have come to your home to make an estimate. It is not recommended to choose a company that makes an estimate of the price of your move over the phone. If the moving company's salesperson visits your home, he or she will be able to determine exactly how much work is involved. In general, the more work involved, the more difficult it will be, and the higher the movers' rate will be.
There are many things that can make the price of your move vary considerably: the precise volume of the things to be moved, parking conditions, narrow stairs, the need for a freight elevator, etc. It is quite easy to save money if you are prepared to pack your things, for example. Or if you dismantle some furniture yourself and unplug your appliances. Also, if you dismantle your light fixtures hanging from the ceiling etc.
5. Beware of "Red Alerts
Red alerts are the signals that warn you that there is potentially a problem with the mover you are talking to. Be wary when making your choice. The moving market is big. In 2014, millions of Americans moved! This lucrative market attracts many malicious people. It is not uncommon to see movers (if you can call them that!) flourish between May and October.
They don't know anything about the business, they don't have the necessary authorizations, and they surf on a high demand made up for a part of customers attracted by very low prices. If you compare prices and a mover offers you a price that is too low, it is surely too good to be true! There must be something wrong, and it's up to you to investigate, so you don't have any regrets.
Looking for help?
The Vic Leahy Removals & Storage team in Melbourne can help if you're still having trouble with your moving process. They are the name to reckon with for all your residential and office furniture removal needs across Melbourne. Our expert removalists take great care in handling your personal belongings and assist you in packing, unpacking and storing them in our secure storage facilities. If you also have pianos or antique furniture that need to be relocated. 
Their skilled movers know how to move residential and commercial furniture without banging it against the wall or hurting it. They will also ensure that your valuable items are handled with care, making the moving process easy and stress-free. So, what are you waiting for? Hire them today and avoid spending days, weeks, or years in guilt with the right moving team!