Many people hate the drudgery that comes with unpacking after moving to a new place. Much like packing, unpacking can also be a stressful process if not done properly. Moreover, if you put it off, you'll find yourself with boxes sitting around the house for months! Luckily, we've gathered a few tips to help you have a smooth unpacking process.
1) Assort Your Boxes Strategically
Move-in days are exhausting. Sometimes, we're in a hurry to try and unpack all of the boxes as quickly as we can. For others, it can be tempting to pile up boxes near the door and sort them out later. To prevent these issues, take some time to distribute your boxes into rooms they belong as soon as you can. This is where the labeling system will be useful. Before moving, label each box with the specific place they belong. Packing takes a little more time with labeling, but it's worth it! Unpacking the moving truck and each box becomes effortless!
2) Set a Deadline
Choose a date when you want to be done with unpacking and stick to it. The best way to avoid blowing the deadline is to plan something at your place on that specific date. For instance, you can organize a get-together and meet the neighbors. This should be an excellent incentive to complete your unpacking on time and have your house look neat and tidy. Besides, this may also be a genuine opportunity to befriend new people!
3) Clean Before Unpacking
There's rarely time for a deep clean in the midst of a relocation process. With that in mind, cleaning before you start unpacking is always beneficial. It's much easier to vacuum, dust, mop, shampoo windows, and other surfaces while the place is still empty. Moreover, you won't have the added difficulty of moving furniture and boxes around to clean. You may also hire professionals for a guaranteed good clean!
4) Unpack Room by Room
It can be overwhelming to see a pile of boxes waiting to be unpacked. To ease unpacking, try breaking up the tasks by unloading things for one room/space at a time. In this way, it won't seem like a huge and complex project to tackle. You'll also feel more motivated to manage other rooms as you progress.
A smart way to do this is to unpack each room in order of importance. Start with high-priority rooms or the most frequently used rooms such as the bedroom, kitchen, and bathroom. Afterward, you may move to less-used spaces like the guest room, dining room, the formal living room, and lastly, tackle the garage, basement, and any other additional storage areas.
Don't forget to unpack things for a whole room at one time instead of just grabbing the essentials and leaving the rest for later. It might seem like a big task, but you won't have unnecessary items in every corner of your home!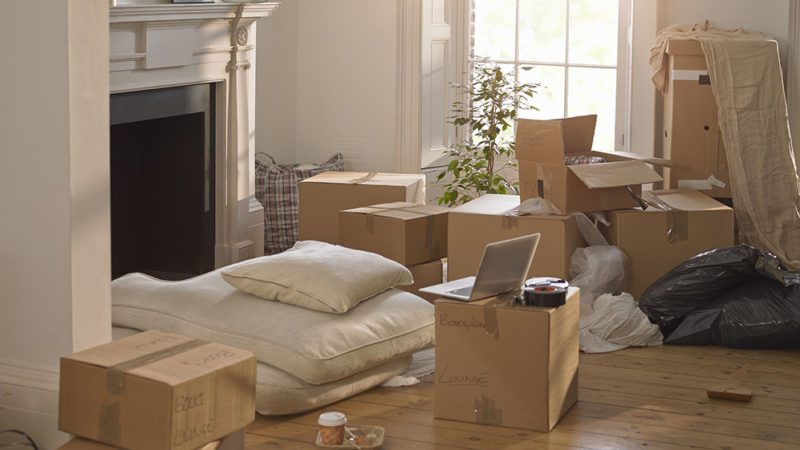 5) Declutter Once Again
Very often, several items are still left in boxes even weeks after you've moved to a new place. If those things are unnecessary, now is the time to declutter even further! Keeping things that you won't likely use again only takes up space and creates an unneeded mess. You may donate them to a charity or organize a yard sale to sell the excess ones.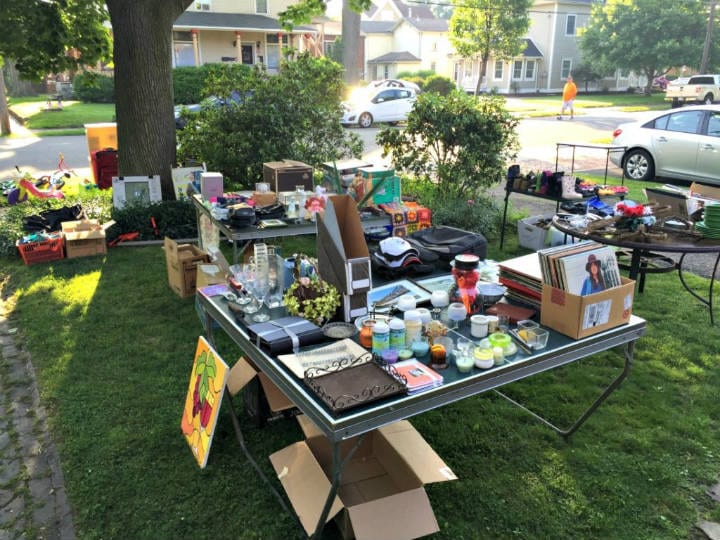 6) Build a Linen Closet
You'd be surprised to see how many towels and bed sheets you need when you recently moved to a new place. Having a closet for the storage of domestic linens such as bath towels, tablecloths, toiletries, and other essentials will be extremely helpful, especially during the first few weeks of your relocation. Additionally, single closet storage for all your linens saves you from wasting time looking for things. Don't forget to wash all your sheets and towels for a clean and fresh start in your home. These items usually get musty from sitting in boxes for quite a long time.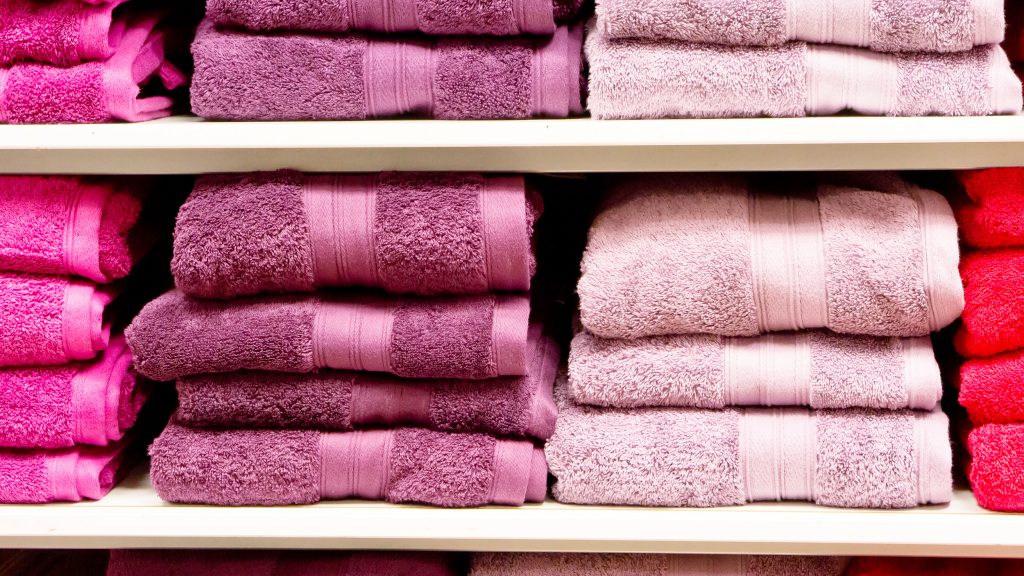 6) Keep the Entryway Clean
The entryway is the first, and last thing guests will set foot upon during their visit. If you don't work on organizing this space, it can turn into a chaotic area with piles of shoes, jackets, hats, etc. To prevent this, place shoe racks to keep your shoes off the entryway. Not only will this help to keep the space organized, but it also allows your shoes to dry up and stops you from trudging snow and slush inside! Add hooks to keep your keys, jackets, dog leashes, etc. and an umbrella stand. You now have a clean entryway along with a place for your belongings!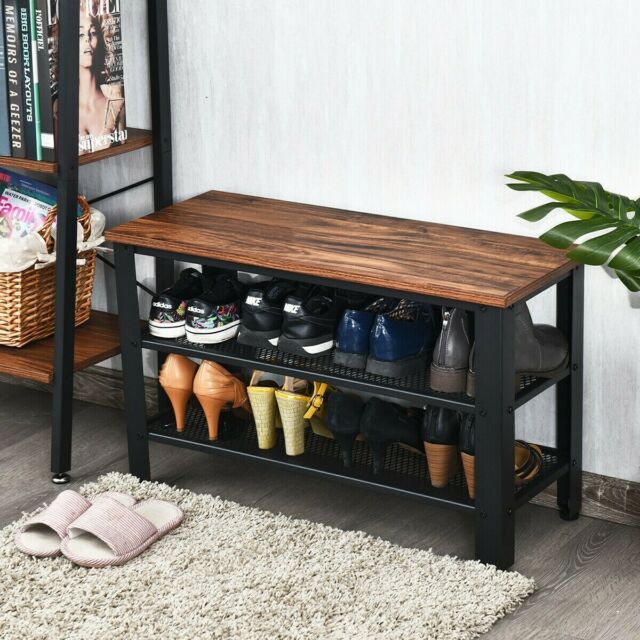 Are you about to start a new life in a new place? Follow these tips to speed up your unpacking process effectively!