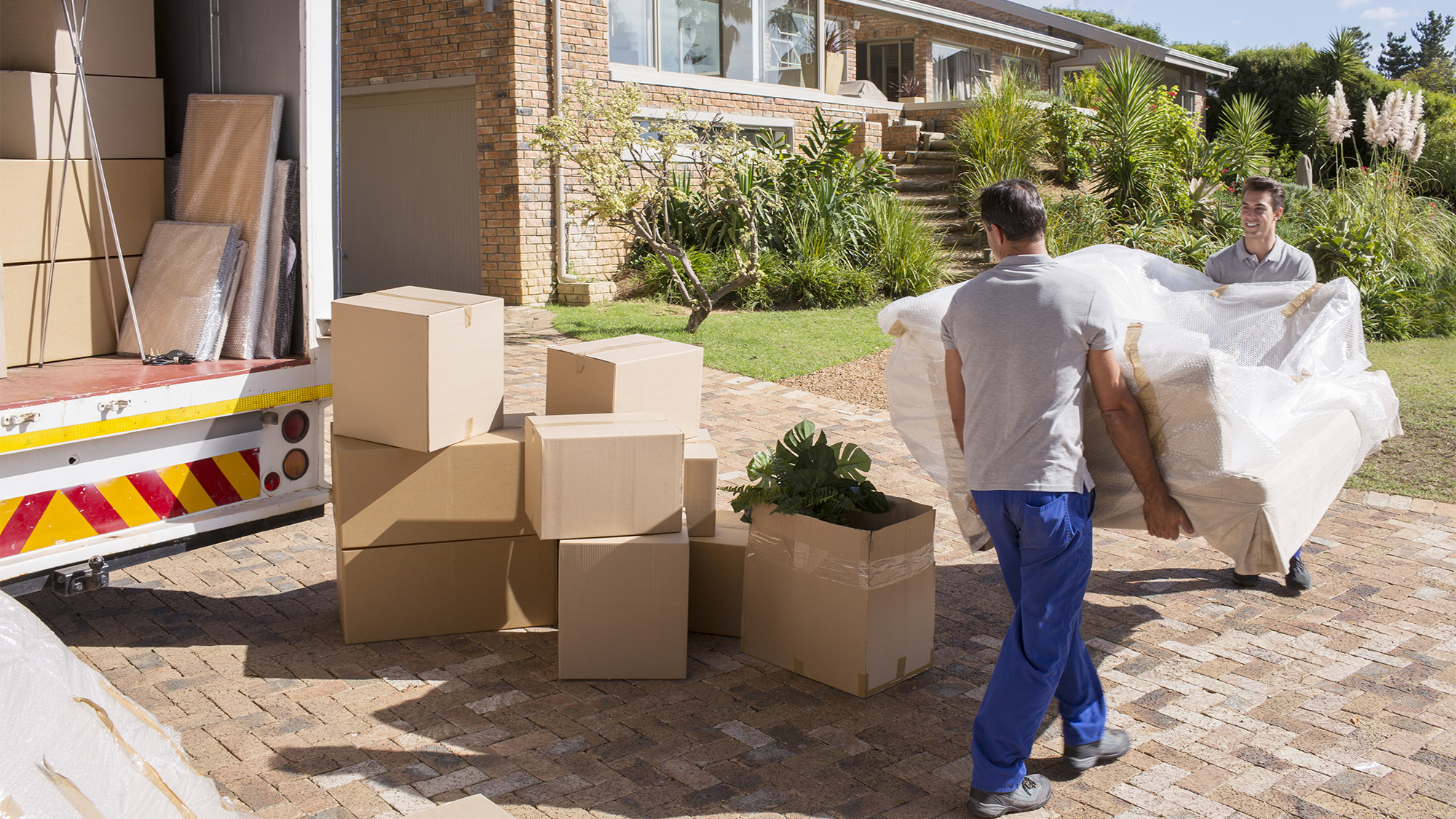 It is not easy to say goodbye to that delicate dresser home or that vintage bed frame. And, if you decided to bring your cherished belongings, along with you, to your new house, you will need these precious tips.
Tip 1: Take an Inventory and Examine Furniture for Any Possible Weak Spots
Suppose you have a couple of items that are worth a lot of money, I recommend taking an inventory of these items in their current condition.
It is also a must to inspect the pieces of furniture, one by one, to look for any damage and make sure they are structurally solid before lifting and moving them.
Tip 2: Clean the Pieces of Furniture
When was the last time you removed the grime for your expensive wood furniture? When did you take the time to clean the chest of drawers you picked up at an auction?
If "never" is the answer in your head, now is the time to take a clean and soft microfibre cloth and gently remove the dust or debris that have collected on each item. And, please, avoid using any chemical-based products, especially on wood items, as when wrapped and packed, the chemicals can damage your antiques. You should also avoid oils and waxes if you want a good grip on your furniture.
Tip 3: Get an Appraisal
Whether it's a mahogany dining table that you inherited from your great grand-parents or a cabinet that you bought in an old and dusty antique shop, you might want to get it appraised by a qualified person.
Curious to know the value of the furniture or just looking for an insurance appraisal, know that most appraisers will charge a flat fee or an hourly rate for their services.
What you need to do is to make sure you have clear photographs (or videos) of your antiques.
Tip 4: Empty the Furniture
Some people like to leave some clothing and linens inside drawers during their move, but that doesn't apply to antique furniture. Once you remove any extra weight, they will be lighter and easier to carry.
And, for an easier transit, try to remove any ornate pieces that can be easily removed, such as decorative legs, claw feet, casters, knobs and drawer pulls. These small and fragile items represent weak elements that make the furniture more susceptible to damage.
And, don't forget to keep the screws in a safe place.
Tip 5: Consider Hiring a Professional Mover
You would want your furniture to arrive in the best condition possible, isn't it? However, it is often difficult for homeowners to tackle large and fragile pieces of furniture on their own. That's when Vic Leahy Removal & Storage enters the picture.
Known for providing comprehensive solutions in the packing, moving and relocation of furniture, they can handle and move your antiques with utmost care. Their team of professionals, fully trained in antique relocations and with extensive knowledge in the packing and moving of fragile items, can guarantee the safe journey of your antiques.
Here are some more benefits why you should consider a professional moving company:
Avoid damage – With a team of experts, there is less room for damage and costly repairs.
No stress – When a team of removalists is assisting you in your antique furniture removal, I don't think you should worry about damaging your great-great-grandparents' vanity.
Time-saving – Forget about sitting all day and searching on the net on the best ways to move your cherished belongings and leave this task in the hands of professionals.
Saves money – If you don't want to splurge on unnecessary things, choose a fully qualified antique furniture removalist.
Tip 6: Create the Perfect Plan
Whether you are moving your antique furniture yourself or have a company do it, try to create a plan beforehand, so you know exactly where you want the items in your new house.
Ready to pack and move? Contact Vic Leahy Removal & Storage for more information!