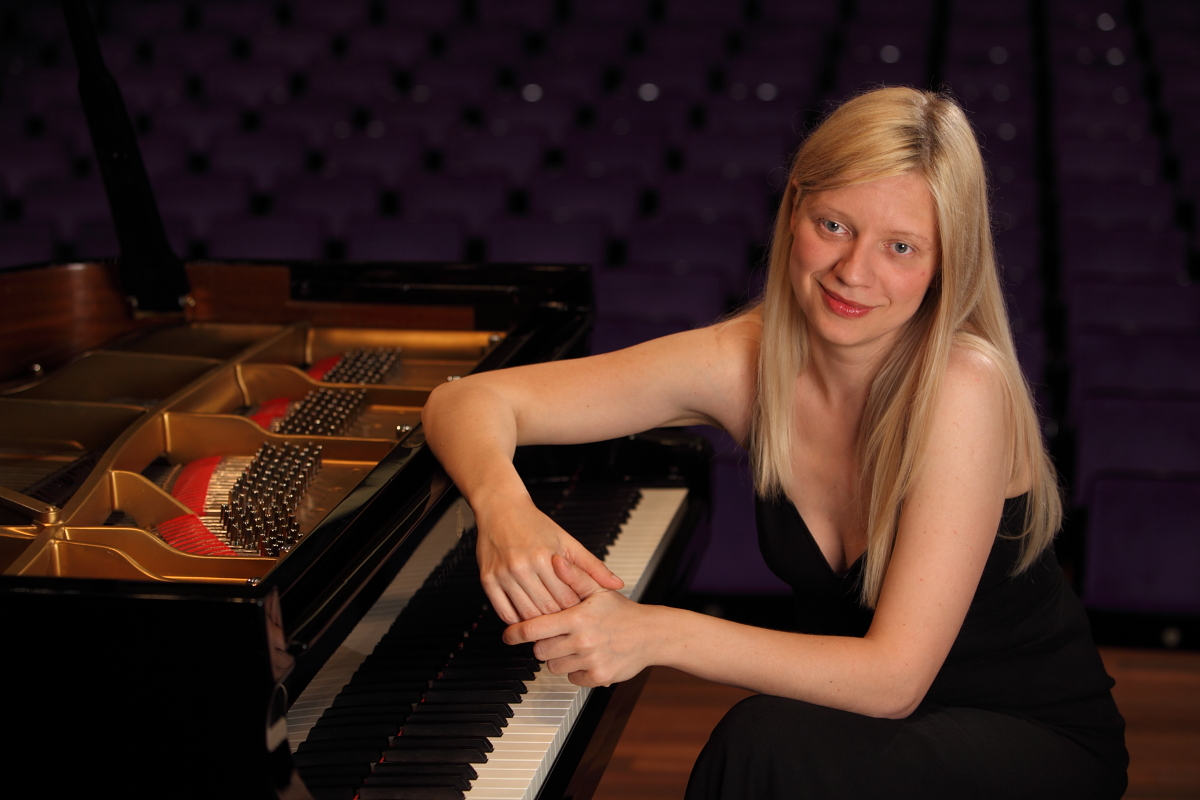 How to Move a Piano by Yourself?
This is a question for which moving companies always give 2 opposite answers: it is possible to move an upright piano by yourself, but it is a delicate operation, sometimes even for professional movers. The other aspect is that it is an operation that involves risks, such as damaging the piano or ending up with severe backache! But, if you have decided to move it by yourself, here are some tips to consider when doing so:
Take the time to disassemble your piano. Some parts of your piano can be taken apart and removed to reduce its weight. We advise you to take the time to dismantle everything that you can remove.
Ask for help from your friends. You need at least 4 people, each of whom is at least 200lb and physically fit.
Equipment: blankets, a hand truck, a wooden platform and straps to secure the piano, and a truck with a loading ramp.
The first step is to pack the piano with thick blankets. Place the piano on the wooden platform to avoid direct contact between the piano and the floor.
Balance the piano on the platform and place it on a dolly. Start moving the piano slowly, so it doesn't fall.
Drive to the truck. When moving the piano on the ramp, two people push and pull, one moving forward to push and the other backward to pull the piano. If you have two other people to help you, place them on the 2 sides of the ramp (left and right) to push the piano and watch that it does not become unbalanced. Otherwise, your instrument will be on the floor in 2 seconds! WARNING: if it gets unstable, you only have a fraction of a second to put it back upright.
Remove the devil and secure the piano with 3-4 belts.
 Everything you need to know before moving a grand piano
In their videos and everywhere possible, Piano Movers announce a warning to people who want to move a piano by themselves. You must know that it is impossible to move a grand piano by yourself simply because pianos are very heavy, especially grand pianos that easily exceed 1000lbs, which means that professionals must do their transportation. Moving a grand piano requires specific knowledge, experience, and, of course, specific equipment. Therefore, watching a few videos will not be enough to carry out a piano transport. Whatever its weight and location, a professional piano transport will ensure your piano's safe transportation.
 What you should know before buying a piano
With their beautiful sound and versatility, pianos are undoubtedly the most popular and best-selling musical instruments. However, buying a piano is a delicate operation and sometimes requires the advice of a specialist.
 The piano market offers a wide variety of pianos from various manufacturers. There are many brands of upright and grand pianos of good and bad quality. You should make a piano purchase according to your status: a professional, a beginner, and also, of course, according to your budget. Below we will touch on some aspects of moving to a new place to know what type of piano to buy – grand or upright, player or digital, new or used. We will not detail the most popular and least popular (poor quality) brands.
Buying an upright or grand pian
If you are a beginner and taking your first steps, you should probably buy an upright piano, an instrument that will attract you by its sound and appearance. A good-quality piano will never let you pass by it without touching it. And getting a quality instrument will help you develop a good technique.
 Grand pianos are horizontal stringed instruments (upright pianos have vertical strings). Its strings have the advantage of being longer, which gives a richer sound. Thanks to the rare wood and the quality of the materials of the different parts, its dimensions make that their price can sometimes be 2 to 10 times more expensive than the upright pianos.
Aspects related to moving
Because pianos come in different heights and lengths when buying a piano, you need to consider its current location and the location at your home. Do you have enough space for such a piano? Can I fit this piano in my building, in the elevator, in the bedroom, in the basement, etc.?
When you want to buy a piano and put it in your basement, you must consider the height of the ceiling and the height of the piano to make sure that the piano will fit. If you are going to put the piano upstairs, make sure the piano will fit through the stairs and the door. If you have 90 degree turns before you buy the piano, you need to call a piano transport company to explain the situation, and they will estimate if the piano will fit. The same goes for starting addresses. For example, if you want to buy a grand piano and move it requires a crane, you have to ask yourself if it is worth buying the piano and paying more or less $700 for its transportation.
Technical aspects: mechanics, wood, aesthetics
The advice of a technician should always accompany the purchase of a piano. We have often heard stories of customers buying a piano from a private individual without consulting an expert. The wood is swollen from moisture, the metal parts are oxidized or rusted, and the tuner had significant problems. The piano would not hold the tuning and needed a lot of repairs and considerable investment. So until our next question: where to buy a piano, from a private person or a store?
 It is certain that in stores you will buy a certified piano without mechanical problems. Stores have their restoration workshops, and before being put on sale, they will recondition it. You can find the same piano at a private home, but the price is 50% cheaper than in specialized stores. Now, it's up to you to judge – buy from the store and pay more or buy from a private individual the same piano, but at half price?