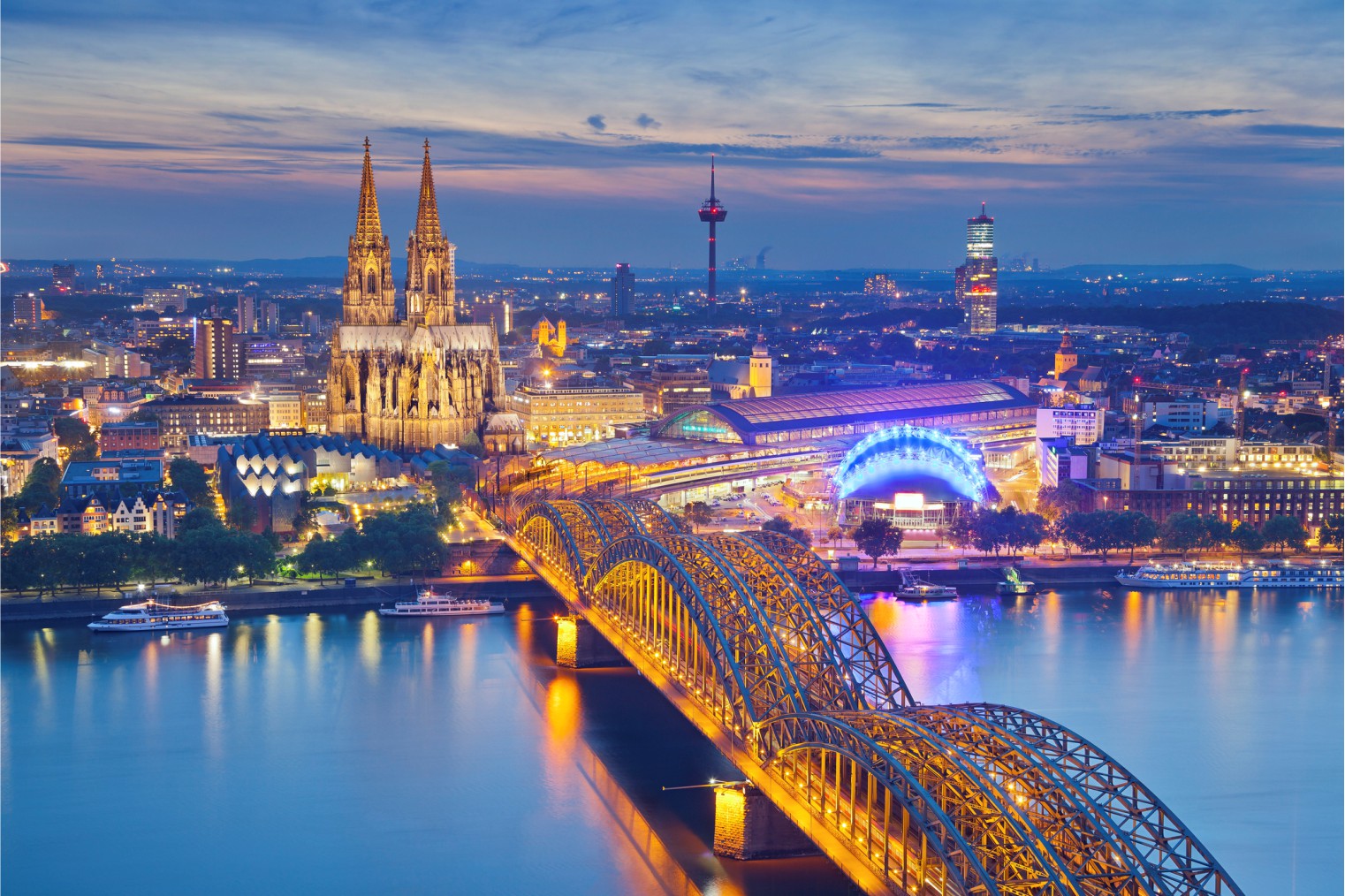 Germany is a favorable country for immigration due to its well-developed economy, excellent education system, and unlimited job opportunities! Please read on to learn more about the benefits of immigrating to Germany.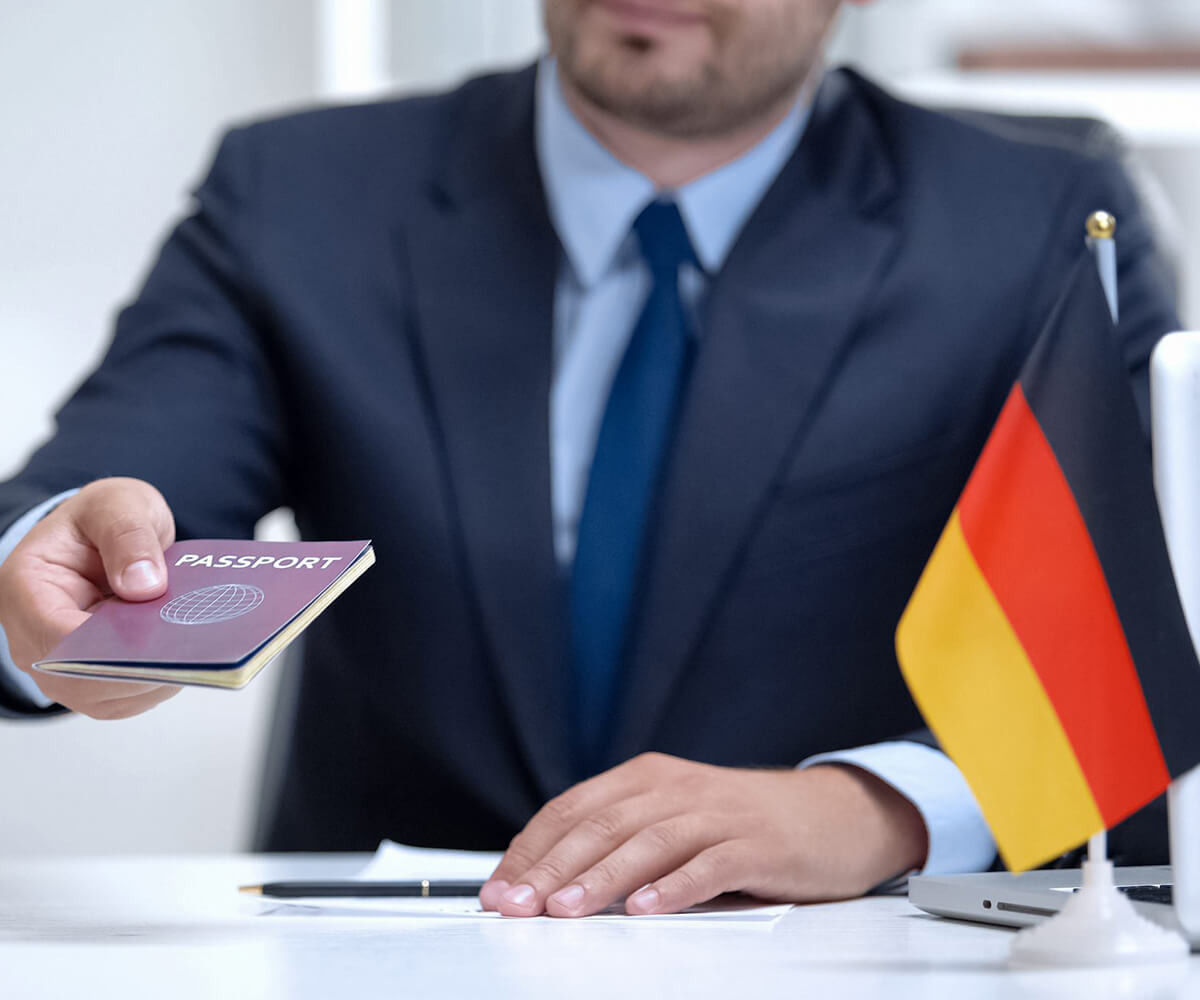 Germany's comprehensive welfare system
The German government ensures that German residents enjoy a good quality of life. It offers many benefits to you, such as:
Excellent healthcare facilities: you get the benefits of a mandatory health insurance

Paid sick leave: You can freely take a break from work to rest and recharge through paid sick leaves.

Maternity leave: A working pregnant woman is given 14 weeks of maternity leave, starting 6 weeks before childbirth.

Parental leave: As parents of a newborn, you get up to 3 years of unpaid leave to look after your kids properly.

Parental allowance: you have the right to a parental allowance of between 300 and 1800 euros per month. This amount is available to you when you are on parental leave.
Job security
Once you are confirmed in your job in Germany, it becomes difficult for your employer to fire you. The country's employment laws state that a valid reason is needed to terminate an employee's contract. This means that employers must be careful to ensure every dismissal is just and fair, or they might run the risk of getting sued.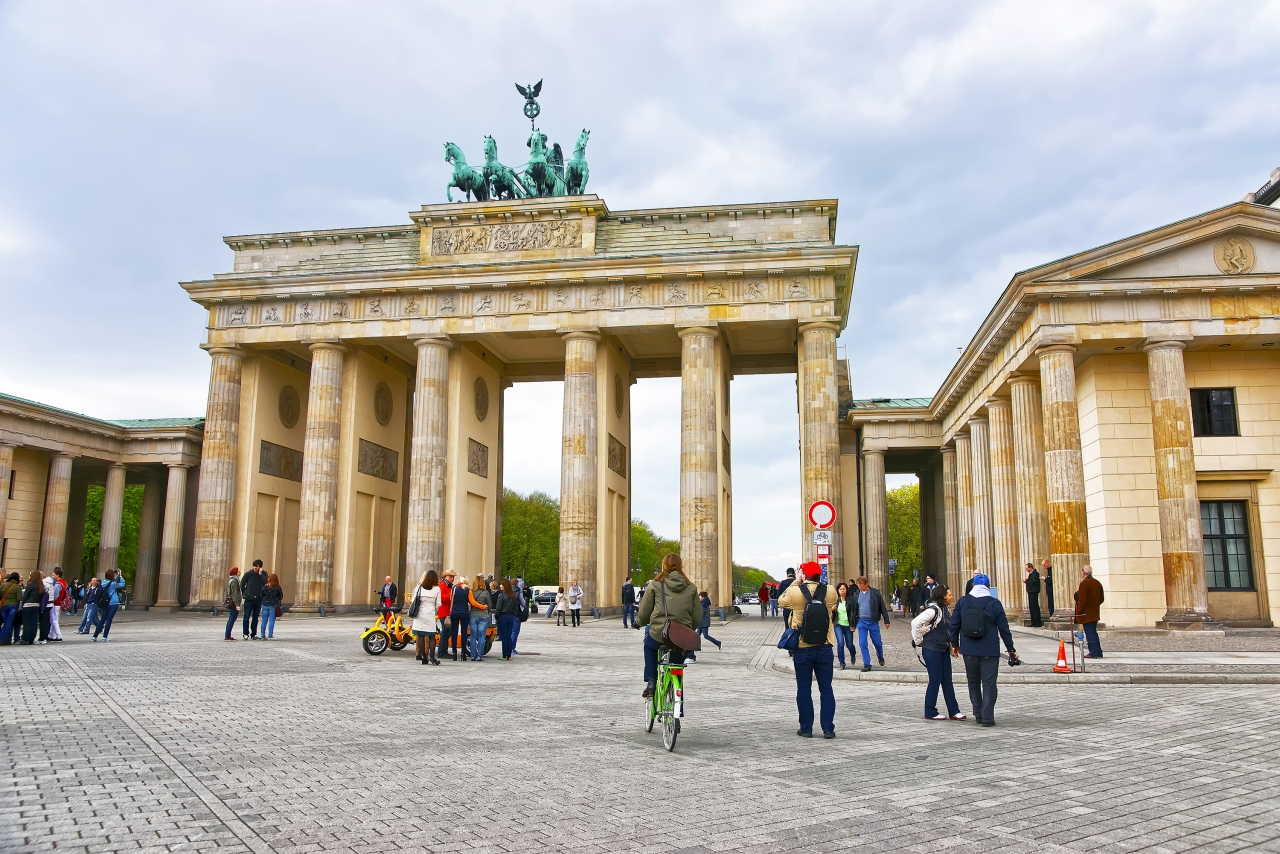 Work ethics
Germans are well-known for their culture of punctuality, efficiency, and reliability at work. The German companies have a friendly and interesting work environment. So, in Germany, you can have a better work-life with minimum stress. However, you must prove your competency at work to gain your due respect.
Low crime rates
Another advantage is Germany is a very safe country to live in because of its low rates of criminality. It is very rare for big crimes to happen in the country because of its strict laws. However, you can see small thefts of purses and bicycles more often. This means that you should be vigilant with your belongings when traveling, and you should also secure your home well.
University is affordable
You will certainly be surprised to know that there are no tuition fees in most of the universities in Germany. A few campuses charge very low tuition fees, though. It will be a great advantage if you wish to do tertiary studies there. However, the living costs for a student in the country are around 850 euros per month.
Efficient public transportation
The transport system of the country is safe, reliable, and readily available. The vast network of Germany's transportation includes trams, trains, buses, and also ferry boats. You also get the facility to use bicycles which are relatively eco-friendly transports. However, you should ride with caution and abide by German laws.
Germany has a unique historical beauty.
The country has outstanding beauty with its spectacular castles, countryside, and towns. There is a myth about Walt Disney's iconic castle being a German one! You can also travel to the north to explore German beaches and go to the south for adventures in the Alps. In addition, traveling to neighboring countries is very easy. You can also take road trips by car to cross the country's borders and explore Europe!
Vacation days
After being employed in Germany, you get a minimum of 20 vacation leaves. This flexible facility of vacations allocates you enough time to relax and regenerate. Also, if you need time for ceremonies, travels, or home renovations, you are free to apply for holidays!
Drinking water
Another facility offered by Germany to its residents is tap water of excellent quality. Unlike other countries where they add excess limescale to water, Germany provides fresh water, which can be drunk directly from taps!
Moving to Germany has many benefits for you. Learning the German language and culture will facilitate your immigration and adaptation! Please share your experiences and comments below!