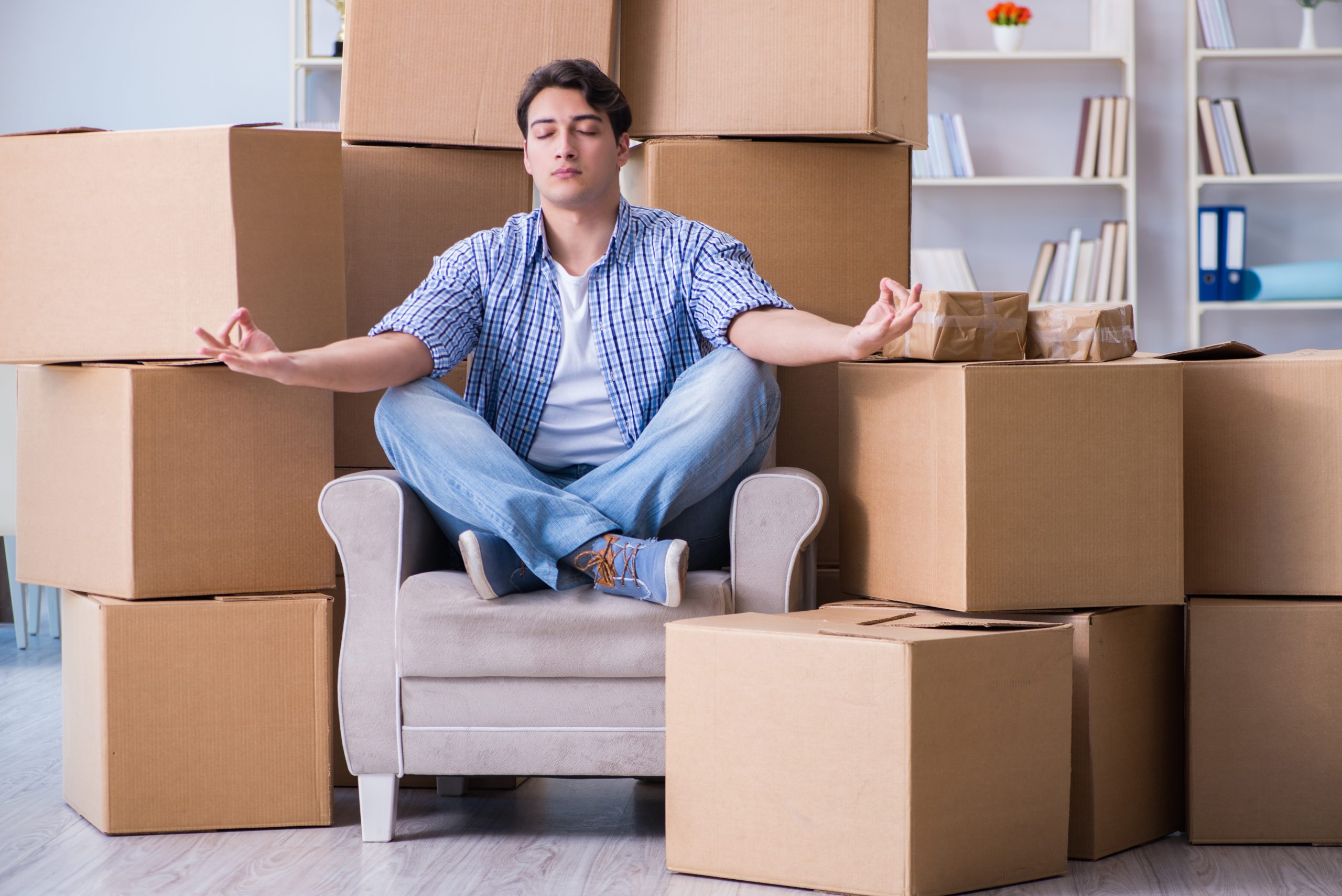 Are you in the process of preparing for a move? Note that it is important to have the necessary equipment to carry out a safe move that meets the standards. Among these equipments is the moving or handling truck. It is easy to use and can be moved easily, even in small spaces. But how to choose it? In this article, let's have a look at the parameters to take into account to make the right choice of a moving truck.
The type and weight of the loads to transport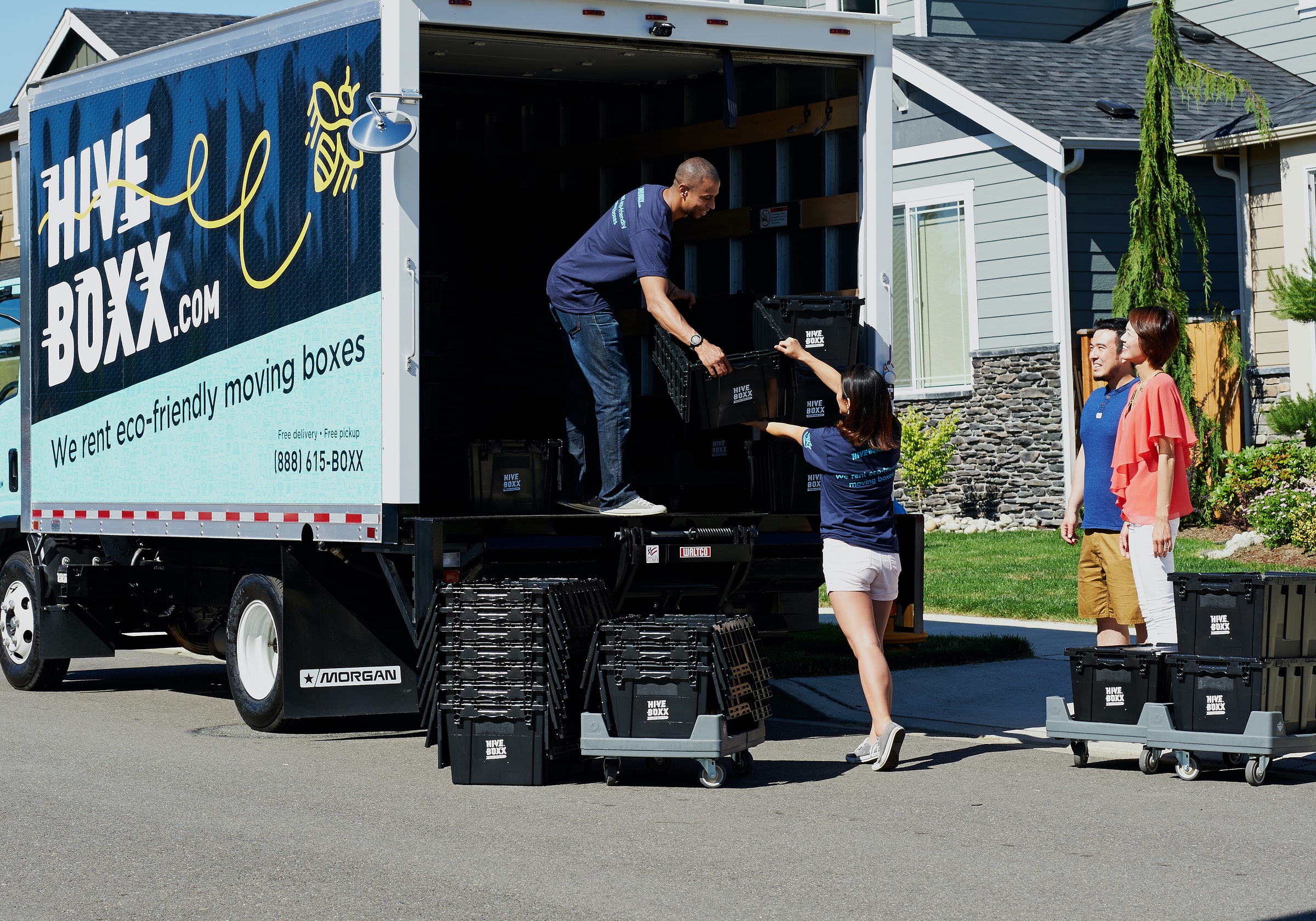 In general, the moving truck is a cart for lifting and transporting heavy loads or loads of a significant size (equipment, household appliances, etc.). It is equipped with 3 parts:
A backrest is used to direct the hand truck.
A flap (or floor of the hand truck) supports the body of the loads.
Wheels (which can go from 2 to 6 wheels) allow the hand truck to move.
The type of loads to be transported is a determining parameter to making the right choice of moving truck. If you have medium and heavy loads (bags, bins, boxes, etc.), up to 500 kg, opt for a rigid hand truck that is resistant over time. It is also called an all-terrain hand truck. Some models are telescopic, and others are equipped with a folding shovel.
On the other hand, if you are confronted with light loads less than 125 kg, opt for a folding hand truck. It is used to move a refrigerator or a box. Its folding system facilitates its storage. It also takes up very little space.
If you plan to transport bottles, choose a bottle hand truck. There are two models: one for water bottles and one for gas bottles. The first one is equipped with several curved floors and can carry up to 225 kg of maximum load. The second one has a tray and a chain and can carry loads weighing between 50 and 100 kg. It has 3 wheels on each side, which facilitates the transport. Choose a stair lift if your new home is located on the first floor. It is used to transport only in rise, the loads less than 200 kg in the staircases.
The type of floor
The type of floor of the place where the move will take place allows defining the number, the system, and the type of wheels adapted to the hand truck. The two-wheeled hand truck is the standard type; the four-wheeled hand truck guarantees better stability, and the six-wheeled hand truck makes it easier to climb stairs. The wheels are either swivel or fixed.
In terms of wheels, hand trucks come in 2 types:
The solid wheel hand truck is made of rigid plastic. It is intended for regular and smooth floors.
The hand truck with pneumatic wheels, which are made of inflatable plastic. It can be adapted to any type of ground.
The accessories according to your needs
Opt for a moving truck equipped with accessories that meet your needs. For example, some dollies have 2 gripping handles that serve as a handhold and to steer the dolly, others have folding handles that can be folded for easy storage and to save more space. There are also dollies that come with a non-slip floor mat to prevent slipping.
The strength of the moving truck
The strength of the moving truck depends on the material it is made of. It can be made of different materials, but the most interesting ones are:
The steel hand truck is made of a mixture of steel and carbon. Steel is durable over time, provided that you give it an anti-corrosion treatment. Even though it is light, it can handle heavy loads very well.
Aluminum hand truck is resistant to corrosion even without special treatment. Aluminum is also light and requires very little maintenance.
The stainless steel hand truck is resistant to corrosion and temperature variations. Stainless steel is antistatic, hygienic, and durable. Moreover, it does not require any maintenance.
Sound off in the comments section below and tell us what you want to read next and if you want to read more about moving.