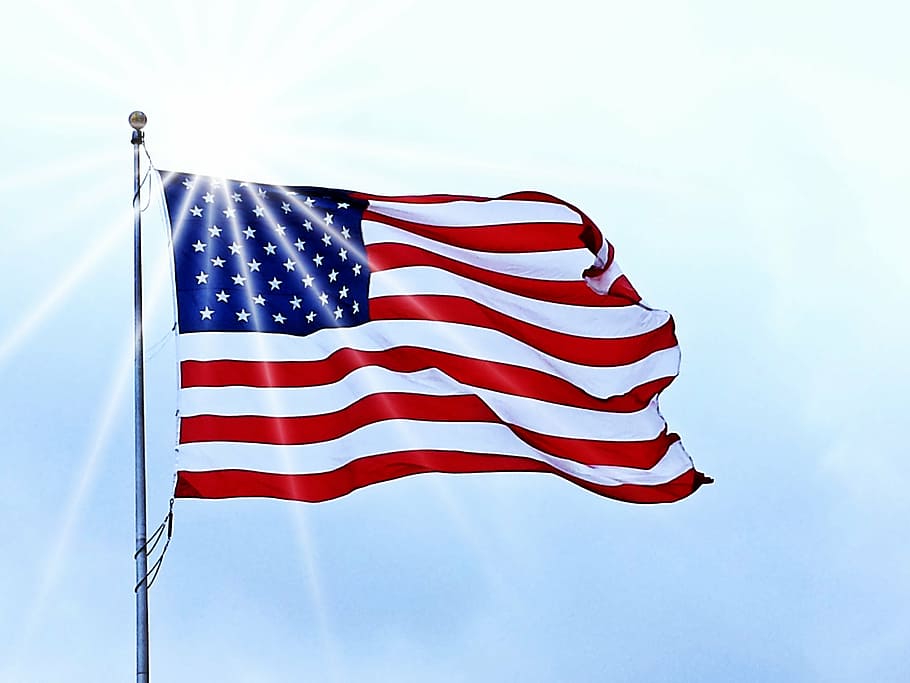 Moving to the United States to Work
What You Need to Know:
The job market

The Visa

The corporate culture

Finding a job

The Job Market
The United States has a dynamic job market with a low unemployment rate, 5.2%, in 2021 (U.S. BUREAU OF LABOR STATISTICS). It is, however, quite difficult for a foreigner to work in the United States because employers prefer to hire Americans. However, if you have specific skills in a field and experience, your profile is likely to interest recruiters. Before applying for a job in the United States, it is vital to know the job market, the company culture, and the steps to take.
Despite the image of American multinationals, the U.S. economy is based on small and medium-sized businesses, which represent 99% of all companies, or 30 million companies. The service sector is the most dynamic, representing 68% of the American GDP, particularly the leisure industry, the health sector, and business services which have been driving the economy since 2010. On the other hand, the industrial sector is slowing down due to the fall in oil prices. The education, administration, retail, tourism, and restaurant sectors are also recruiting in the United States.
The Visa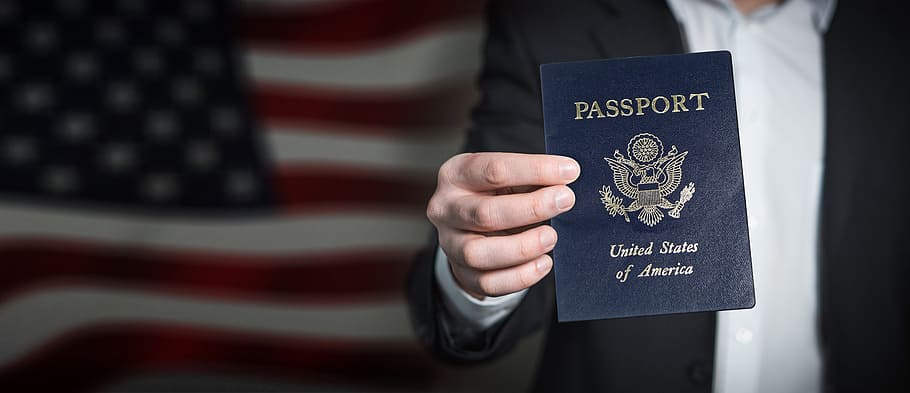 To work in the United States, you will need a visa. There are several types of visas that allow you to work.
– H-B1: Specialized employees with a higher education degree. This visa is generally granted for 3 years, and the state issues 65,000 per year.
– H-2A: Seasonal or temporary agricultural workers.
– H-2B: Temporary or seasonal jobs, other than agricultural jobs that an American cannot provide.
– H-3: Interns in a U.S. company.
– L: Senior executives transferred to the subsidiary or parent company of a multinational corporation with at least 1 year of experience in that company. A fee of $500 is required.
– O-1: Foreign nationals with outstanding qualifications in the sciences, arts, education, business, or athletics.
– P-1: Athletes participating in individual or team competition. An internationally recognized level is required.
– Q: Participants in a one-year cultural exchange program.
– J-1: Exchange visa that allows participation in education, work training, and cultural exchange programs for up to 18 months. (internship, au pair, university professors…)
– E: Invest in an American company or start a business.
Visa application fees depend on the visa category.
Corporate culture
Americans are individualistic; they value their social status and work hard to climb the ladder. It is important to be on time for work, but this is also true for everything else; punctuality is not a joke in the United States. As far as work meetings are concerned, they are rather informal, and it is good to break the ice with a joke, speak loudly, and have a presentation with key points and some pictures.
American employers are demanding; they will expect:
– A good work ethic, which means overtime.
– A positive, constructive attitude and drive
– That you are open, proactive, and confident
– Information sharing within the team
– To be able to take instructions from the team leader
To greet team members, forget the kiss, Americans do not like physical contact, a firm handshake or a simple "Hello, how are you? They also don't appreciate negative attitudes and people who complain. They often use expressions like "brilliant", "excellent" and "make it work". They are also known for their excellent customer service. An employer expects you to be courteous and friendly, and the customer is king in the United States. The Americans work on merit, the person who reaches his objectives will be entitled to a bonus, and the one who has obtained the best results will be elected employee of the year.
Dress at work depends a lot on the region where you work. In the West, for example, people dress more casually than in the East. In addition, it is customary to dress casually on Fridays.
Finding a job
To find a job in the U.S., you must write your resume and cover letter in English. Highlight your professional experience and adapt your academic background to American standards. Speaking English is necessary to find a job in the U.S., so it is essential to prepare for the interview to talk about your experiences and sell yourself. If you have specific skills, do not hesitate to put them forward, you will increase your chances.
Applying in the United States
When looking for a job, you can target American companies, send unsolicited applications, consult ads on dedicated websites and local newspapers (New York Times, Washington Post), call on your network or apply to recruitment agencies. Finally, the easiest way to work in the United States is to transfer to the American subsidiary of your company.
Starting a business
If you want to start a business, the United States may be the solution. The procedures are simple; the government does not require a minimum capital or number of partners. You can become an entrepreneur in less than 24 hours without leaving home. It is essential to know that corporate law is governed by the state in which you register your company, so it is important to find out about the laws of each state before moving there. You will also have to choose the type of company you want to incorporate, the most common being Limited Liability Companies and Corporations. However, you will have to be careful because the market is very competitive.