A move implies many changes in your home, your habits, your neighborhood, and also a need to adapt. It gives the impression that another world is collapsing and that one is required to start again on new bases. In addition to all these worries, there is the constraint of transporting your belongings to your new home.
The move a whole story
In addition to the worries about transporting the goods, dismantling them, and reassembling them are also trying operations, not to mention the conditions in which they will be transported. Indeed, each object requires specific treatment. Some of these goods are so fragile and require certain precautions.
The transport of furniture
Furniture is the set of material goods, namely furniture, household appliances, etc. The transportation of these objects can be done by the person concerned himself, by going back and forth, or by renting a vehicle. However, this is by no means a risk-free initiative. Indeed, driving back and forth over a given distance can be tiring and requires significant consumption of fuel. By renting a vehicle, safety concerns may be relegated to the back burner, which would jeopardize the condition of the contents of the cargo. It is to face this kind of constraint that it is preferable to call upon the services of professional movers.
Moving professionals
A moving company is specialized in the transportation of goods during a move. Depending on the customer's needs, they will disassemble, pack, transport, unload and reassemble the furniture once it arrives at the location. The moving agencies can offer packages including various services. Their main goal is to satisfy their customers; they make every effort to ensure that the move goes smoothly.
Dismantling and packing
The first step in a move is to pack and load the furniture into a vehicle. To do this, the movers disassemble the various pieces to facilitate their storage. Then, they proceed to pack using cardboard boxes or other types of covers, depending on the shape and nature of the objects to be transported.
Loading and transporting
After disassembling and packing, the company's agents take charge of putting the cargo in a vehicle. Although it is imperative to respect delivery deadlines, the vehicle's driver must take care not to damage the load. The way each box is stored must also meet specific standards.
Unloading and reassembly
Once the shipment has arrived at its destination, it is unloaded, and the technicians proceed to assemble and arrange each piece. They ensure that the customer no longer has to worry about the technical details and can instantly enjoy the comfort of their new home.
Between security and versatility
It is important to note that movers do not only intervene in the case of a change of residence of an individual. They can also be called upon to transport office equipment. Moreover, they can easily transport precious and fragile objects such as works of art (paintings, sculptures, and busts) and ensure their safety. Indeed, this kind of object requires thorough treatment permanently. In addition to transportation, some moving companies offer warehouses to store consumers' belongings. Vigilant and responsive agents jealously guard these storage facilities.
Only advantages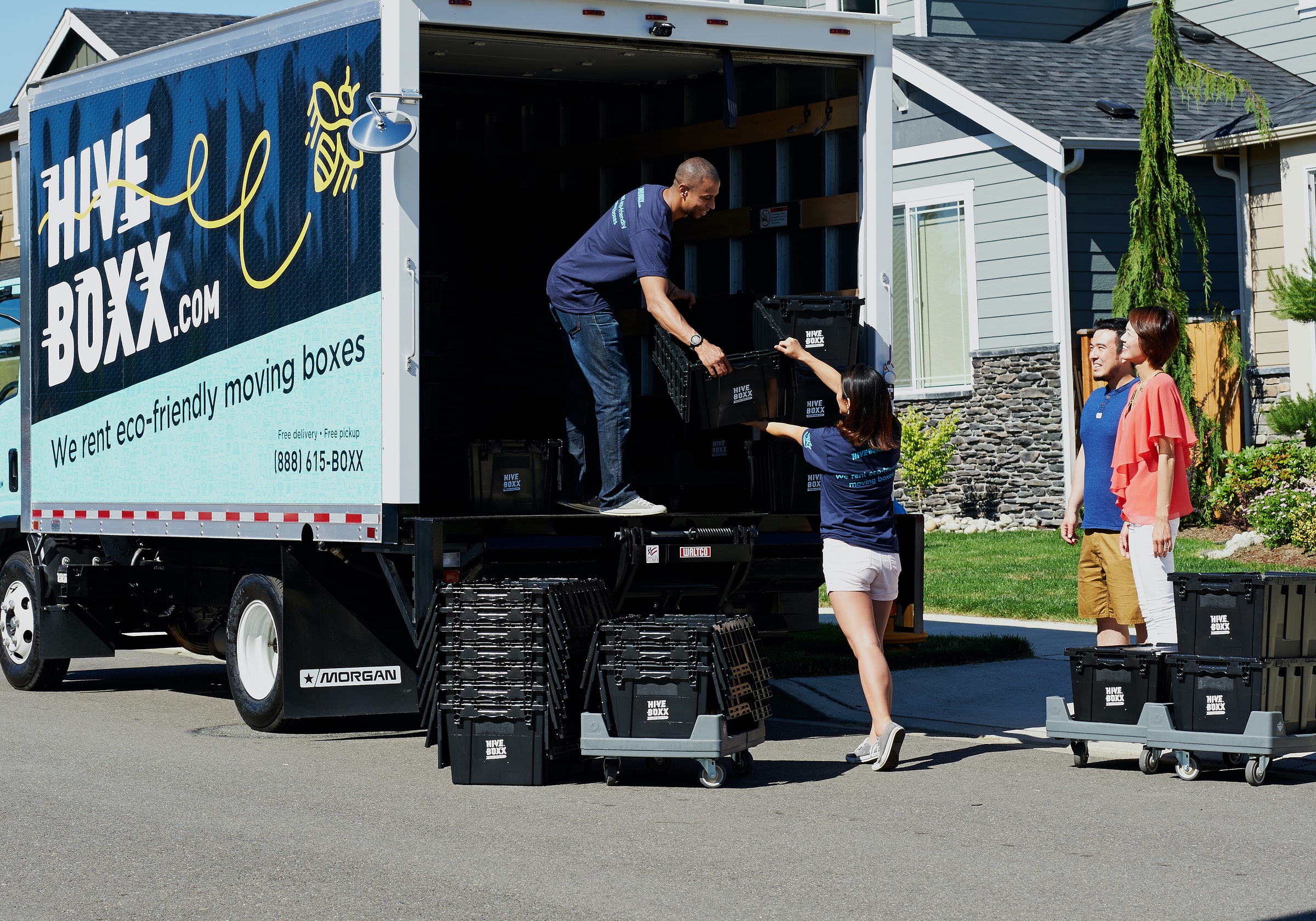 Soliciting a professional usually brings only advantages. In the case of a move, the person concerned is relieved of a considerable burden by using a moving company. First, he will no longer have to worry about how his belongings will be transported. In addition, by entrusting the work to a single company, he will not have to pay extra for the disassembly and reassembly of the furniture. And finally, he can be sure of a job well done by using a specialized company.
Sound off in the comments section below, and tell us what you want to read next and if you want to read more about hiring a moving company.