Moving can be a pretty hectic and stressful process, which is why you might want to get some help with your moving process. If you are lazy like me or if you already have too much on your plate, you can contact a professional removalist who will help you with the process.
However, choosing a moving company can also be a problem because you have so many choices and don't know which company to choose. That's where we come in with our list. So, without further ado, let's get into the list of things you need to look for when searching for a moving company.
1. Block a date and start the administrative procedures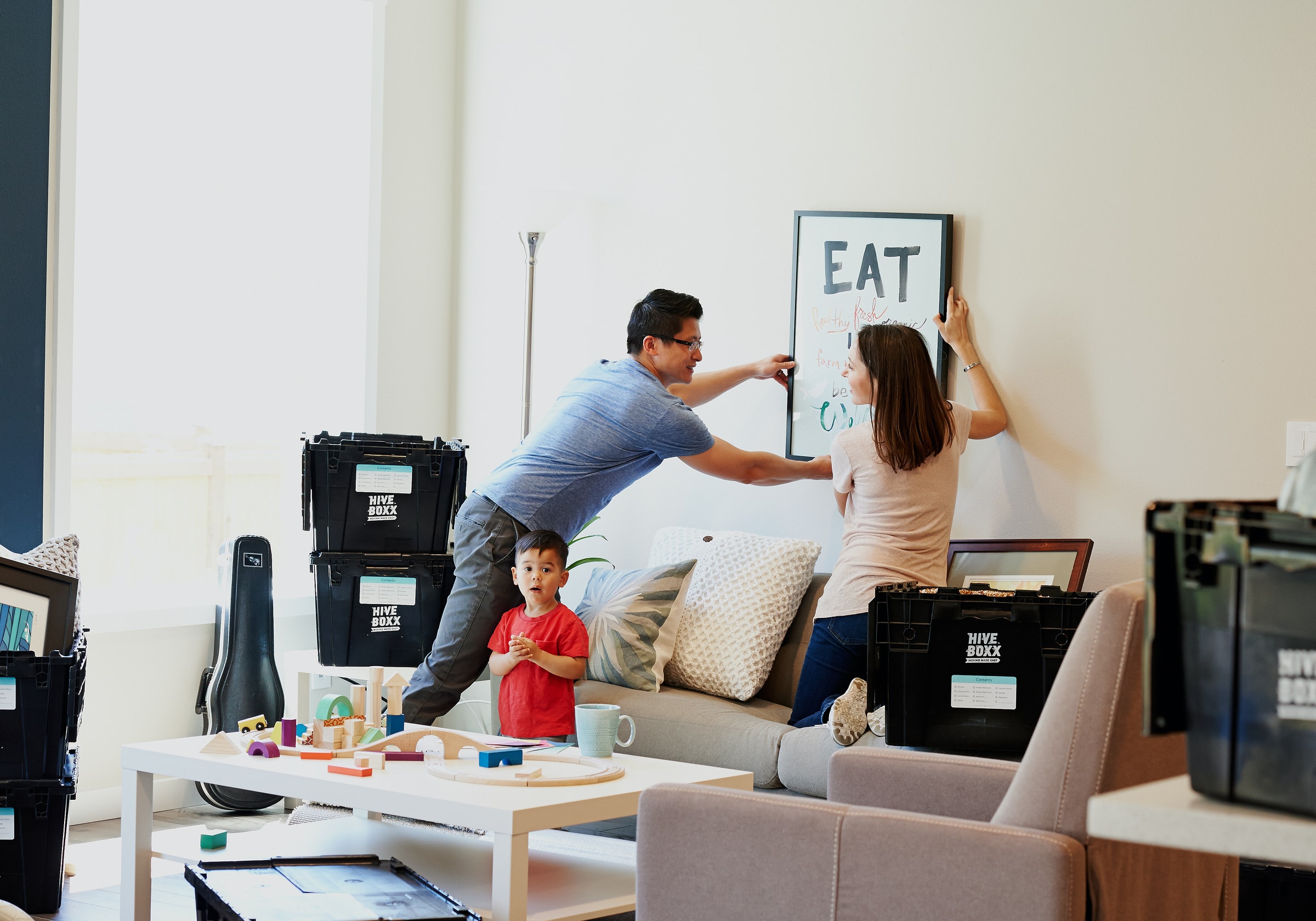 This is ideal to have more people available to help you and facilitate all the procedures. Also, as soon as your move date is fixed, you can start the administrative procedures. You will have time to cancel your lease in due form, to notify the electricity and gas companies of your departure. Take advantage of this time to inspect all the rooms in your apartment and repair any defects (blocked sink, blocked door, unplugged holes). This is to avoid any unpleasant surprises at the time of the inventory of fixtures if you are a tenant.
2. Choose the right date to move
You will surely notice it when it is time to book your moving truck; the requests are flooding in at certain periods, like between June and September or on weekends. If possible, schedule your move during the week and between October and May. This way, you'll avoid many organizational hassles, especially since the truck you want to move will not escape you.
3. Anticipate your arrival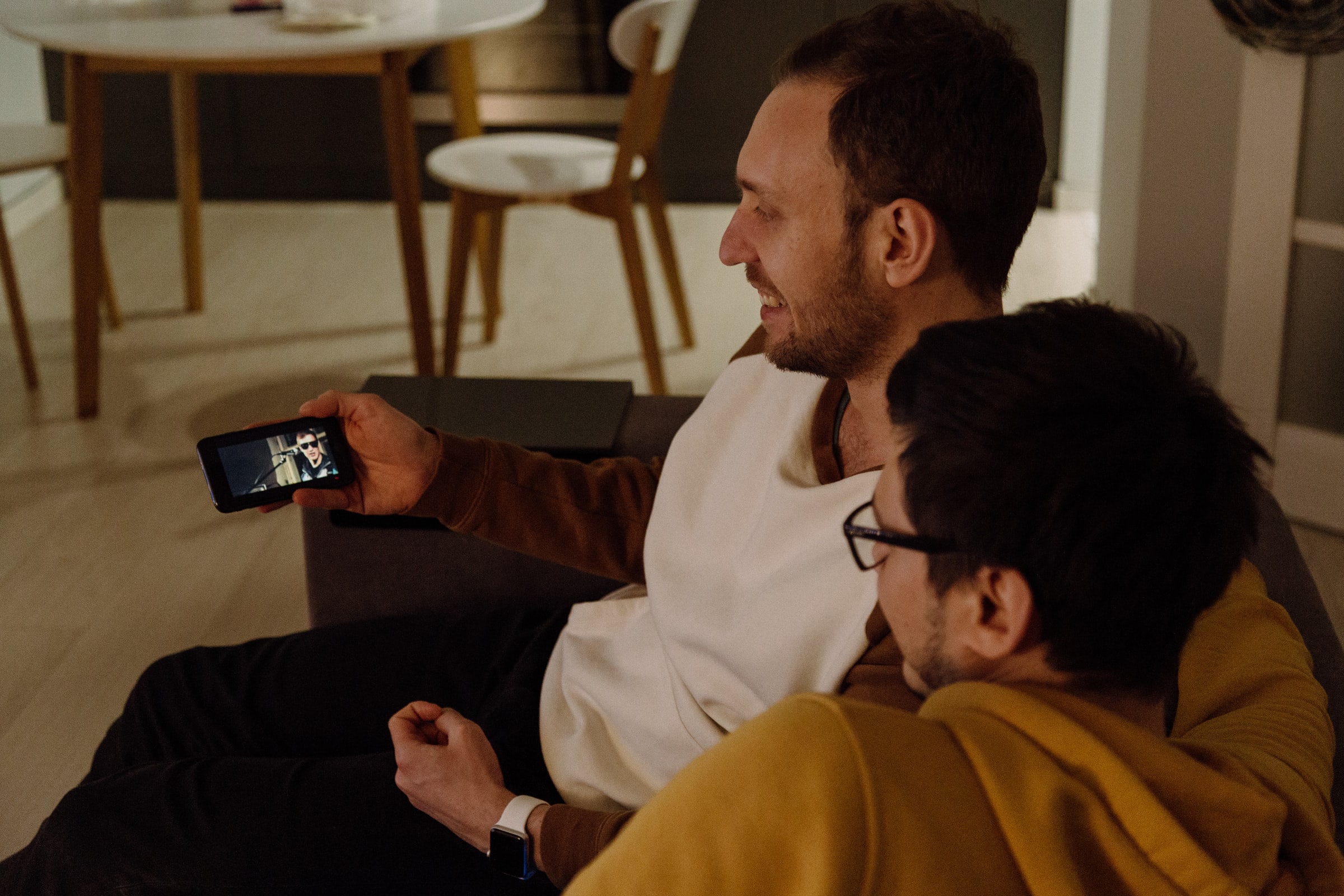 If you have already found your new home, you can prepare your various insurances and your telephone, gas, or electricity contracts. Don't forget to set up a follow-up of your mail, the time to inform your various contacts of your change of address. This follow-up can be set up for 6 or 12 months.
Do not hesitate to inform your future neighbors of your move date, especially in apartment buildings and residences. Notifying them of your arrival will allow them to anticipate possible disturbances on that date. It is also an opportunity to get to know each other better.
4. Optimize your storage assignments
Above all, don't wait until the last moment to empty your closets. Dishes, books, and clothes should be put away gradually. Think of starting to put away what you need the least, such as clothes that are not in season or fondue or raclette machines. Take this opportunity to sort out and separate the items you no longer use. You can give these items to friends, family, or associations or sell them on dedicated websites or at garage sales.
5.
Pack a box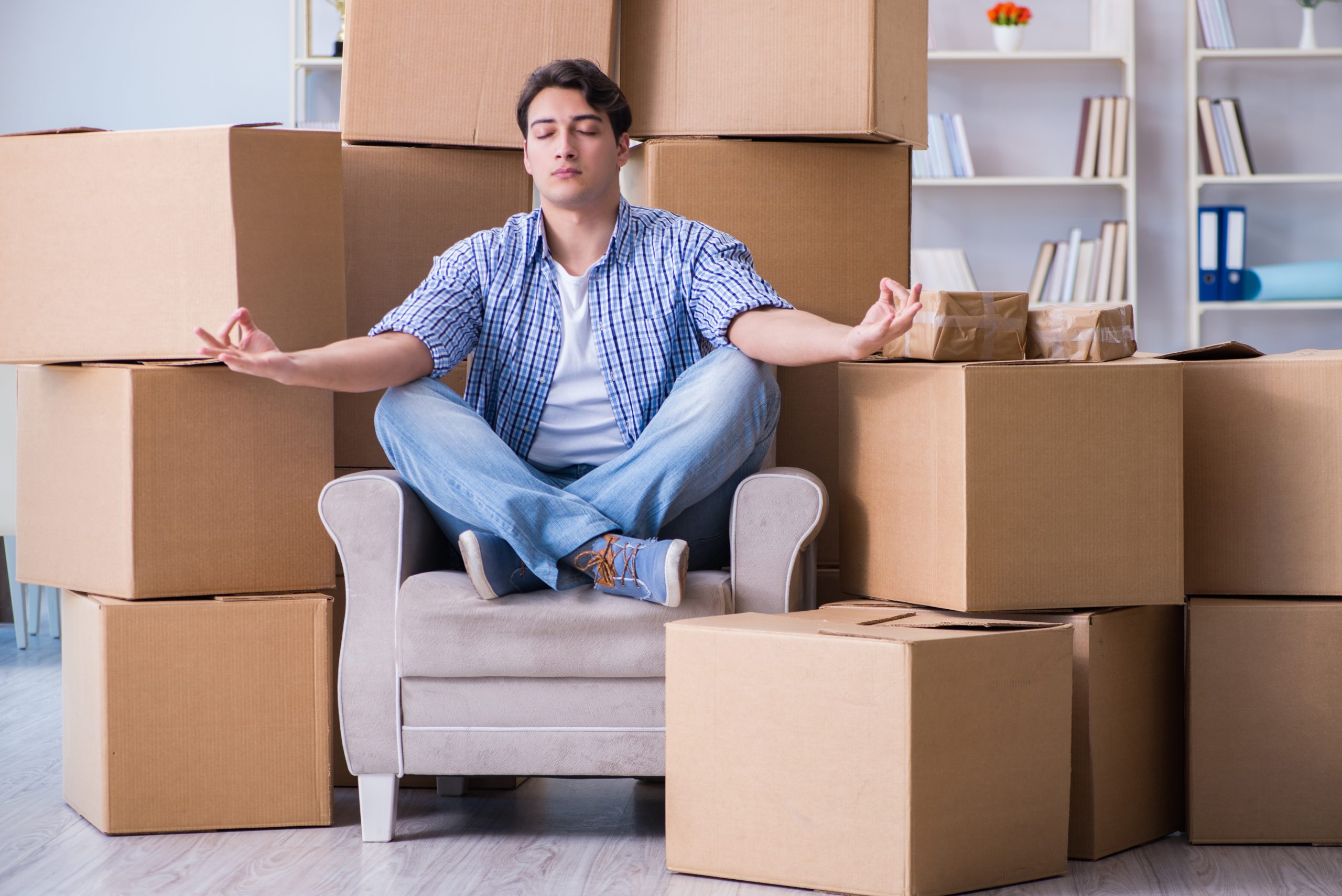 First, make lists. When moving, there are many things to do, such as filling out a re-registration card at the post office, notifying friends and relatives of your new address, getting supplies, etc. You also need to write everything down and check it off as you get it done. You can make lists as you pack to track what goes where. Label each box. If you don't, you'll end up having to open and search through each box to find your coffee pot.
Don't keep towels in your linen closet. They may come in handy when you are trying to pack. You can also use them to pad the bottom of boxes and wrap delicate items. Place them in the empty spaces between boxes to keep your fragile items from shifting around in the box. And keep at least one to give your old apartment a final cleaning after the boxes are cleared out.
Don't buy moving boxes if you don't have to. You can take it for free at your local grocery stores and other businesses. Call them and ask when is the best time to get some (some stores have more boxes available on delivery days). Have a few blankets on hand to wrap large, fragile items like your TV. Simply wrap the blanket around the item and secure it with packing tape.
Sound off in the comments section below, and tell us what you want to read next and if you want to read more about moving.