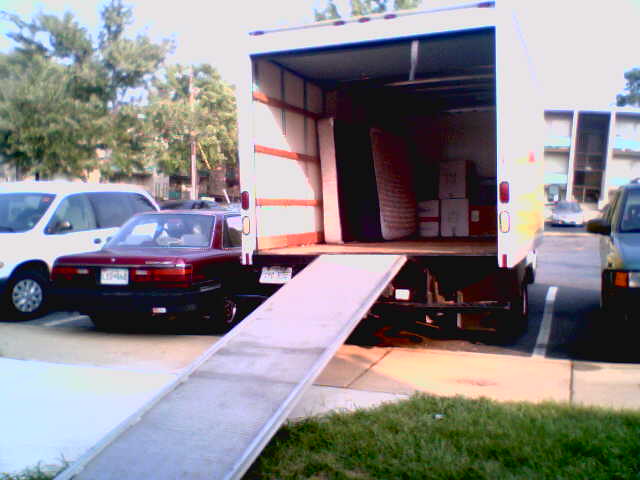 How to Avoid Moving Scams
Moving is always a particularly stressful moment, to the move itself, its preparation and its progress, are added the anxiety of the change of environment, sometimes even of life. 80% of Americans confess to feeling pressure during a move, according to a recent survey.
In these conditions, it is easy to be trapped by dishonest movers. Surcharges, blackmail, damage, or delays are all examples of what can go wrong during your move. Find out in this article what you can do to protect yourself from such mishaps.
Of course, most movers are professionals who value their craft and customer satisfaction. However, as in any profession, some bad seeds get mixed with the good ones. Knowing how to spot these black sheep is essential to protect yourself from moving scams.
Choosing the right mover.
Avoiding being scammed when moving is mainly a preventive process; once your stuff is loaded on the truck, if the movers threaten to leave with it if you don't pay extra, there's often not much you can do. Unfortunately, the police don't always show up.
Check the physical existence of your mover.
It is essential to ensure that the moving company you are using exists. Some "companies" are content to subcontract your move; others are content to steal your goods or your deposit. For this, you have several solutions:
– You can check that your mover is registered with the register of goods or commission agents. This is indeed mandatory to be able to work as a mover.
– Check that the company is registered with the register of companies, which provides you with a certificate of capacity, good reputation, and financial capacity.
Prefer certified movers.
Check if your mover is certified or belongs to a recognized association. These different certifications often appear as a logo on the company's website.
Beware, however, that the presence of a logo on a mover's website is not a guarantee. In the past, some unscrupulous companies have used these logos without permission and actively misled their customers. However, it would help to check if the mover is genuinely reliable if you use a good indicator, the presence of a logo in combination with other indicators.
Also, note that when a company indicates that it works "in compliance" with any certification or standard, this means that it does not hold one. This is, therefore, of no value whatsoever.
Look for independent consumer reviews.
You may have suspected it, but the testimonials you can read on many websites are not authentic. Some platforms are also remarkably complacent with companies and agree to remove negative reviews or comments when asked.
Under these conditions, it is essential to search the internet for reviews of your mover. Either through the various forums that exist or on independent referral sites.
No one will be better able to tell you about the actual performance than another customer. That's why we've researched customer reviews to create our top 8 international movers that we invite you to consult.
Avoid "black market" movers.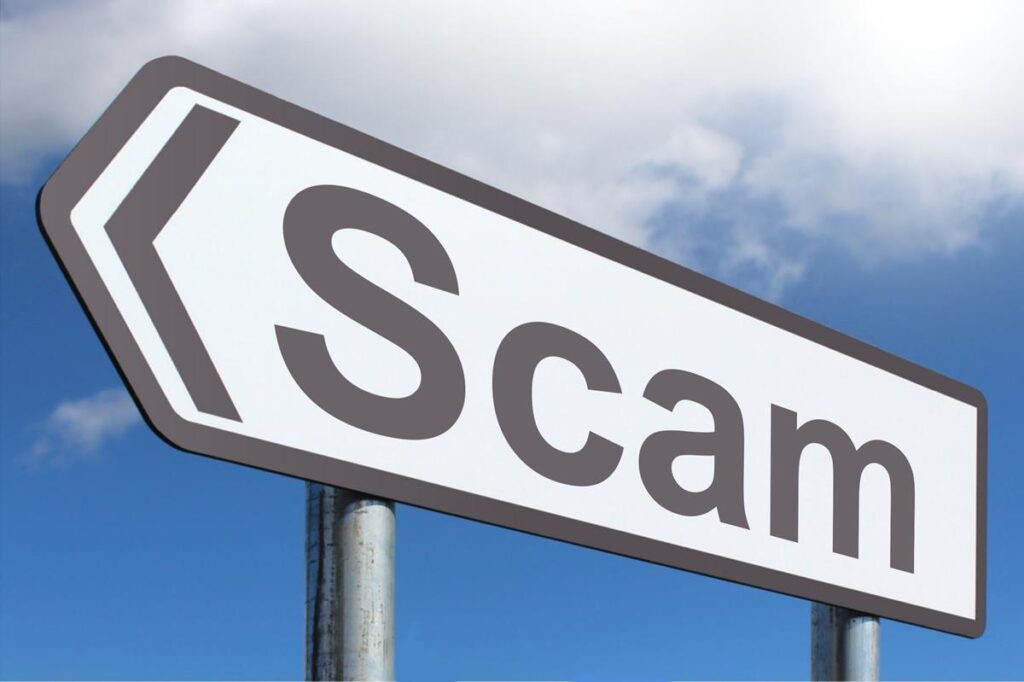 There has been a recent surge in moving scams on community or social networks. When you hire a mover on a site like Leboncoin, the chances of your mover being a professional are slim, but the chances of them being a scammer are not. Even on Facebook, a page full of positive comments and many likes is not a guarantee of quality; it can all be bought easily.
Using unregistered movers is even riskier as it is complicated to turn against the mover in case of a problem since you are guilty of a crime yourself. These movers often know this and take advantage of it.
Choosing your moving estimate.
Be careful with the calculation of the volume. When you request a moving estimate, the first question you will have to answer is the volume you are looking to move. It is becoming increasingly common for some movers to leave this task to the customer. Without explanation or help, it is common for mistakes to be made, resulting in expensive extras and additional stress on moving days.
For this reason, it is best to use local movers who can travel to the location to assess the volume to be moved. At the very least, your mover should assist you in this process, as this is a legal obligation, and a mover has to advise and provide results.
If your mover is unwilling to assist you in this critical process, he is probably not a professional as he is already failing in his legal obligations.
Compare quotes.
When moving, it is often difficult to get an idea of the price we will pay. Every move is different, and it is impossible to give a genuinely representative price range. For this reason, it is essential to request several quotes to compare them. You will find that prices can sometimes vary by as much as three times!
However, choosing the cheapest quote is not always the best solution. A quote that is too low compared to the market price is probably hiding something; the chances are that this quote will cost you more than another one in the end (damages, extras, theft…).
For more information on how to read and compare quotes, we advise you to look at our page: Moving estimate: the essential questions to ask. We explain all the mandatory information to check, the general conditions of sale and especially what to compare between quotes.
Don't rely on too attractive prices.
Indeed, we often try to save as much as possible, and some fraudulent movers take advantage of this. If you have received several different offers and one of them is suspicious, do not accept it. Or at least take the time to check it out.
Know your rights
If you come across an unscrupulous mover despite our advice, you must know your rights so you can defend yourself.
Beware of additional fees.
It is not uncommon for some movers to try to charge you for additional services that should be included in the prime rate (road taxes, tape, or covers, for example). If these things appear on the estimate, that's not a good thing either; you are not meant to bear the operating costs of your mover.
On the other hand, if you forgot to mention your attic or garage, your mover is entitled to ask you to pay extra.
Avoid subcontractors
Some "movers" are staffed only by a switchboard and a salesperson, taking reservations that they redistribute to other companies or unqualified workers. Be aware that if the moving company decides to use subcontractors, you have the right to terminate the contract. Note that this applies even if your agreement contains a clause to the contrary; it is abusive and therefore void.
For maximum peace of mind, you can also request that it be written into your contract that your move will not be subcontracted.
What to do in case of damage?
If some of your possessions were destroyed during the move, it is essential to mention them in the Reservations section of the delivery slip. Some movers will try to get you to sign it before unloading the furniture, refuse, or you cannot go back. You will then have 10 days to confirm your reservations by registered letter acknowledging receipt. Specify the amount claimed and attach invoices or expert reports when possible.
Share your experience!
Unfortunately, there is no such thing as zero risk, so if you are a victim of a scam yourself, don't just sit back and let the community know. This is made easy today with the popularity of forums and social networks.
If you are delighted with your mover, leaving a positive review is also worth it, as it will make it easier for other users to refer you. Indeed, too often, we only bother to leave a review when we are disappointed!