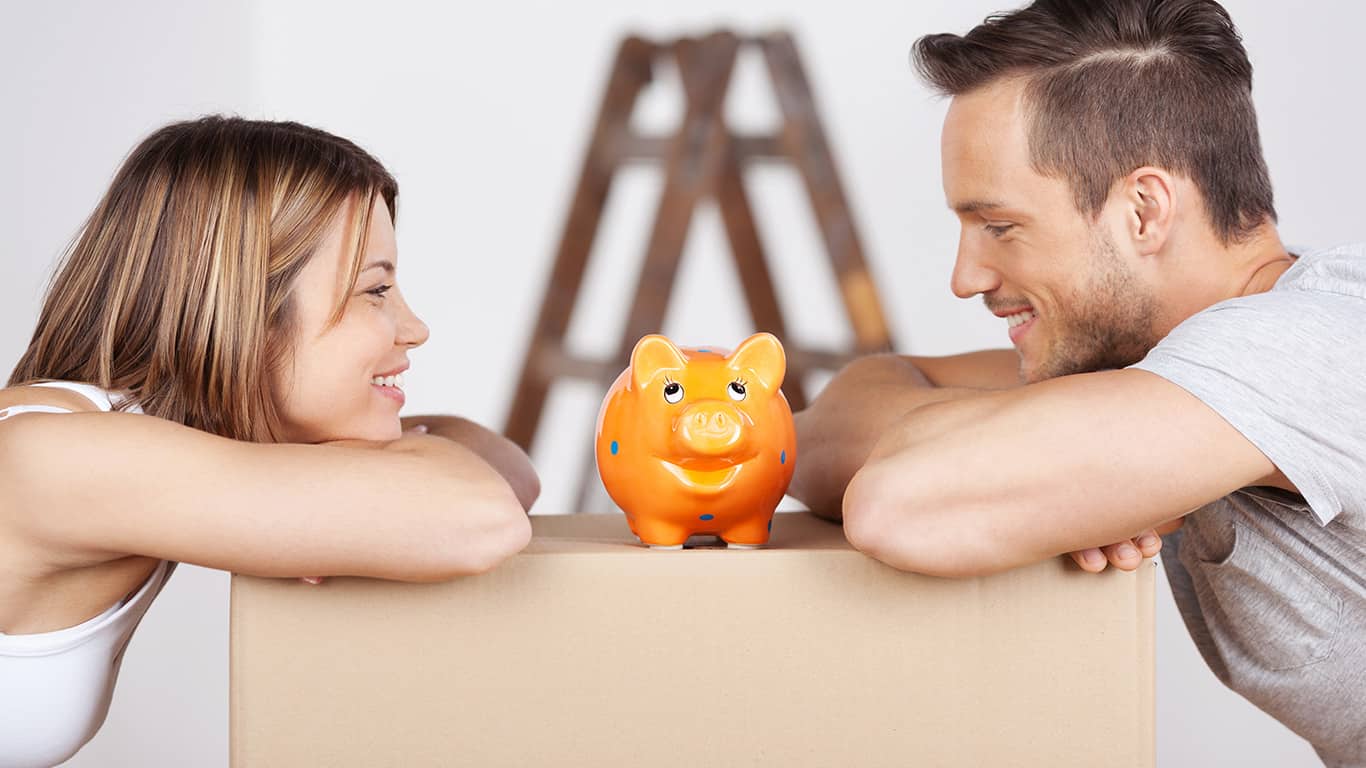 Is your excitement for finally moving into your new home tempered by expensive security deposits, movers' fees and packing costs? Are you wondering how can you move without spending a lot of money? And how to make your move less stressful and lighter? Then read on for our efficient tips for moving on a budget!
Avoid the stress of moving with future planning.
Planning is an efficient way to make your move budget-friendly and less stressful. You simply need to make a smart moving checklist, including packing, informing utility suppliers, hiring a moving company and paying bills. Also, make your move smoother by breaking down complex tasks into smaller ones and sharing them with your family. Remember to prepare yourself and your loved ones emotionally and physically.
Declutter your home
Moving to a new home is a unique chance for you to start over. Obviously, you should only bring the things that matter. Therefore, it is time for you to start decluttering and cleaning your home! For example, sort out your belongings into donate, keep and throw away piles. If you have some valuable items that you could sell to fund your move, make a separate pile for those too. Best of luck and enjoy your life's memories when you go through your belongings while decluttering!
Do comparison shopping
Do you agree that moving facilities and prices keep changing? Then you certainly must take the time to shop around and choose a moving company that is favourable for your budget. Also, take some time to check for the company's reviews and take advantage of free consultations before hiring them! However, if you cannot afford a moving company, find time to move your possessions yourself. And feel free to ask for help from your friends. In my experience, hiring a moving company that is not that costly but is trustworthy will give satisfying results.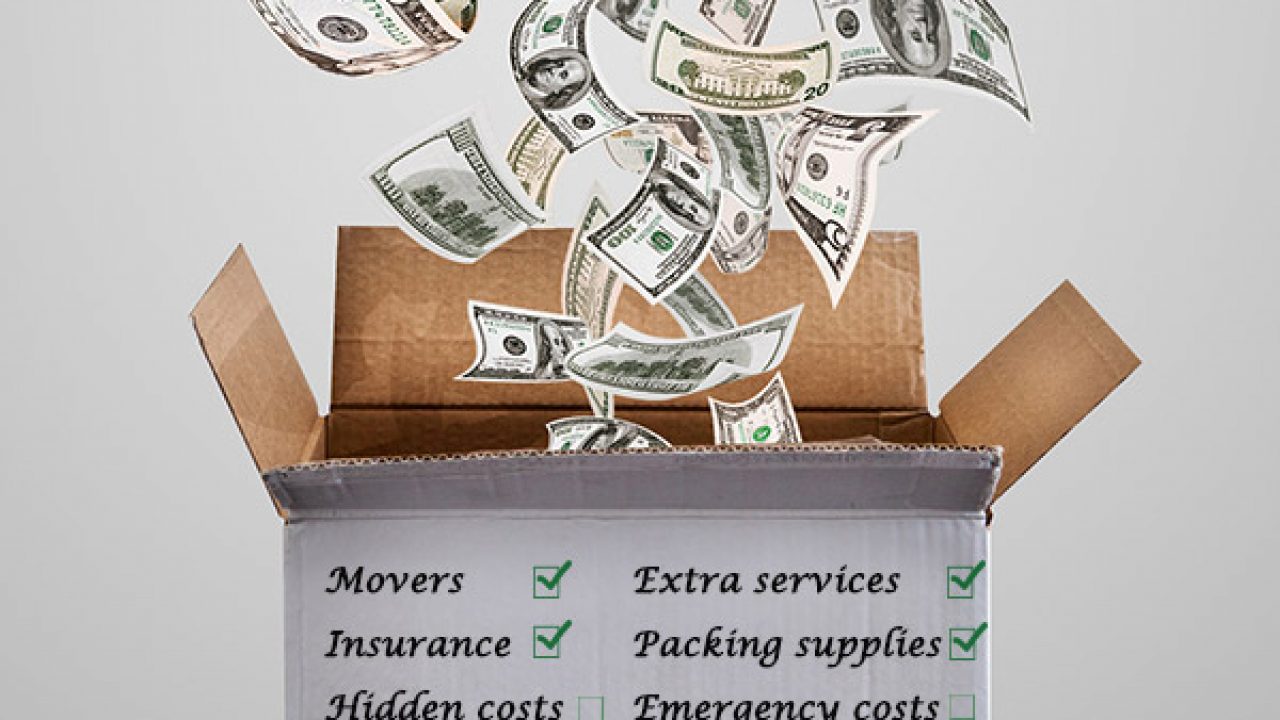 Avoid spending money on boxes.
Packing is an essential part of moving! And the cost of boxes and secure packaging can increase your expenses. So, why not save money by collecting unused boxes instead of buying them? For example, you can easily get free boxes from offices, supermarkets and shops. Another smart way to arrange for boxes is to ask your colleagues and friends to save them for you. This is because they will be happy to free up space and give you a helping hand! In addition, do not hesitate to ask for free packing boxes on social media.
Avoid the moving season.
Another way to move on a budget is to avoid the moving season. Of course, we all like to move in the summer when the weather is warm and dry! Why move off-season? Because this is the time when the demand for moving services go down. Just imagine how much money you can save when these companies offer you interesting deals during the off-peak moving season. Also, you can try your luck by negotiating a lower rate! Another piece of good news is that landlords tend to lower apartment prices during winter! So, you can seize this opportunity to negotiate on rent, deposit and utilities at the same time.
Be practical with utility planning.
Knowing the right time to transfer your utilities helps you save money when you move. So, determine your moving date first, then ask the utility services to switch off your utilities for your current home on the same day. However, you can ask them to cut off your utility supplies earlier if your family or friends are helping you move out during the daylight hours. Now, remember to set your new utility account in your new home's address on time, so you do not end up without electricity and water on your first day!
You can try many more ideas to help you save money while moving! An excellent idea is bartering. Why not exchange a talent of yours with a helping hand from your friends? Another brilliant idea for moving during a time of money shortage is to find a credit card with a good intro bonus, such as a 0% offer. I wish you a happy move as you start a new phase of your life. Let us know about any other interesting money-saving ideas that you have tried. Please share your comments below.