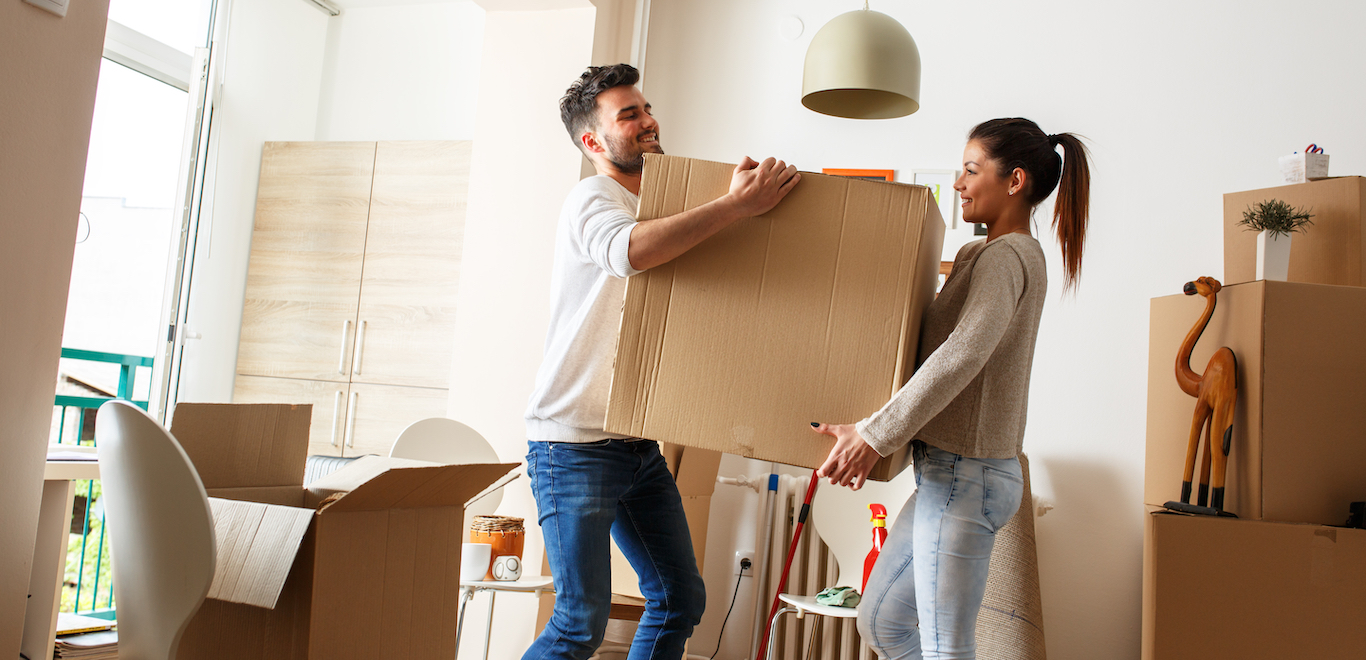 Moving from an apartment to a home is a huge and joyful adjustment in one's living environment. Whether you're upgrading to accommodate a growing family or simply looking for a change of scenery, the move can present new chances and problems. There are various aspects to consider while making this move, ranging from additional room and privacy to the obligations of ownership. In this post, we will look at the numerous factors of moving from an apartment to a house, offering insights, ideas, and considerations to make the transfer go more smoothly.
Moving from an Apartment to a House
The increase in living space is one of the key benefits of relocating from an apartment to a house. Houses often have higher square footage and may include extra rooms such as a basement, attic, or backyard. This additional room allows for customization and personalization, allowing you to design a house that meets your lifestyle and interests. You'll have extra space for furniture, storage, and hobbies, allowing you to customize your living area to meet your specific needs.
Another important factor that pulls many individuals to the thought of living in a house is privacy. Unlike apartments, where you share walls, floors, and common rooms with your neighbors, a home gives you more privacy and tranquility. You will have better control over noise levels and will not be disturbed by neighboring units. This increased seclusion might help to create a more tranquil and relaxed living environment.
It is critical to consider the obligations that come with owning while transitioning from an apartment to a house. In contrast to renting, when upkeep and repairs are normally handled by the landlord, owning a home entails taking on these responsibilities yourself. It is critical to consider the expenses and effort involved with upkeep, such as grass care, landscaping, and repairs. While this may need more work and resources, it also allows you to personalize and develop your home based on your tastes.
Another important factor to consider is the financial commitment required to purchase a home. Aside from the monthly mortgage payment, owning a property incurs extra costs. Property taxes, homeowner's insurance, and perhaps homeowner's association fees will be your responsibility. It's critical to thoroughly examine your budget and make sure you're financially prepared for the costs of homeownership. Consider the long-term financial possibilities of owning a home, which may give stability as well as the prospect for equity development.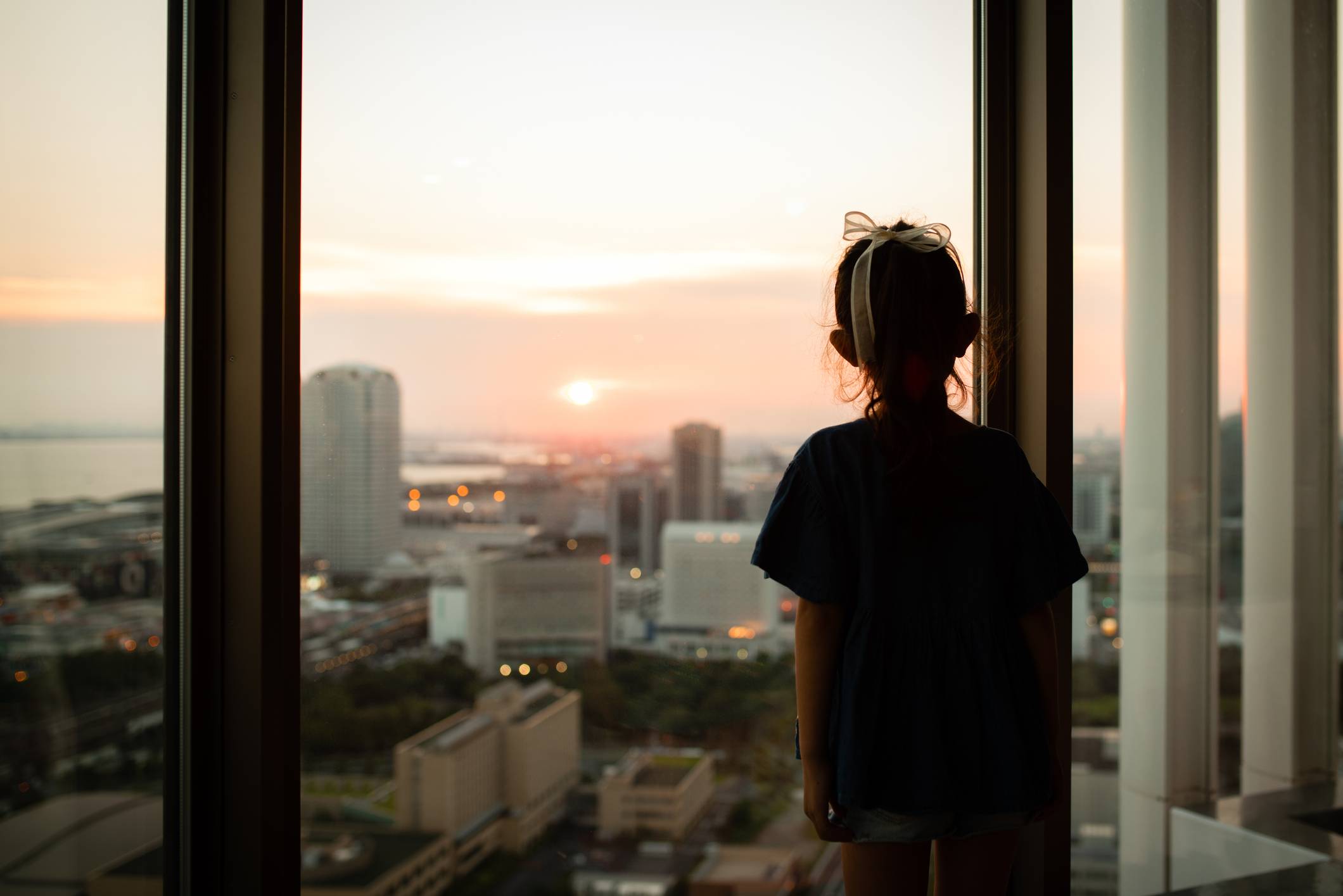 Moving from an apartment to a house also provides a sense of belonging and community. Houses are frequently placed in residential communities, where you may engage with neighbors, participate in community activities, and form long-lasting relationships. This component of the community can give a sense of stability and support, particularly if you have children or cherish a strong sense of belonging.
Finally, the transition from an apartment to a house brings up additional options for outdoor life. Yards or outside areas are commonly included with houses, allowing you to construct a backyard paradise for relaxing, gardening, and entertainment. You may build a patio, a play area for youngsters, or even a vegetable garden. The increased outside area allows you to appreciate nature and participate in outdoor activities, improving your overall quality of life.
To summarize, moving from an apartment to a house is a huge life step that comes with a variety of benefits and disadvantages. It provides more living space, privacy, and the ability to customize. It does, however, come with duties, financial obligations, and the need to acclimatize to a new community. You may make an informed decision about whether moving from an apartment to a home is the correct choice for you by carefully analyzing your needs, finances, and lifestyle choices.