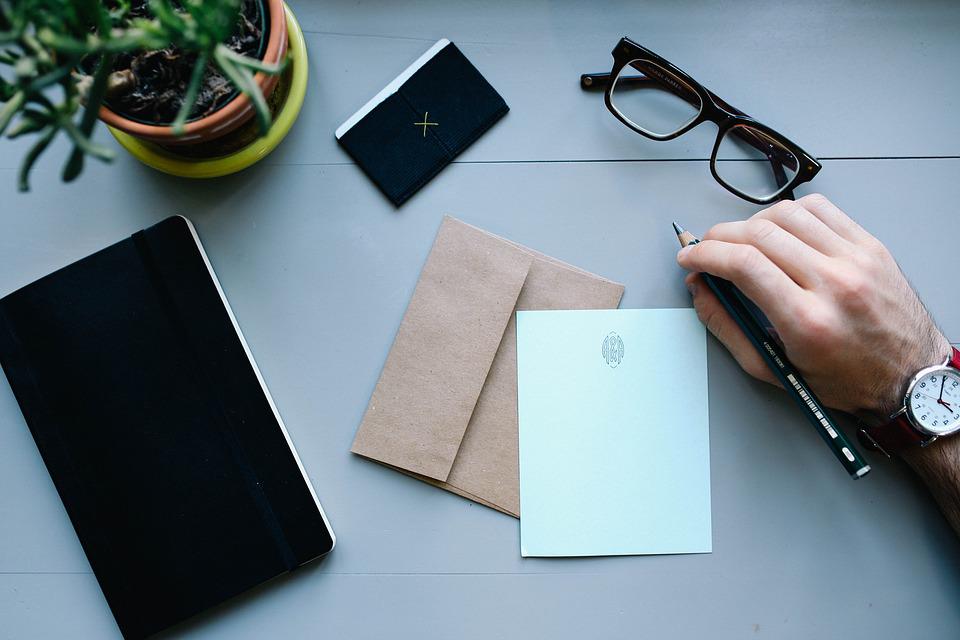 If you are going to attend the housewarming ceremony of a loved one, now is the time to congratulate them with heart-touching wishes, messages and quotes.
Best Housewarming Wishes and Messages:
Your very first steps into your new house also represent your first steps into your new life. I wish you a great and amazing housewarming, as well as a great new beginning!
Many, many congratulations on both your new home and new life. May this home create many beautiful memories for you and may you have a blessed life with lots of happiness in this home.
Welcome to your home sweet home. I hope that you are able to create loving memories in this house and enjoy the warmth and coziness of your new home.
My best wishes on your new house. May this roof and the four walls comfort you and your family. 

I wish you lots of happiness and joy in both your new home and new life.
Best Housewarming Quotes:
"Home, the spot of earth supremely blest, A dearer, sweeter spot than all the rest."
– Robert Montgomery
"1 Except the LORD build the house, they labour in vain that build it: except the LORD keep the city, the watchman waketh but in vain. 2 It is vain for you to rise up early, to sit up late, to eat the bread of sorrows: for so he giveth his beloved sleep. 3 Lo, children are an heritage of the LORD: and the fruit of the womb is his reward. 4 As arrows are in the hand of a mighty man; so are children of the youth. 5 Happy is the man that hath his quiver full of them: they shall not be ashamed, but they shall speak with the enemies in the gate."
– Psalm 127:1-5
"A man builds a fine house; and now he has a master, and a task for life: he is to furnish, watch, show it, and keep it in repair, the rest of his days."
– Ralph Waldo Emerson
"1 He that dwelleth in the secret place of the most High shall abide under the shadow of the Almighty. 2 I will say of the LORD, He is my refuge and my fortress: my God; in him will I trust. 3 Surely he shall deliver thee from the snare of the fowler, and from the noisome pestilence. 4 He shall cover thee with his feathers, and under his wings shalt thou trust: his truth shall be thy shield and buckler. 5 Thou shalt not be afraid for the terror by night; nor for the arrow that flieth by day; 6 Nor for the pestilence that walketh in darkness; nor for the destruction that wasteth at noonday. 7 A thousand shall fall at thy side, and ten thousand at thy right hand; but it shall not come nigh thee. 8 Only with thine eyes shalt thou behold and see the reward of the wicked. 9 Because thou hast made the LORD, which is my refuge, even the most High, thy habitation; 10 There shall no evil befall thee, neither shall any plague come nigh thy dwelling. 11 For he shall give his angels charge over thee, to keep thee in all thy ways. 12 They shall bear thee up in their hands, lest thou dash thy foot against a stone. 13 Thou shalt tread upon the lion and adder: the young lion and the dragon shalt thou trample under feet. 14 Because he hath set his love upon me, therefore will I deliver him: I will set him on high, because he hath known my name. 15 He shall call upon me, and I will answer him: I will be with him in trouble; I will deliver him, and honour him. 16 With long life will I satisfy him, and shew him my salvation."
– Psalm 91:1-16
"There is nothing like staying at home for real comfort."
– Jane Austen