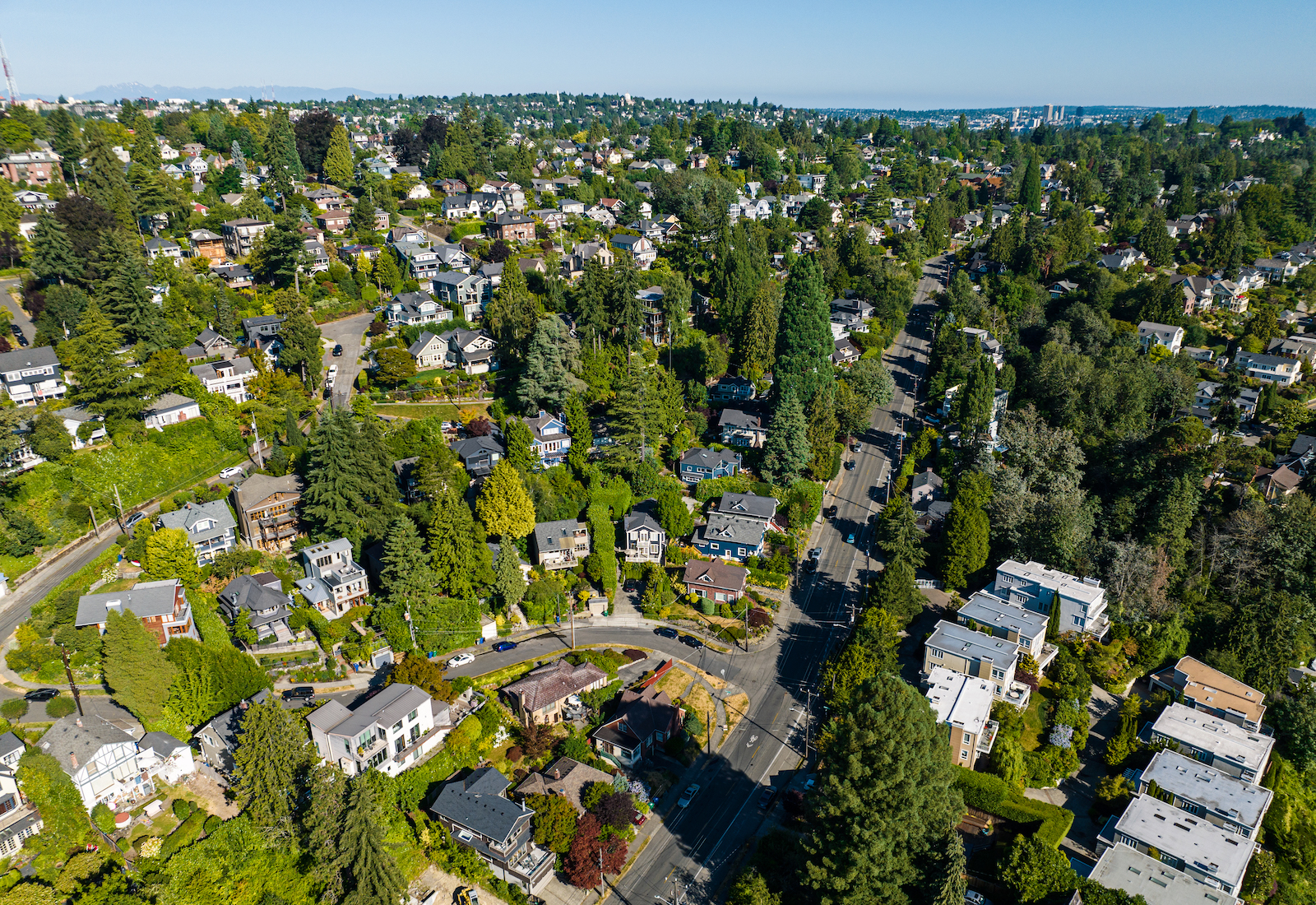 Filled with mountainous landscapes and global companies like Microsoft, it's no surprise that Washington is known for its natural beauty, technology, aerospace industry, progressive politics and coffee culture. However, these are just a few highlights of what Washington really is -no wonder why it's considered as one of the best places to call home. So, if you are hoping to be part of "The Evergreen State", here's all you need to know about Washington!
Weather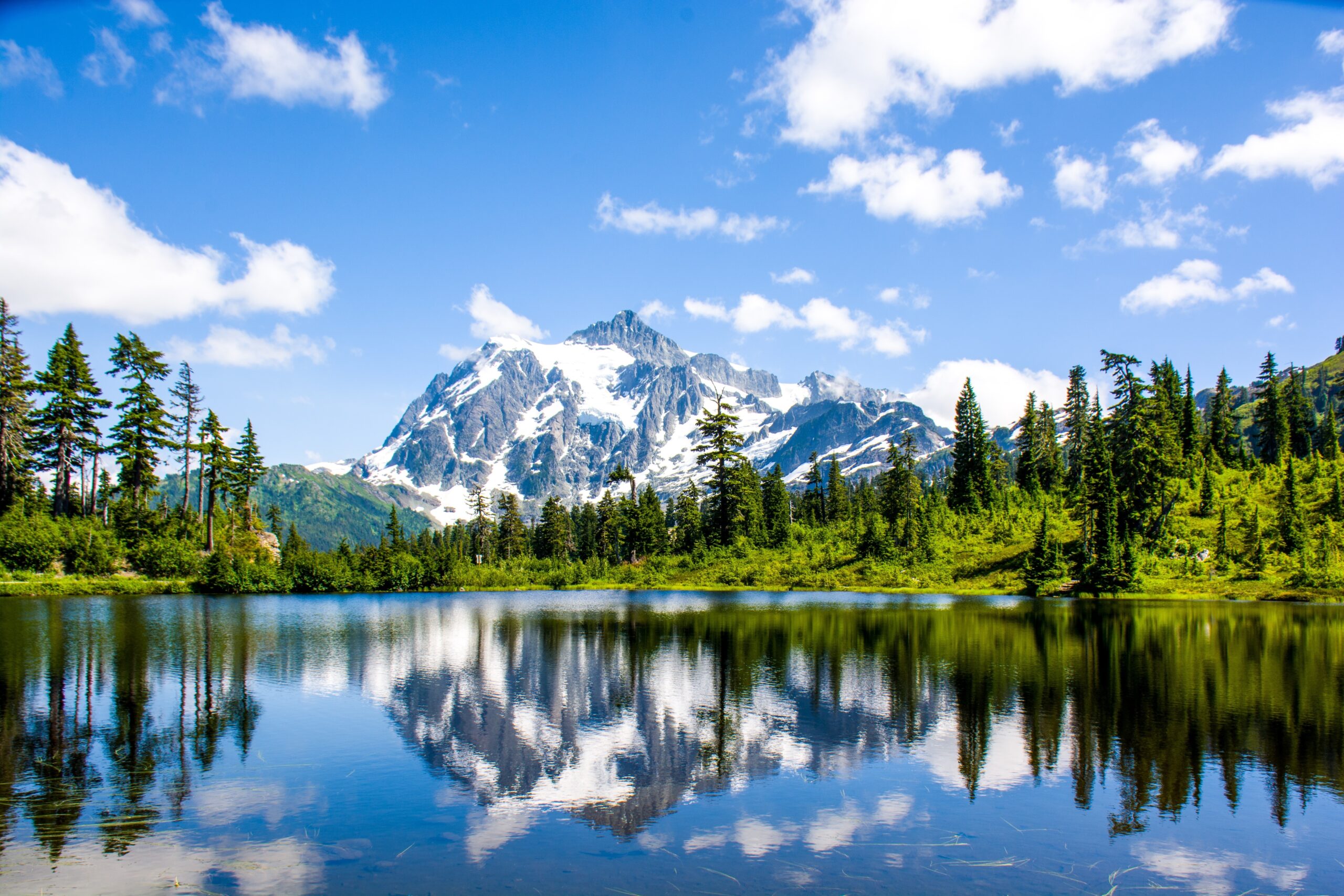 The weather in Washington can vary throughout the year, offering distinct seasons and diverse climatic conditions. Here's a general overview of the typical weather patterns in Washington:
Spring (March to May): Spring in Washington is characterized by mild temperatures and increasing sunshine. It can be a relatively wet season with occasional rain showers. Temperatures gradually rise, starting from cooler temperatures in March to more comfortable conditions in May.
Summer (June to August): Summers in Washington are generally warm to hot, especially in the eastern parts of the state. The western region, including cities like Seattle, experiences milder temperatures due to the moderating influence of the Pacific Ocean. Average temperatures range from the 70s to 80s Fahrenheit (20s to 30s Celsius), with occasional spikes into the 90s Fahrenheit (30s Celsius). It's a relatively dry season with less rainfall compared to other times of the year.
Fall (September to November): Fall brings cooler temperatures and changing foliage colors to Washington. September can still have some warm days, but temperatures gradually drop as the season progresses. It's a beautiful time to visit, with pleasant temperatures in the 60s to 70s Fahrenheit (15s to 20s Celsius) in September, and cooler conditions in the 50s to 60s Fahrenheit (10s to 20s Celsius) by November.
Winter (December to February): Winters in Washington can vary depending on the region. The western areas tend to be milder with cool temperatures and frequent rainfall. In contrast, the eastern parts of the state, particularly the mountainous regions, experience colder temperatures and heavy snowfall. Average temperatures in the western cities range from the 40s to 50s Fahrenheit (5s to 10s Celsius), while the eastern areas can see temperatures dropping below freezing.
Cost of living
The cost of living in Washington can vary depending on the specific city or region within the state. Here's a general overview of the cost of living factors in Washington:
Housing: Housing costs in Washington tend to be higher than the national average, particularly in urban areas like Seattle and Bellevue. Renting or owning a home in these cities can be relatively expensive, with prices influenced by factors such as location, size, and amenities. However, smaller towns and rural areas in the state may offer more affordable housing options.
Transportation: Transportation costs in Washington can vary depending on factors such as commuting distance, access to public transportation, and vehicle ownership. Urban areas typically have more extensive public transportation networks, including buses, light rail, and commuter trains. Owning a car can involve expenses such as gas, insurance, parking, and maintenance.
Utilities: The cost of utilities, including electricity, heating, water, and internet services, is generally comparable to the national average. However, energy costs can be higher during the colder winter months, especially in regions that experience heavy snowfall.
Food: The cost of groceries and dining out in Washington is generally in line with the national average. Urban areas tend to have a wider range of dining options, including both affordable and higher-end establishments. The availability of farmers markets and local produce can also influence food costs.
Healthcare: Healthcare costs in Washington are generally above the national average. The state has a strong healthcare system, and the cost of medical services, insurance premiums, and prescription drugs can contribute to higher overall healthcare expenses.
Most Affordable Places in Washington
Spokane
Yakima
Kennewick
Pasco
Richland
Walla Walla
Bellingham
Olympia
Longview
Mount Vernon
These cities generally have a lower cost of living compared to larger urban areas like Seattle and Bellevue. However, it's important to research specific neighborhoods within these cities to determine the affordability and suitability based on your specific needs and preferences.