How can you ensure the safety of your valuables? Moving is often a very stressful activity for various reasons. This stress is even more considerable when you have valuables to move. Moving valuables is not an easy task. It requires a lot of precaution. So, without further ado, let's dive into this blog and learn some of the things you need to know before moving out of your home.
Choose an experienced moving company
.
Moving valuables is not an easy operation. It requires a lot of effort and security measures. Valuables are very important items, and that's why you need to use a specialized company with experience in this type of moving.
Such a company not only has the advantage of accompanying you properly, but it will also have the necessary equipment such as a moving truck to best protect your valuables. An experienced moving company has the expertise to move your valuables without breaking or damaging them.
However, before hiring a moving company, it is important to take stock and list the valuables you wish to move. It is also recommended to compare the offers of several companies in order to choose the one that suits you best.
To call upon a moving company for your valuables is to opt not only for your peace of mind but also for the security of your objects. For your moving needs, do not hesitate to ask for an estimate.
Filling out the declaration of value
As soon as you hire a moving company to move your valuables, the latter will give you a declaration of value. This is a form to fill out indicating the value of each valuable object you have. This form is often used as a complement to the default insurance provided by the moving company. Note that a moving company is ideal for individual moves as well as for administrative moves.
Indeed, each moving company provides default insurance, usually included in the quote. But the indemnity ceiling of this insurance is very low, hence the importance of the declaration of value. In order to provide the exact value of your objects, it is important to always keep proof of the value of your objects, such as receipts, invoices, estimates made by an auctioneer, a photo, etc. You can also refer to the auction store to get an idea of the value.
If you are unable to prove the value of an object, you can contact your home insurance company, as comprehensive home insurance covers your valuables.
Packing your valuables properly
.
Each valuable object has its own specificities, and it is necessary to pack them taking this into account. To pack your valuables properly for the move, get good-quality packing materials and boxes from moving companies.
It is recommended to use double-fluted boxes. They are more robust and provide better protection for items than regular boxes. Use cartons that fit the shape of each item. You can further protect your items by using bubble wrap, Styrofoam, newspaper, or foam flakes in addition to good quality cardboard.
Label each box with the name or nature of the product it contains. If a box contains valuable items that are fragile, be sure to mention this on the box. You can pack or box your valuables yourself. You can also entrust all this to the chosen residential moving company.
Final thoughts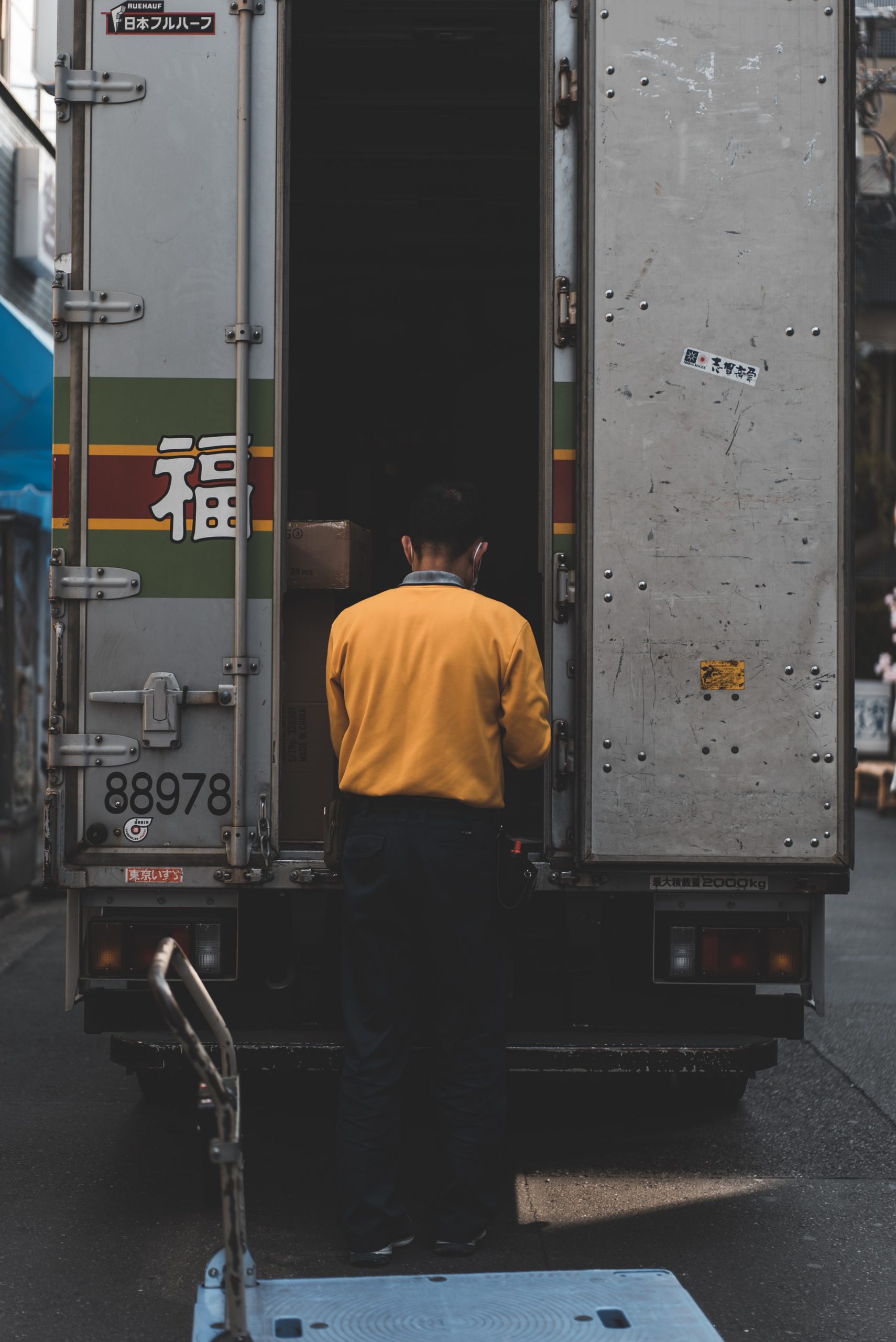 Moving on your own can be quite stressful, and this is why a lot of people tend to hire moving companies to help them out with this process. Sound off in the comments section below, and tell us what you want to read next and if you want to read more about moving out.