For an extra fee, most moving companies will prepare all your appliances for the big moving day. But if that isn't the case for the moving company you've hired, or if you're trying to save a few bucks, no need to worry! It's pretty easy to prepare all your appliances without professional help and won't be too much of a hassle.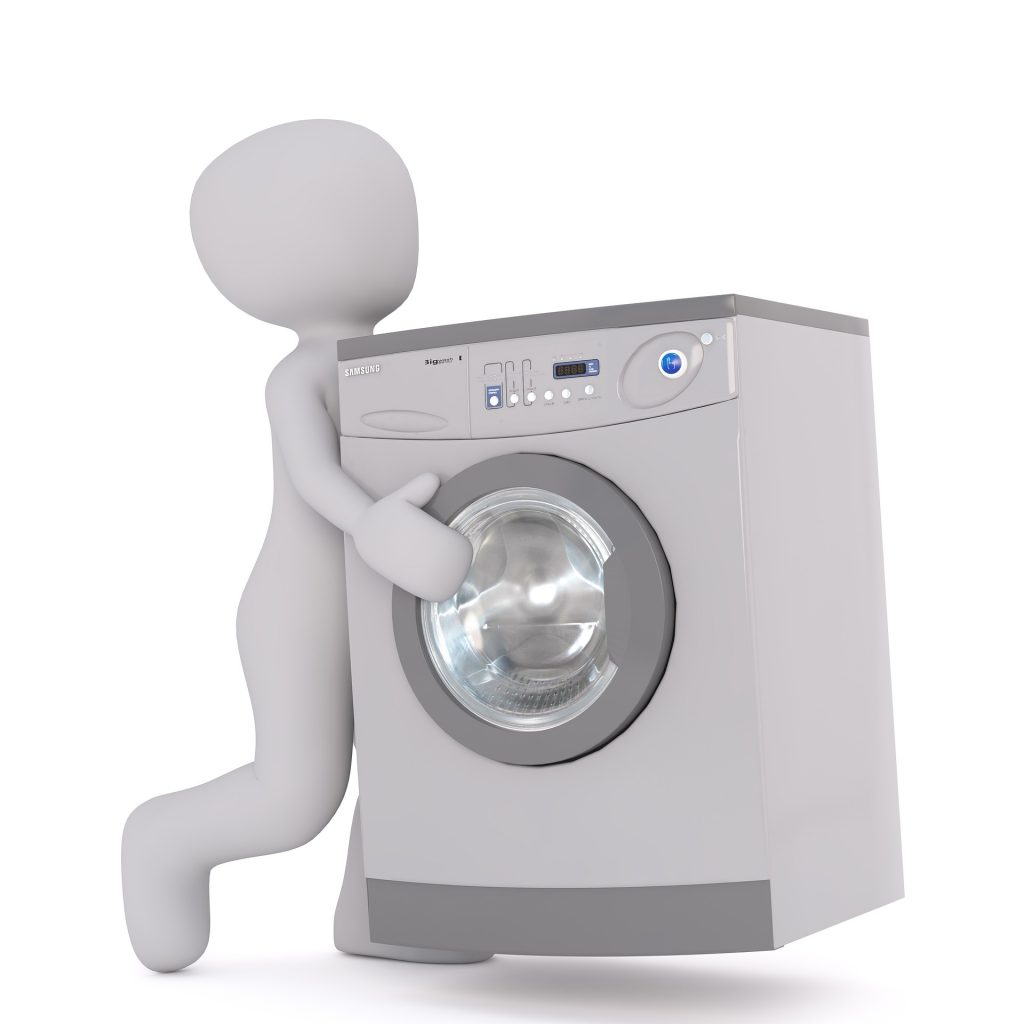 What You'll Need:
• Household cleaner
• Cleaning and/or work gloves
• Packing Tape
• Screwdriver and/or wrench
Read the Manual
Start by reading the manual, and see what the manufacturer says about transporting their appliances. There will be a ton of information from what position to transport the appliances in, to whether you should remove certain items from the appliance. If you have lost your manual, Appliance411 is a database you can visit for more manuals from any brand, and if you can't find it there try calling the manufacturer or dealer.
Unplug the Fridge
Your refrigerator should be unplugged at least 24 hours before to the move. Empty all the food out, defrost the freezer, and clean and dry all the surfaces to prevent mildew and odors from forming.
Clean and Prep the Stove
After you've cleaned the appliance inside and out, remove the racks or secure them with tape. For gas stoves, you'll need to be extra careful with all the disconnecting and ensure that you turn off the gas before unplugging. Finally, tape down the knobs and elements to ensure no parts are lost during the move.
Prepare the Washer and Dryer
Washer and dryer units require special attention. All hoses should be removed, and placed safely in the unit's cavity for safekeeping; you could also place them in a separate box if you're afraid of damaging the inside of your machine. For the washer, you'll need to secure the drum so there isn't any damage during the move. Instructions on how to secure the drum will always be found in the instruction manual, but if you are still unable to secure it on your own you should consult a professional.
Tape all Doors and Lids Shut
Finally, make sure all doors, cords, extra nuts or screws are taped and secured before moving.
By following these simple instructions, you can complete a quick and simple preparation of all your electronic appliances before the move!