If you think you hate moving, wait till you and your dog move together. Dogs need familiarity and routine to thrive, and if you are noticing even the slightest changes in environments imagine what your dog's canine senses are picking up on.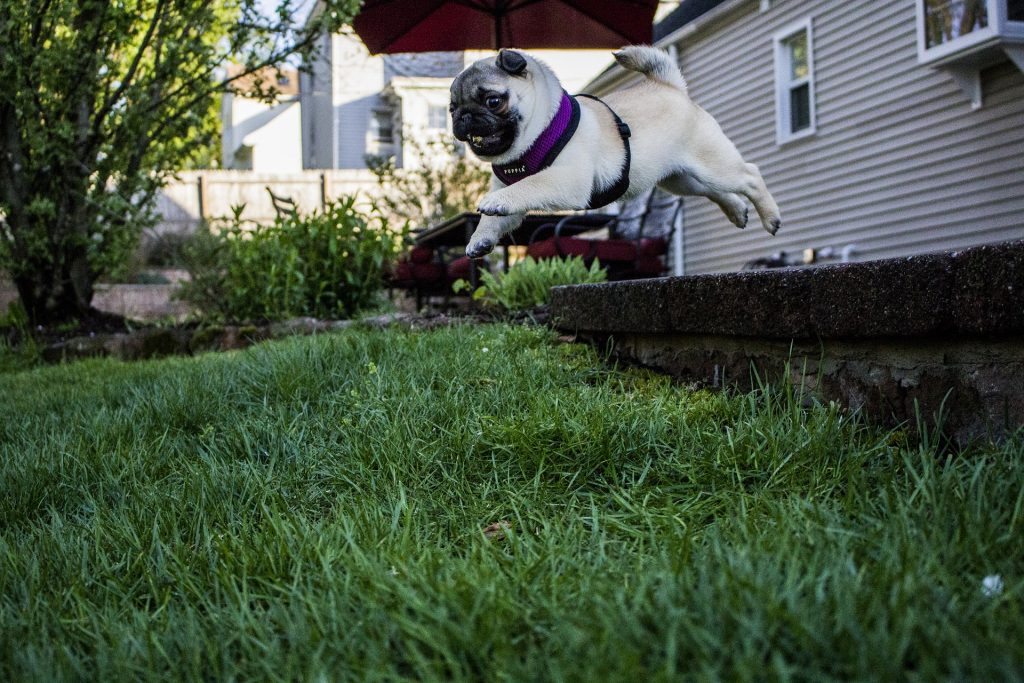 Depending on how far you're moving, arrange for your pet not to be at home on the move in and out days, this is a day with lots of movement and may increase your dog's anxiety. If your move is across state, you may want to consider flying your dog to reduce the stress of travel time. You will also need to check whether your dog needs vaccinations done, and also arrange for those to be handled before moving. 
Keep old routines
Your new place will inspire you to change a lot about your previous bad habits, but if you change things too much about the routine you and your dog share you could end up completely alienating all your pet. Instead, keep familiar food bowls, take walks at the same time, and once your dog has settled in gradually introduce the changes you want.
Spend time on the floor
The easiest way to help your dogs feel at home would be to reintroduce familiar smells, and the easiest way to achieve that is to play with your pet on the floor. Not only will you be giving your pet all the extra love they need, but you'll also be helping them feel more at home.