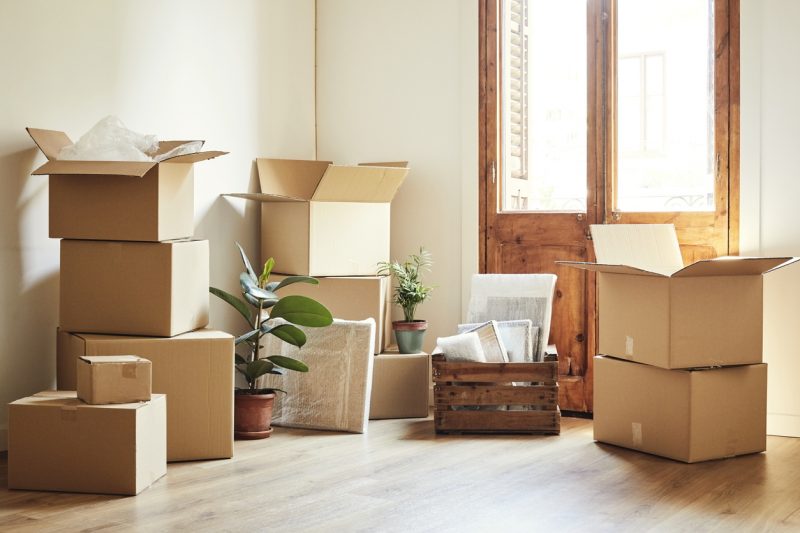 If you are moving to a new house, you will need to shift your belongings. Now, instead of asking for the help of your family members and friends, you can simply hire professional removalists. And if you are hesitating, let me show some reasons why you need these experts!
1. Your Belongings Will Be Insured
Unless you have a vast amount of experience, moving large and bulky items by yourself almost never goes to plan. Considering how much you probably paid for your couch or wardrobe, how would you feel if you damaged it and learned that it wasn't covered by insurance? Getting it repaired might be an out-of-pocket expense you can ill afford at this time.
That's why it's better to use professional removalists to shift your heavy furniture. Not only are they experts, most of them also offer various insurance options for your furniture removal. Besides, no matter what happens to your pieces of furniture – a loss, breakage, dent or even a scratch, it will be the responsibility of the team of experts to ensure you get your insurance settlement promptly.
2. Experts Can Help With the Packing Process
Let me give you a simple fact: a professional removalist will know how to safely pack, move, transport and unpack much better than you and I. Why? Because that's their profession and that's what they do pretty much every day of the week. While you might only move once in your lifetime, they have been in this field for years. For instance, when you are hiring Vic Leahy Removal and Storage, you know you are putting your items in safe hands. 
3. Use of the Perfect Equipment

When it comes to moving, one of the major concerns is how to move large and bulkier items. It is obvious when you will lift heavy objects (something which you are not used to), you can end up with minor injuries such as pain in the shoulders, swelling in the foot and so on. So, what do you do instead? Transform into the Incredible Hulk? No, you simply trust professional removalists to do the job.
Compared to you, these experts have the best and most efficient relocation equipment at hand. For example, they have specialized materials for heavy furniture haulage and for the furniture assembly and disassembly, they make use of moving wrenches, sturdy boxes, adjustable straps and other necessary tools and equipment. 
4. It Is Cost-Saving
If you are considering pinching pennies by not hiring experts and doing the whole moving process yourself, you might be landing yourself into deep trouble. I know it may sound contradictory but booking professional removalists can actually save you money. Why? Because with their experience and high-quality equipment, these experts will make sure that none of your items are damaged along the way. 
5. It Will Save You a Lot of Time
A fast move is the dream of all those looking to shift from their old homes to the new ones. But do you know that many homeowners who chose to move without professional help ended up spending days or weeks completing the move? 
If you don't want the same thing to happen to you, I suggest hiring professional removalists. Trust me, you can expect a fast-shifting with these experts as they work together in a team to get your stuff to your new home as quickly and safely as possible. 
6. Handle Everything Else
And of course, what is the best advantage of hiring a team of professional removalists? The freedom and peace of mind to take care of other things involved with your move. For instance, there are extra baggage that will need to be handled, such as bills, paperwork, new schools for kids and many more. 
If these reasons convinced you and you are looking for furniture removals services, you can contact Vic Leahy Removal and Storage.