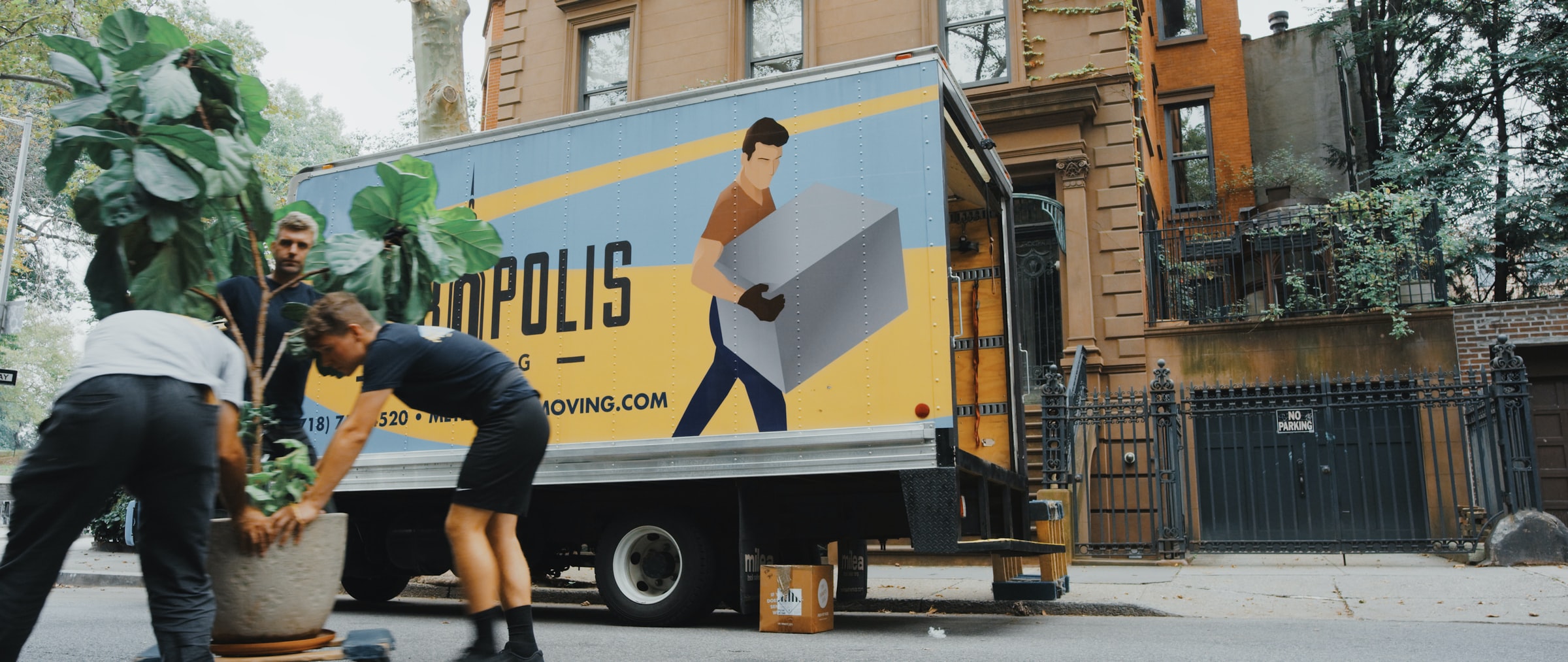 Moving can be a pretty hazardous and stressful process, and this is why you might want to look into getting help with your moving process. If you are lazy like me or have too much on your plate already, then you might want to get in touch with a professional moving team who will be able to help you out with this process.
However, choosing a moving company can also be a hassle sometimes, because you have so many choices out there and you don't know which moving company to choose from. This is where we come in with our list. So, without further ado, let's get into the list of things you should look out for when you are searching for a moving company.
1. Beware of shady moving companies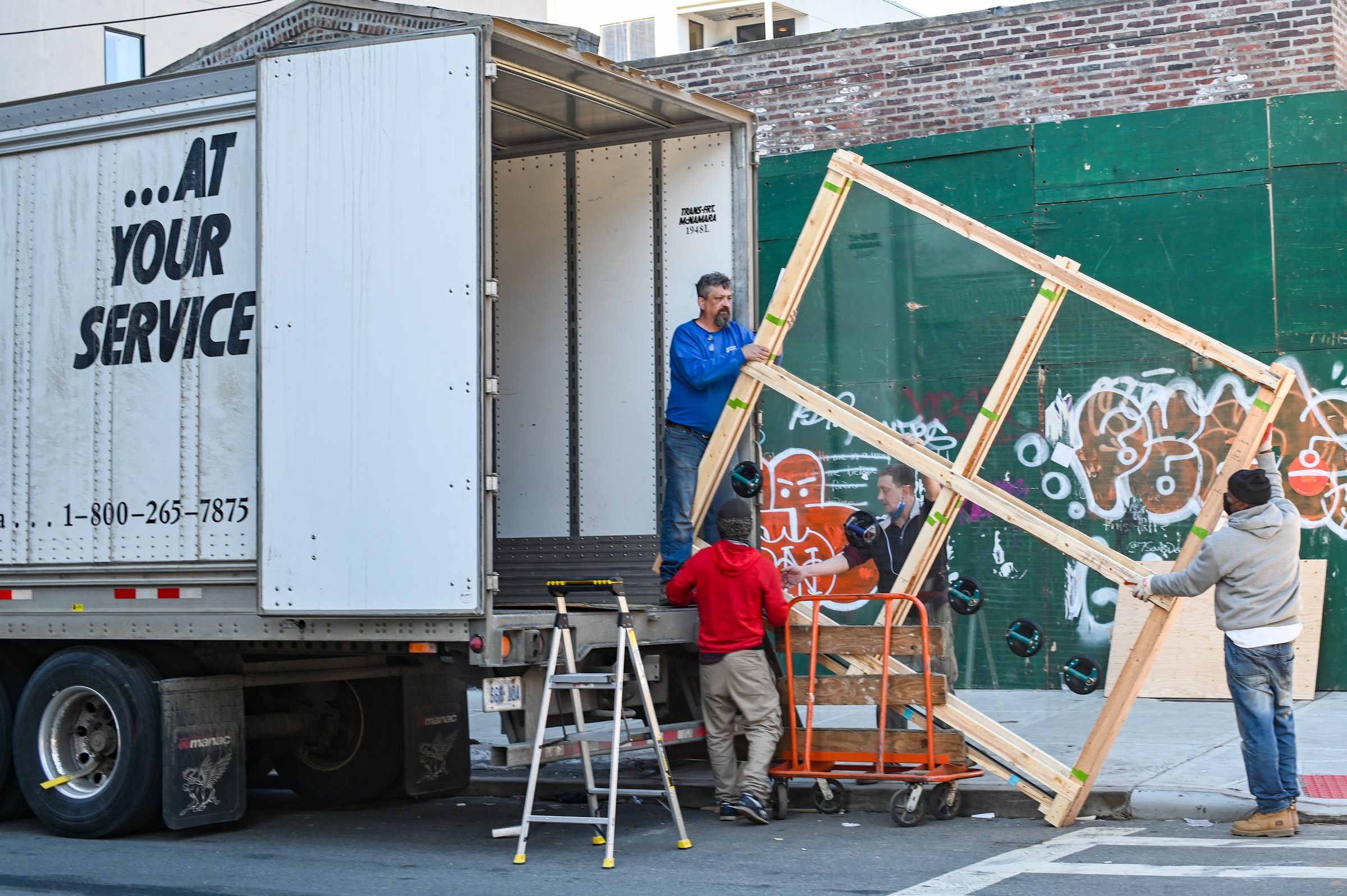 This is relatively uncommon; millions of people move around the country or to other countries annually, and only a small percentage of them experience moving fraud. So, even though it is fairly uncommon, it is not in any way, shape, or form unheard of. To verify if you are dealing with a real and legit moving company, you just have to check if they have an active license.
So, do your due diligence before you choose any moving companies; choose one that you know that you can trust. To check if a company is legit or not, then you have to look if they have a service record and a valid physical address and not just a P.O. box. Also, be wary of a moving company that asks for a considerable deposit, especially if that is above 20% of the overall fee.
The moving industry is very competitive, and there ought to be at least a few moving companies in your area for your to choose from. The moving company you choose should be reliable, has a proven history of safety, and high-quality service.
2. Get your friends' recommendations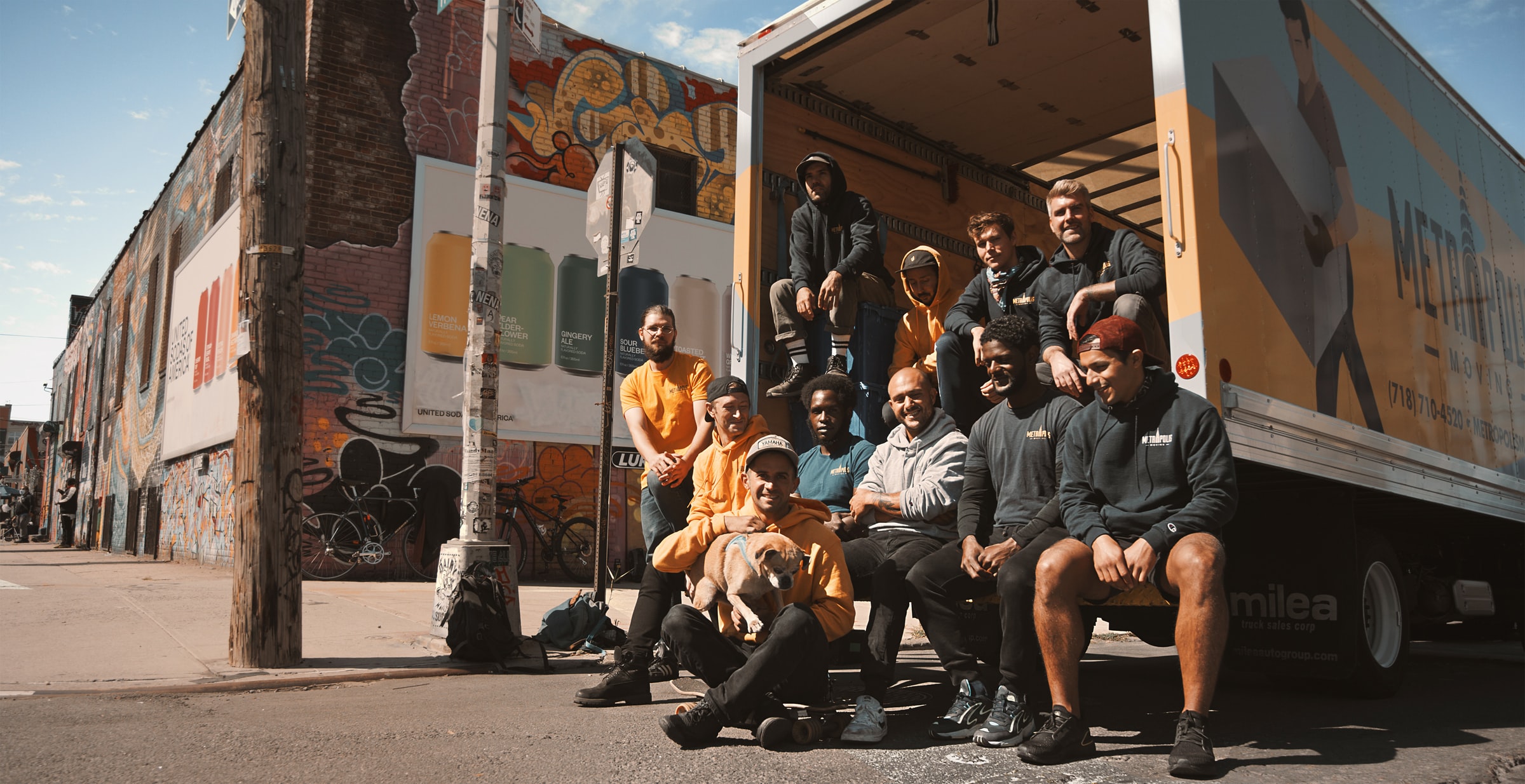 With most important things, you shouldn't only trust the advice of google when it comes to moving companies because it is not the most reliable place. So, do a quick google search but also ask your friends and loved ones for recommendations because you know that their experience will be similar to theirs.
So, in your whole friend group and acquaintances, there might be at least 5 of them, who used a moving company, so send a mail or talk to them and ask them for their recommendations about the moving companies they used when they moved. So, your friends might have a bad experience or have been uncharged by a high-rated company, according to google.
It is also true that some of your friends might have an amazing experience with new companies that might not have a strong internet presence.  So, start with your friends and family and ask for their recommendation; this might give you an insight on which company to choose for your moving process.
3. If they have transparent rates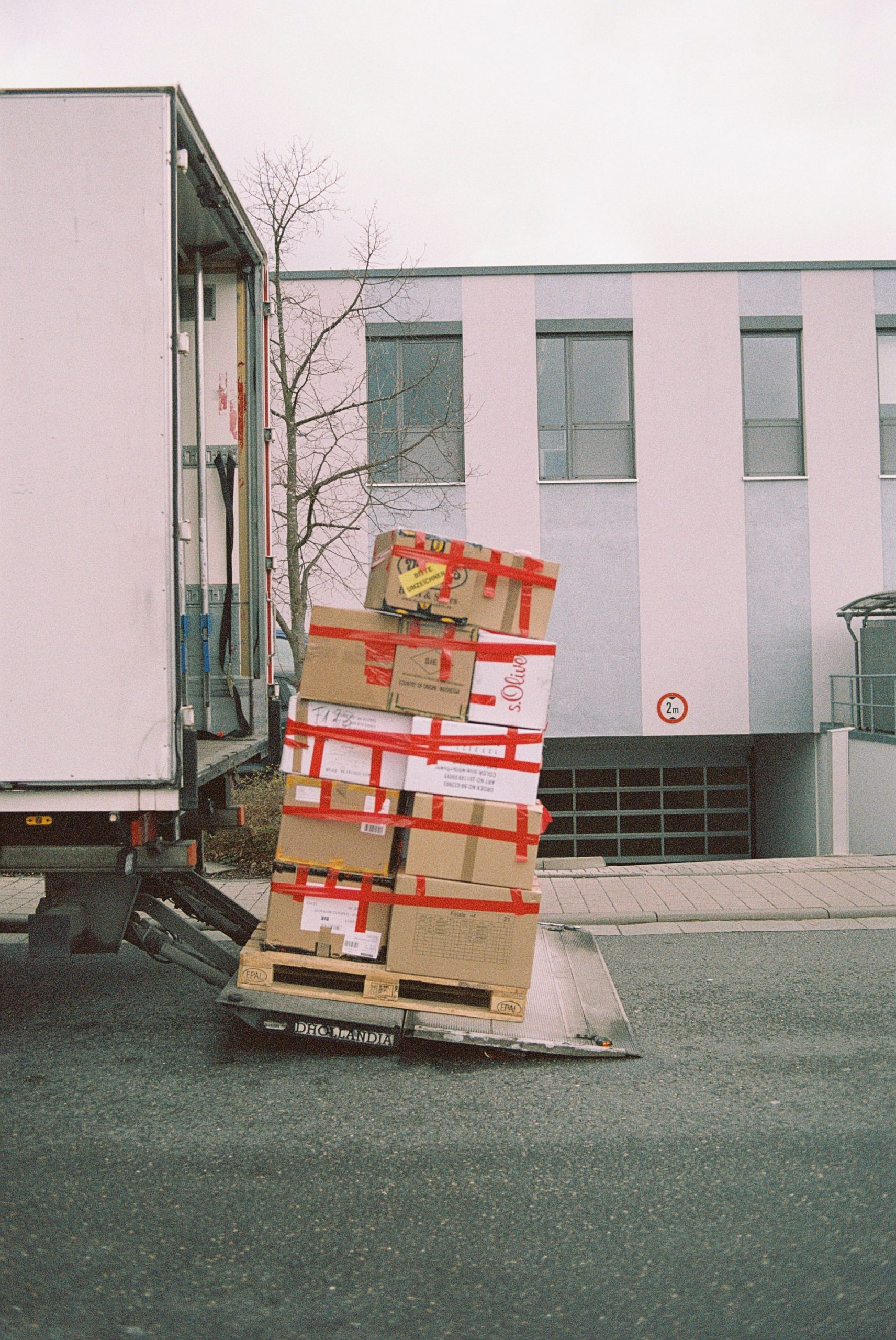 When you are hiring a moving company or moving services and most companies will give you a rate depending on the number of movers and hours you need from them. Always remember that this is a base rate and doesn't include other amenities like packing materials that you might need for your moving process.
You might have additional charges when you are moving large or heavy objects and even for incidental add-ons. You should also know that a moving company can't give you an accurate estimate on the phone, but they will provide you with an idea of how much you will spend on this process.
Before you hire any moving company, make sure that you ask what constitutes as extra costs and fees, and if said company isn't very forthcoming about this information, then you might want to look for another company.
Final Thoughts
If you are looking for a trustworthy and reliable moving company, then look no further because Thunder Move is here to help you out with this strenuous journey. Established in Melbourne, this Aussie company is here to help you move, both for residential and commercial moving.
They are a moving company you can trust, and they are a customer-oriented business, so you know that they will do their best to help you out in this process. So, what are you waiting for? Give them a call and let them help you out with your moving process.