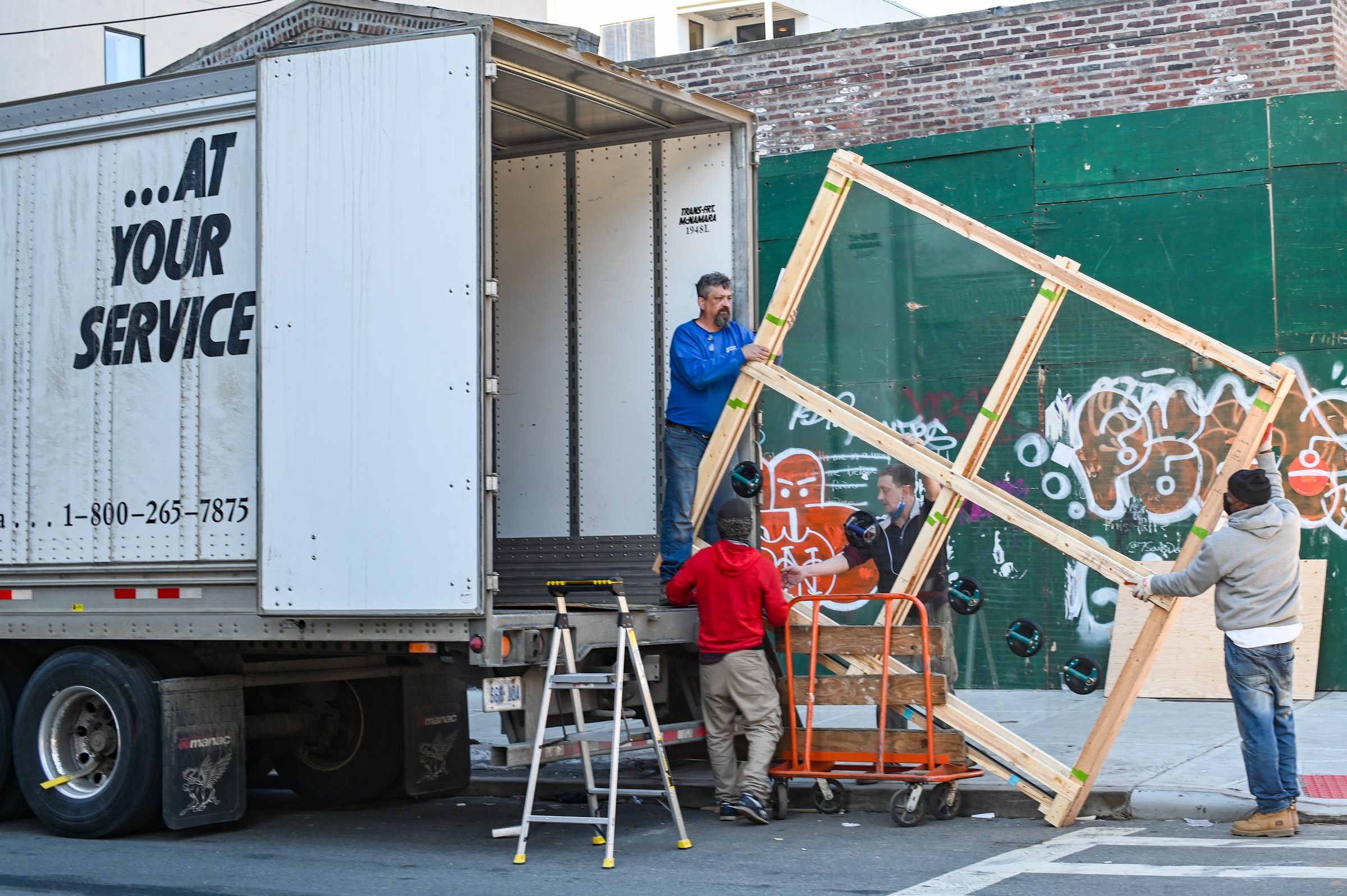 Moving out of your place is a real hassle, and you have a lot of things to pack to move to your new place, which is why people tend to hire moving companies to help them with this process. However, you should be wary of what moving company you are choosing to help you out in this endeavor.
Moving out is already very hard as it is, and this can be a highway to hell if you hire the wrong moving company that is only there to scam you. So without further ado, let's look into some of the most popular moving scams currently on the market.
1. Offering a quote without visiting the place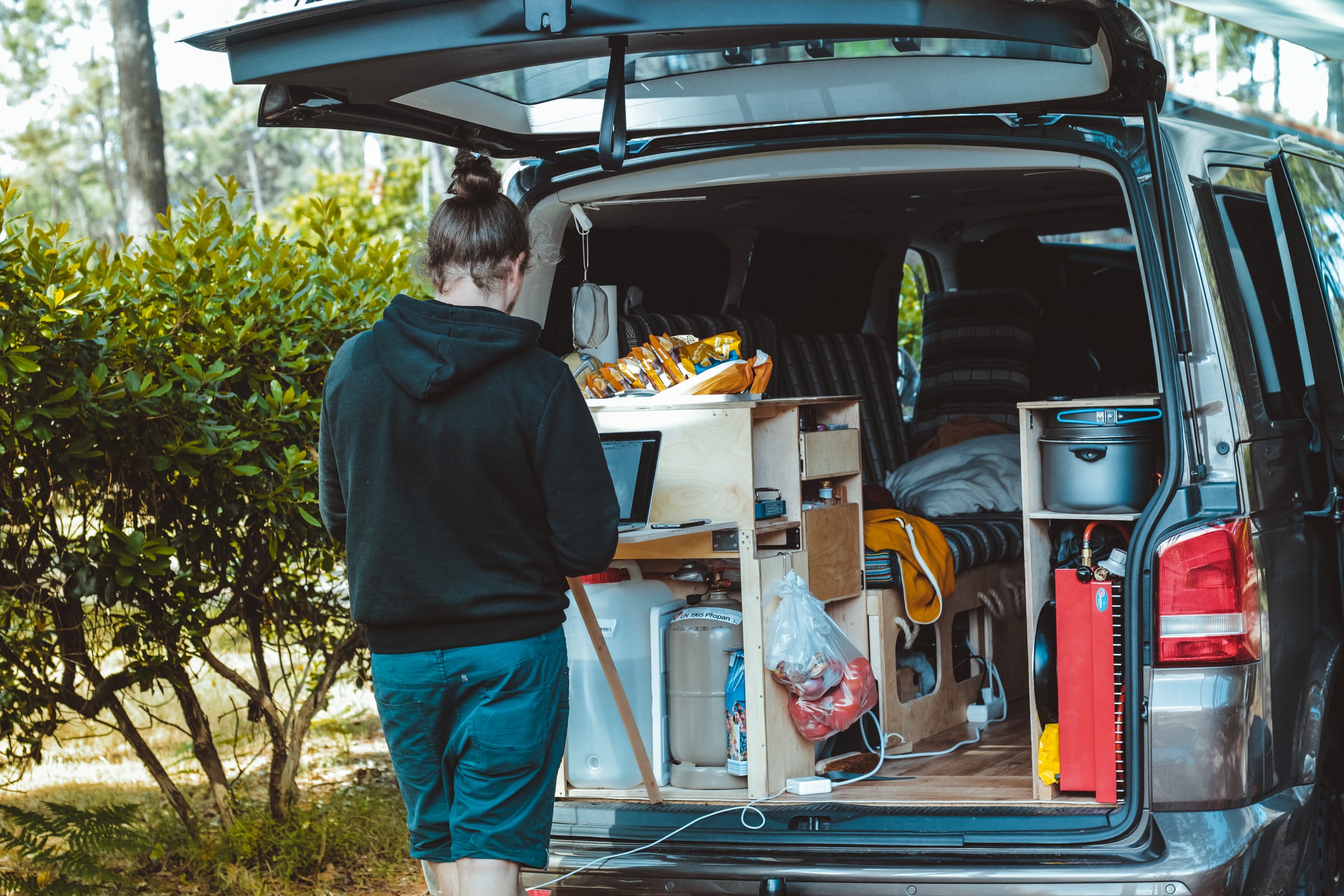 If you ever tried to put stuff in your car, you must know it is hard to estimate how much stuff can fit inside your truck and vehicle. This is also the same process when you are hiring a moving company. This is why most traditional and legit moving companies usually do an in-home estimate to access your needs.
If you want to guarantee that you aren't getting scammed, then make sure that the moving company you are choosing offers an on-site estimate, which will prevent hassles later down the line. While they are on-site, you can ask them more questions about their company, which will also get you a more accurate quote.
Some professional moving companies can give you a general ballpark estimate of how much it would cost to move depending on the size of your home and the distance, but this is a ballpark and is never definite until they have an on-site estimate. A ballpark is different from an actual quote or even a contract, and you should always remember that.
We are aware that during this pandemic, an on-site visit can be a bit tricky, but most moving companies now are doing virtual walk-throughs to get a grasp of your needs and to give you a more accurate quote. Just don't trust a finite quote that you get on the phone.
2. FMCSA Database
The FMCSA is the abbreviation for Federal Motor Carrier Safety Administration, is a bit akin to the health department. They are the place to search to make sure that your moving company is legit and not a shady company. Let's be real, if a restaurant doesn't have a rating, you won't likely visit it, and this should be the same when it comes to the FMCSA database.
You can go on the FMCSA website and search moving companies using different methods. You can search them according to their name, USDOT number, or MC/MX number. You should be able to find the USDOT number on their website if they are a legitimate company, or you can call them directly and ask them for it. So if the company you were thinking of hiring is not listed on their database, then it is a chop, and you should find another one.
3. If they require a large deposit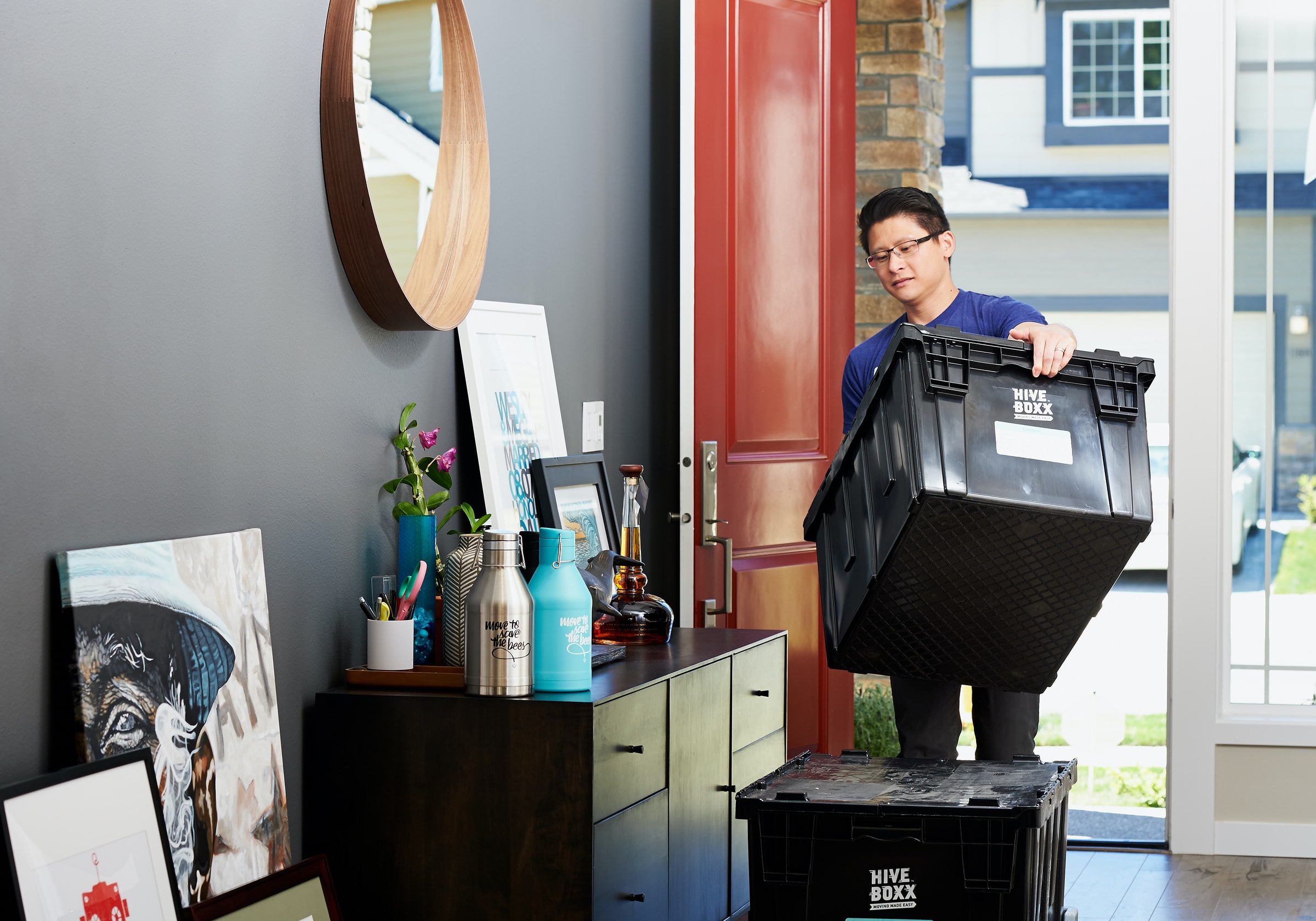 As a general rule of thumb, if a moving company asks for more than 20% of the price before the moving process, this is a red flag, and you should be searching for another moving
company. Most professional moving companies won't ask you for money upfront or when you are booking your move.
During peak moving season, like in the summer months, then moving companies might ask for a deposit. The deposit will be a small amount, so they save the date and clear the calendar for your specific move. However, in some cases, even some legit companies might ask for a deposit, which is completely founded.
If your moving company is asking cash upfront, then they are definitely into some shady business or practice. If they do ask for a deposit, then ask them what the deposit is for and if it is common standard practice. If they give you a vague answer, then you should proceed with caution.
Remember, before hiring a moving company, do your due diligence and make sure that you are hiring a well-known and legal one. This is how you can make sure not to get scammed while you are moving out of your place. Sound off in the comments section and tell us your thoughts on these scams.