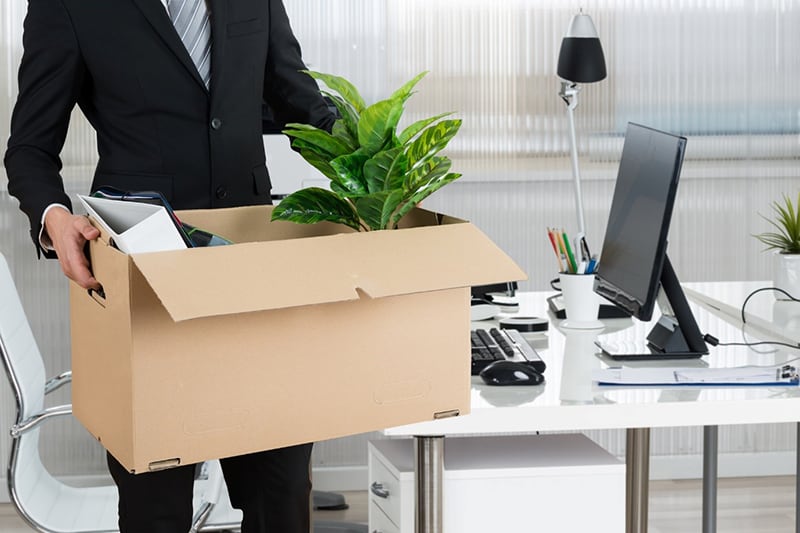 You, too, since you read that the secret to the success of the ex-CEO of Yahoo lies in his to-do list, you can't do without it? The same goes for us!
When we move, we can quickly feel overwhelmed by all the tasks we have to accomplish. Moving to the other side of the world doesn't help in this situation. No worries! We've created a personalized checklist to start before you even move to the US – there's no way to forget anything this way.
Before
– Request a quote from at least 5 different movers. 
– Think of stopping your subscriptions: water, electricity, gas, or internet.
– Gather all your documents: passport, birth certificate (the original), family record book… You never know when you will need them.
– Define your tax household to avoid double taxation.
– Ask for an international driver's license: some car rental companies ask for it. Please fill out this form from the Public Service and send it to your prefecture.
This permit will be valid for 3 months if you are a resident of the USA and 1 year if you are just passing through.
– Pass a language test: Very useful for working or studying in the country. The most widely recognized tests of your English level abroad are the TOEFL and the TOEIC.
– Have your credentials recognized: If you are moving to the US to work or study, you will most likely need to have your credentials recognized. Ask your employer or host university directly which agencies they prefer. If there are no preferences, you may wish to consult organizations such as Education Credential Evaluators, WES (World Education Services), or Foundation for International Services Inc.
– Before you fly, charge your computer (tablet and other electronics): We don't say this so you can watch a movie on the way… Customs may ask you to turn on your computer or other equipment to ensure it is working. If you can't, they can confiscate it…
Have you thought about your health insurance?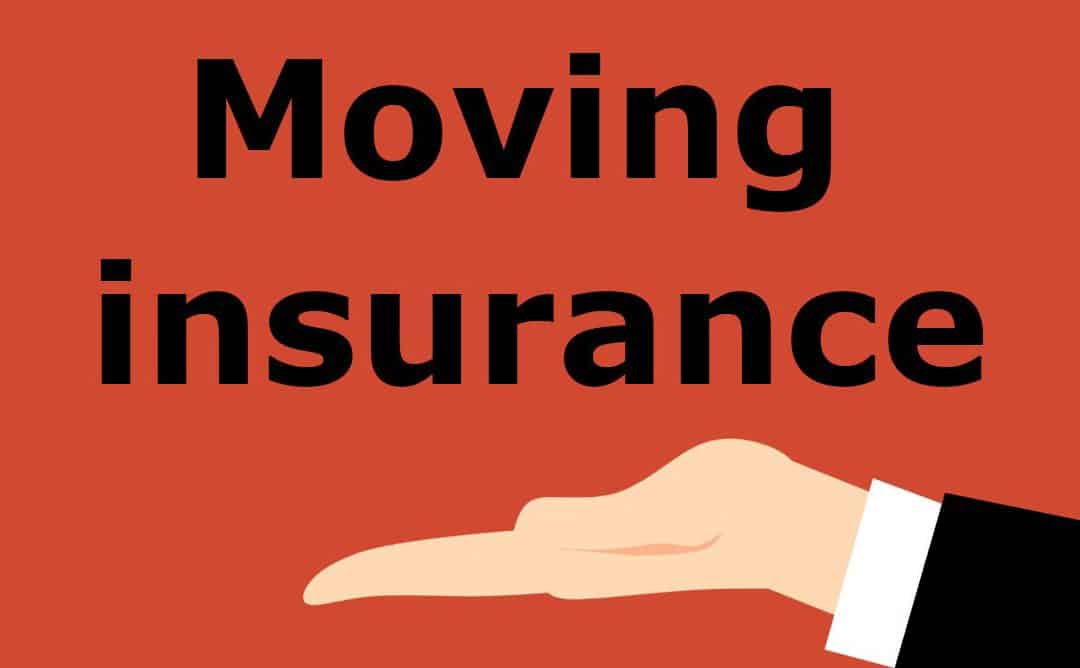 Finding the right health insurance can be a real headache when moving internationally. Fortunately, Cigna Global can find you the perfect international health insurance for your needs with a worldwide network of over one million hospitals in more than 200 countries and territories.
After
– Obtain a Social Security Number: If you work in the US, your Social Security Number will be an actual identification number for your everyday life. You can obtain it either when you apply for your visa or on the spot. You will need to provide
– Form SS-5-EN: Card Application (downloadable via this link). You can also take a look at the page (in English) of the social security website
– Valid identification document
– Your original visa, work authorization, or I-20 form for foreign students
– Driver's license in the United States: If you live in the United States and your French or international driver's license is only valid for 3 months, you will need to get an American driver's license. The rules are slightly different between the states, but you will have to go to the Department of Motor Vehicles (DMV). You can get your driver's license from the age of 16. Bring your visa, health insurance card, and $15 for the registration. As elsewhere, you will first have to pass the driver's license. If you already have a license in Europe, you will not need driving lessons. Each attempt at the test costs about $12.
– Open a bank account: If you work or pay rent, you will need to open a bank account in the United States. But don't panic; it's not complicated. You will need to bring with you:
– 2 passport photos
– 2 pieces of identification: passport and visa
– A proof of address: bill or contract
– Your employer's details: don't panic if you don't work, you'll have to tell them
– A sum of money, the minimum being generally $100, to put directly into the account
Our subsequent publication will be on visas and administrative procedures for moving to the United States. In the meantime, don't forget to leave us your comments below.