Comparing moving estimates is the best way to save money on your move and make sure you choose the right mover. We will tell you more below.
Why ask for 5 moving quotes?
Try a simple and efficient solution: the online moving estimate request. Take 1 minute to fill out our form, and you're done! There should be no more headaches contacting 5 movers a day to find the right one.
What are the advantages of filling out a few forms?
 – No more wasted time: a week of research reduced to 1 minute. Please focus on the other significant tasks like sorting your stuff, and let us do it.
 – Money, money, money: and yes, by comparing different quotes, you can make 💲💲 on your move.
 – Peace of mind: we put you in touch with movers for you and only you. We take your needs well into account.
How to read a moving estimate?
Before comparing moving quotes, you need to understand what information is included. And especially if the information is complete! Typically, you provide the movers with the same information as in the criteria below:
 – The address of departure and arrival.
 – The date of the move.
 – The volume of the move in m³.
 – Moving insurance and value of goods.
 – The additional services, if you need packing and unpacking services, for example.
And here is the information that most people forget to check. Please make sure the mover has noted them on your moving estimate.
 – Accessibility of the home, pedestrian street? Market day?
 Fragile objects, for example, in the case of a piano move.
 – The use of equipment, if there is no elevator, for example, the mover needs a furniture lift.
How is an estimate for a move calculated?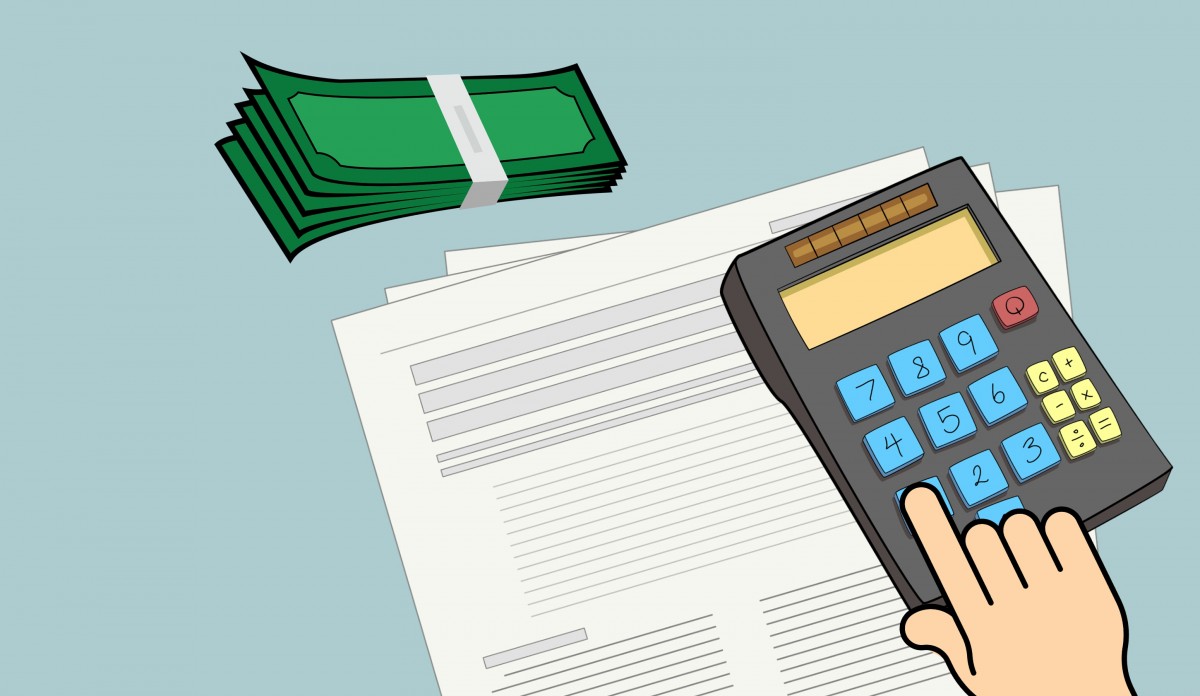 Many factors play a role in calculating a moving estimate. Understanding how these factors affect your moving price will make it easier to talk to the movers. Here are some of them:
 – Moving volume: Volume plays an essential role in calculating the price of a move. It's time to sort it out!
 – The distance: if the mover has to take you to the other side of the world, you can imagine that your costs will be higher!
 – Moving date: If you can, avoid moving during the summer to benefit from lower rates.
 – Accessibility: Are you moving from your Parisian apartment, on the sixth floor, and without an elevator? Expect extra charges on your moving estimate.
How to compare the different quotes?
After you have requested a moving quote online, it is essential to compare movers. Here is how to make the right choice when you don't know where to start:
Costs
Comparing moving costs is the first step. Movers' prices can differ up to 40%! Requesting 5 moving quotes gives you this opportunity.
The services offered
You have chosen the cheapest mover; a few days before the move, you realize that you are in charge of dismantling your furniture. And it's panic!
So, a low-moving quote doesn't mean anything precise. Be sure to read all the services included to avoid a disaster on the big day:
 – Moving boxes: it is uncertain about finding moving boxes in your quotes. Be sure to tell the mover that you need them. And if you want to organize it yourself, we can help you find moving boxes!
 – Packing / Unpacking: back problems? Ensure that this service is included in your moving estimate, and avoid unpleasant surprises.
 – Disassembling / Reassembling: avoid damaging your dresser and let the professionals do it. Make sure this service is included in the estimate. Also, remember to check that the careful handling of your fragile objects has been taken into account.
 – Moving insurance: even if you are well prepared, you can end up with breakage during a move. Make sure in your estimate that the mover has included moving insurance.
Experiences of former clients
Who better to help you than former customers? We suggest you search the mover's profile on platforms like Google to read all the latest reviews left. Trust us; this step will give you a 100% transparent picture of the mover you are interested in.
Quality certifications and movers network
You can find movers associations that require their members to meet specific quality standards. You can check if the mover you are interested in is a member. This could only help you reduce the stress of moving.
You've received your quotes; now what?
Congratulations, it's a done deal! Moving requires a lot of preparation, and it's pretty common not to know where to start. Leave us your comments below, and we'll help you out with more advice. See you soon!