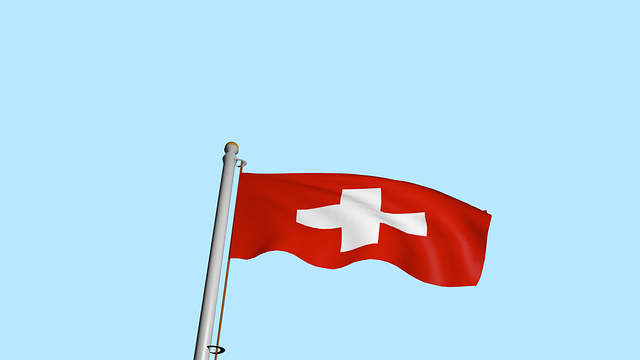 What to Do When Arriving in Switzerland
Before leaving
Find an international mover and ask for a moving quote. 
Ask for your European Health Card on the ameli website, and you will receive it by mail (Make your request at least 15 days before your departure.)
Think about complementary health insurance: the European card is not sufficient in case of emergency. Do you need advice? Foyer Global Health can help you.
Choose your tax home to avoid double taxation.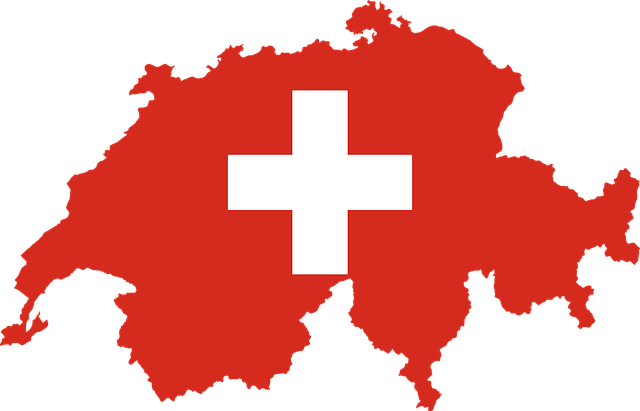 Take a look at your subscriptions: water, electricity, Internet.
Once in Switzerland
Once you are settled in Switzerland, you will have to think about the last formalities that will allow you to enjoy your new life with peace of mind:
Open a bank account in Switzerland: naturally, if you decide to move to Switzerland, it will be easier to have a bank account there. Note that the country's currency is the Euro, but it is possible to open an account in another currency. Here are some banks in Switzerland for you:
Credit Suisse

HSBC Switzerland

Banque Cantonale de Genève.
Have your diplomas recognized: if you intend to work in Switzerland and your profession is on the list of regulated professions in Switzerland, your certificate must be recognized. Contact the State Secretariat for Education, Research, and Innovation for more information.
Changing your driver's license: after 12 months of residence, you will have to change your current driver's license into a Swiss license.
We keep repeating it, but the secret of a stress-free move starts with good organization. Make it easy for yourself by downloading the complete checklist for moving to Switzerland. We have already put together for you all the steps to take.
Moving to Switzerland with your car
If you are already in Europe, moving your vehicle to Switzerland is much easier than to Canada, for example. Do you want to know the modalities? We have summarized everything for you:
The date of purchase of your vehicle is more than 6 months old
In the case of a move to Switzerland and this specific case of date of purchase less than 6 months, you will be exempted from vehicle tax and VAT. You will have 1 year to register your vehicle in Switzerland
To register your car, you will have to go to the customs and provide
Copy of the customs clearance request for moving items
Vehicle registration document
Invoice proving the date of purchase of the vehicle and its value
Identity document
Work permit, residence permit, settlement permit, or residence permit insurance.
If you purchased the vehicle less than 6 months ago
In this case, you will have to pay taxes and customs duties, a consumption tax of 4%, and a VAT of 18%.
You will have only one month to register your vehicle by providing the customs with
Car registration document
Invoice proving the date of purchase of the vehicle and its value
Valid identity document
Switzerland Residence permit,
pet passport Switzerland,, settlement permit, or residence permit insurance
Moving to Switzerland with your pet
Do you want to move to Switzerland with your cat, dog, or ferret? Thinking about your pet for your move to Switzerland is just as important.
What are the conditions? 
You are allowed to move to Switzerland with your pet if it is vaccinated against rabies and has a valid pet passport.
A maximum of 5 pets is allowed. Beyond this number, the importation will be considered commercial, and the regulations will differ.
Please note! The importation of dogs with a docked ear or tail is strictly forbidden in Switzerland.
And don't forget, your pets also feel a lot of stress during a move. Take care of them!
Read more: How to Prepare Your Move to Switzerland