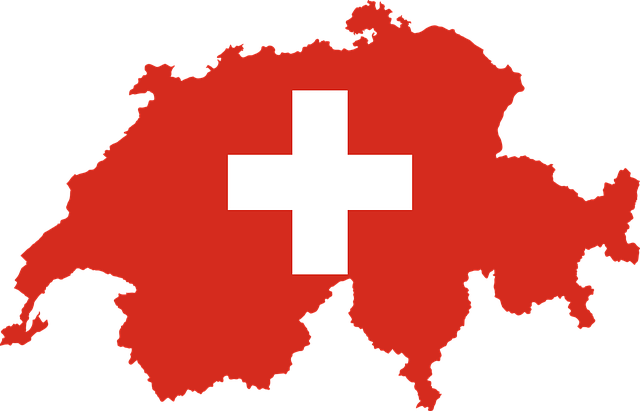 Who wouldn't like to move to Switzerland, one of the happiest countries in the world, with a high quality of life and high wages? Moving costs, visas, cost of living, and the job market in Switzerland…, it's time to prepare your move to this country with exceptional landscapes.
The average price of a move to Switzerland
Moving to Switzerland remains quite expensive. The price varies a lot, and it is generally between $3000 and $7000.
The price is divided as follows:
| Service | % of cost |
| --- | --- |
| Packing | 30% |
| Collection | 30% |
| Transport | 40% |
You are probably wondering how to save money on your move to Switzerland? The following tips will help you.
How to save money on your move to Switzerland?
You want to move a small volume in Switzerland with a professional mover, but you find that the price is not worth it? There is a solution that you will be glad to know 😉
Have you ever heard of moving in groupage? Talk to your mover about it! The principle is straightforward: the moving truck is split into two different customers. You will share the transportation costs between the two of you.
If you want to reduce the price of your move to Switzerland, we advise you to opt for co-transport or co-storage. As their names indicate, these solutions consist in sharing the transportation and storage of your goods.
Moving to Switzerland, procedures for US citizens
As you are not part of the Schengen area, you cannot move to Switzerland without a visa. Therefore, you must have your passport to move to Switzerland.
Registration
If you plan to move to Switzerland to live or work, you must apply for a residence permit. We explain in more detail in this table the different permits available:
Residence permit

For whom?

Conditions

Validity

Permis B
You have found a job and you wish to settle in Switzerland.
– Work contract or,

– Promise of employment of at least 12 months.

5 years.
Permit L
Short-term permit – you want to move to Switzerland for less than a year.

– Employment contract or,

– Promise of employment

– Minimum stay of 4 months

Assigned by the employment contract. Cannot exceed 12 months.
Permit C
Settlement permit – you have a job and are resident in Switzerland
– Have resided in Switzerland for a period of 5 years.
Indefinite
Permit G
Border permit – you have a job in Switzerland and live in a neighboring country.

– Employment contract or,

– Promise of employment

5 years.
Go to the foreigners' service of the population office of your state to request a residence permit.
Our advice for moving to Switzerland with peace of mind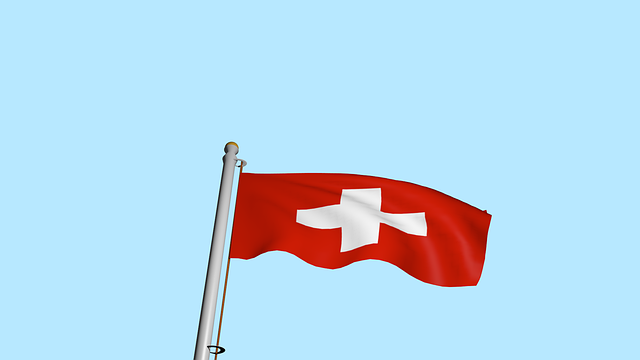 Did you know that moving is the 3rd most stressful experience for Americans? We're here to help! Relax, and these tips will make your move easier.
Find out about your mover
 1. Search for the international mover for your move to Switzerland. We make it even easier with our ranking of the 8 best international movers. It's a gift!
 2. Reassure yourself by reading the customer reviews left under the movers' profiles. Search for the name of the company you're interested in to read the reviews.
Make a complete list of your belongings
 – Make a complete list of your belongings, especially the most or most fragile. This will not only help you to be better organized but also to defend yourself in case of loss during the move.
Tip: Don't hesitate to add pictures!
 – Number your boxes as follows: "Arthur ½ bedroom", "2/3 living room"… You will see how much time you save during the move!
Take out a moving insurance
We strongly recommend that you take out moving insurance. This will prevent you from thinking about your belongings and their condition during the move. For your information, insurance usually costs between 1 and 2% of the total value of your belongings.
Hope you have found this post informative. Our subsequent publication will provide you with a checklist of what to do when arriving in Switzerland? See you soon! Please remember to comment below.