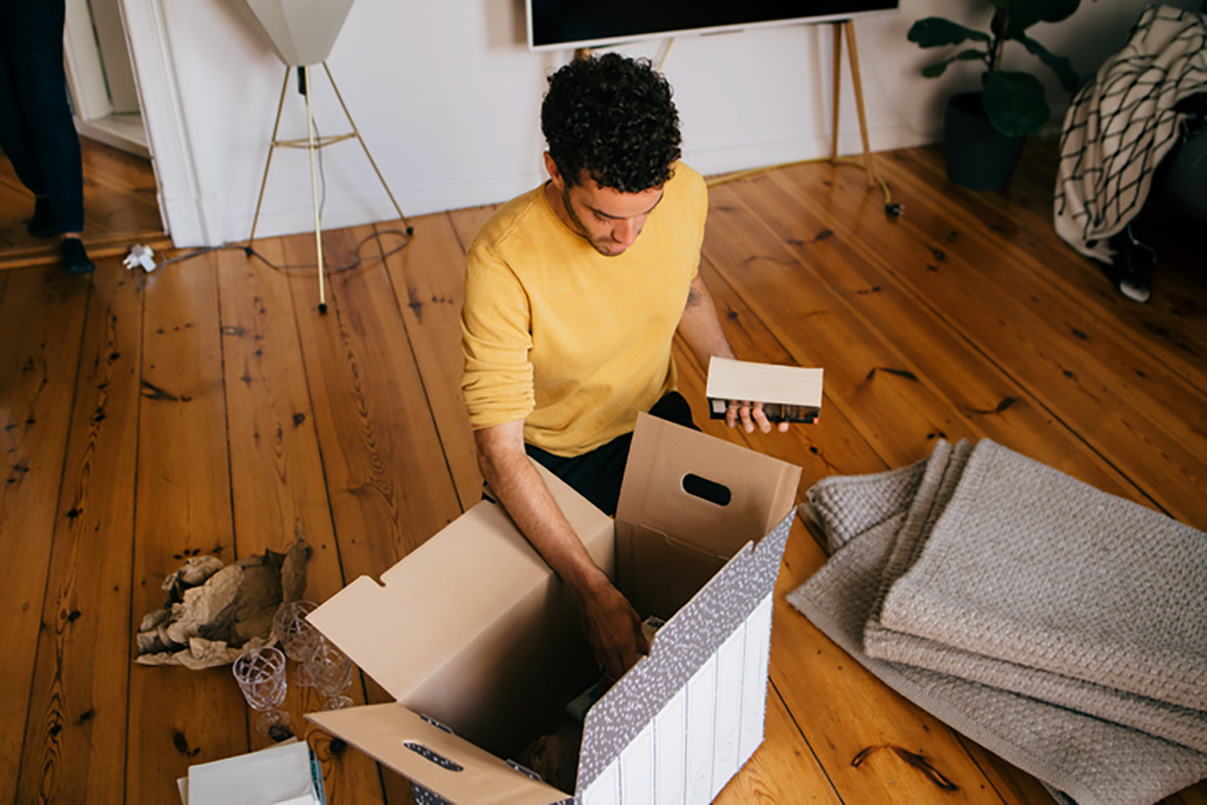 As much as moving sounds exciting and fun, you will be asking yourself several questions at least a hundred times a day.
If you want to move into your new house with ease and start a new chapter with less stress, here are some questions + answers we provide to help you understand and prepare well for your next move.
Question #1: What Is the Best Place to Move To?
Just like buying a house, location is a key factor in planning a move.
The idea of leaving your crappy neighborhood and living in a new place is always appealing. But where to go and how to know whether the place you chose is better or worst?
For the past two years, the whole world has been affected by the COVID-19 pandemic, with lockdowns and social distancing measures affecting the economy and driving the rise in prices of healthcare, food, transport and real estate. As a result, fewer people moved. However, 2022 studies seemed to signal a return to pre-pandemic trends and have even ranked several regions as the best places to live in the world. If you want to know more about the Economist Intelligence Unit's latest annual ranking of the best places to live in the world, click here!
When you are deciding where to move to, here are some questions you should ask yourself:
Do you want to live in an urban area, a suburban area or a rural community?
What is your dream location? Can you afford to live there?
Should I choose a place with career opportunities, or should I just settle for a cozy and secure neighborhood?
Question #2: When Is the Right Time to Move Out?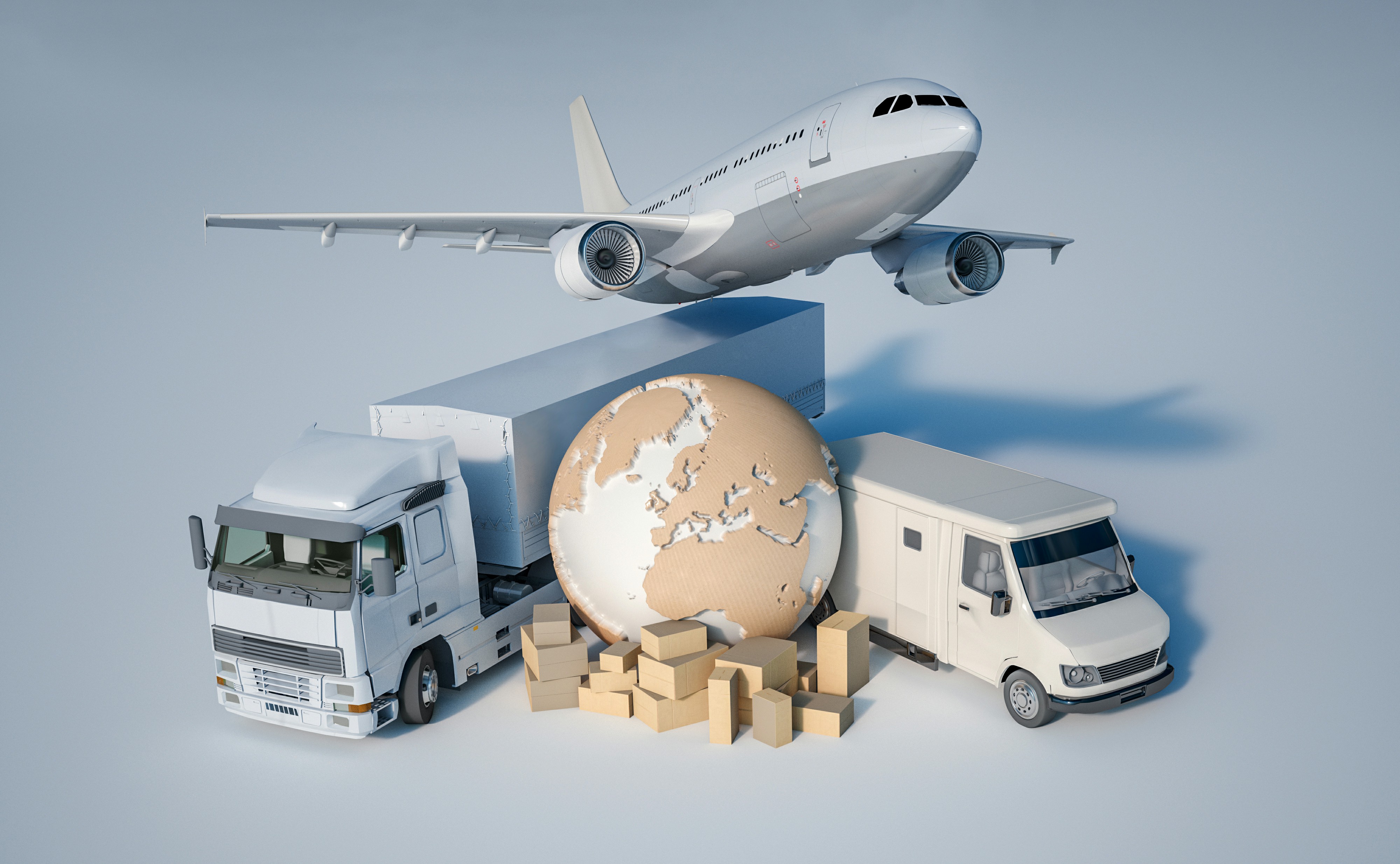 When you move is just as important as where to move!
When it comes to relocating, timing can either be your greatest asset or your greatest liability. For instance, the summer months are usually the most common months of the year people choose to move. The blue skies, the pleasantly warm temperatures and the sunny weather makes it easier for people to hold garage sales, pack up an entire lifetime of belongings and travel long distances.
People move for a variety of different reasons and sometimes, the right time to move out will also depend on that particular reason. For example, if you have decided to move because your neighborhood has become too dangerous for raising a family, it'll be best to move as soon as possible.
On the other hand, if you have applied for a job in the other region, you might want to wait for the job confirmation before you submit your resignation to your current employer and move.
Question #3: Will the Moving Cost More Than What I Planned?
The very first step in planning a move is setting a budget that will help you plan and track all the costs involved in moving. Planning and creating the ultimate moving budget is one of the most important things you can do to ensure your moving process stays affordable. Yet, there is no guarantee that you will be able to stick to your budget when moving.
Something unexpected can occur during your moving process which might increase costs above the original estimates. Many people make mistakes that then affect their moving budget.
Another reason why moving can cost you more than what you've planned is when you are moving to a long-distance location. However, there is more than one way to save money when moving long distances. Click here to learn more!
Question #4: How to Cope With Moving Stress?
Research was carried out in 2020 and it was revealed that around 45 % of respondents claimed that moving was the most stressful event in their lives.
Whether you are moving a short distance or traveling thousands of miles, the moving process will always be a stressful event. To help you cope with that stress, here are some tips:
Have a positive attitude, no matter what!
Do extensive research.
Prepare a thorough checklist and stick to it.
Stay organized, but stay away from a perfectionist mindset.
Prepare yourself emotionally to say goodbye.
Always prioritize self-care.
Make moving fun by including your friends, family members and indulge in your favorite hobbies while preparing your move.