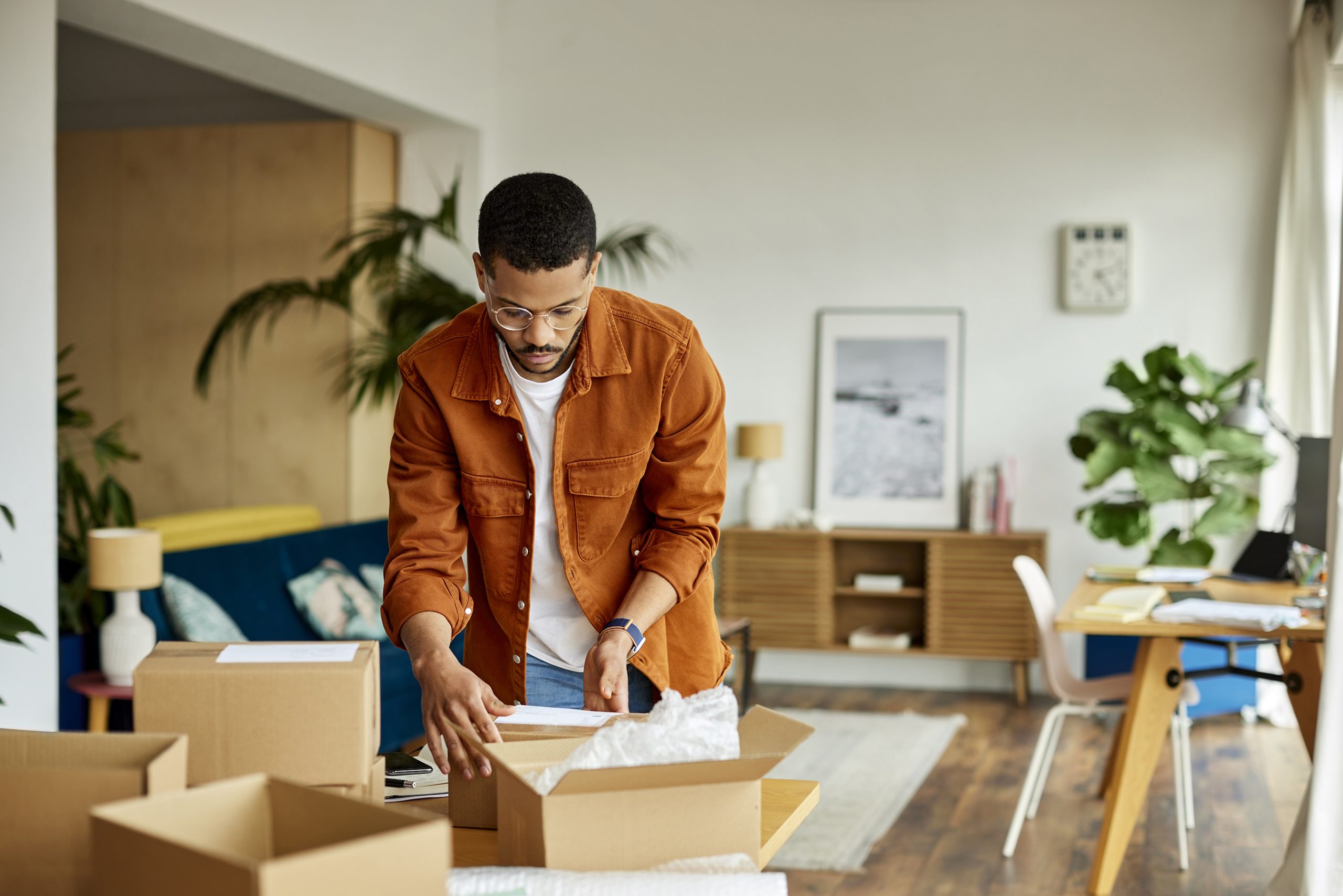 Moving to a new home may be an exciting experience, but it is not without its costs. There are various fees related to the moving process, ranging from hiring professional movers to purchasing packing goods. We will look at a thorough guide to assist you budget for your impending relocation and guarantee a seamless transition to your new house in this post.
Moving Company Expenses
If you decide to hire a professional moving company, it's essential to budget for their services. The cost will depend on factors such as the distance of the move, the size of your household, and any additional services you require. Obtain quotes from different moving companies and compare their rates and services to find the best option for your needs.
Packing Materials
Proper packing is essential for ensuring the safety of your valuables throughout the relocation. Packing goods such as boxes, bubble wrap, packing tape, and protective cushioning should be budgeted for. To save money, consider buying these materials in bulk or hunting for gently used cartons. Don't forget to include the cost of labeling supplies and markers for arranging your boxes in your budget.
Transportation Charges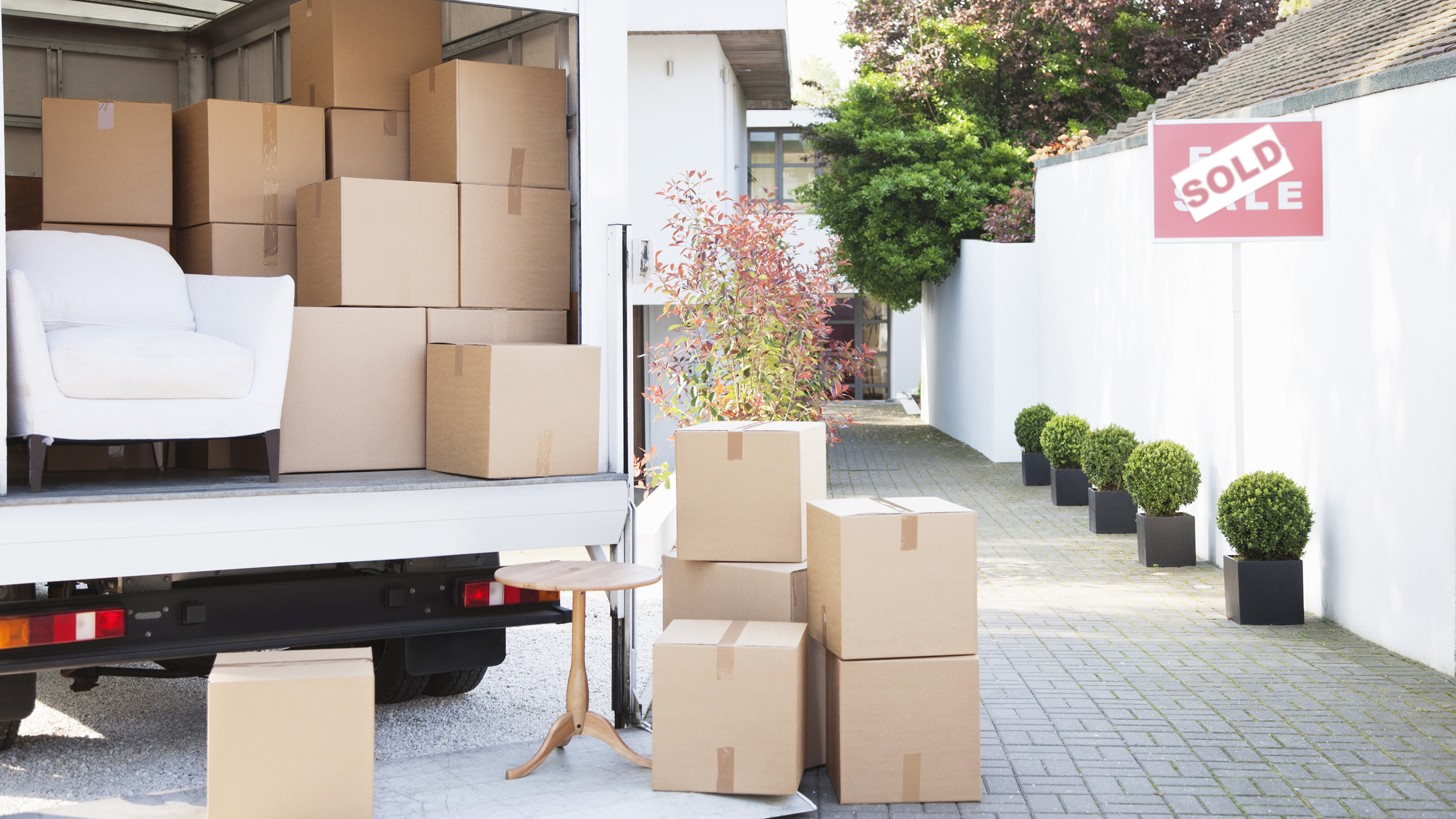 You'll need to account for transportation expenditures if you're traveling a great distance. This covers the cost of gas if you're driving your own car or plane tickets if you're flying to your new place. Take into account any tolls or parking costs you may encounter along the way.
Storage Alternatives
If there is a gap between moving out of your old house and into your new one, you may need to temporarily store your items. Set aside money for storage alternatives like hiring a storage facility or purchasing a portable storage container. Consider the amount and length of storage required, as well as any additional expenses for insurance or climate-controlled facilities.
Utility Setup and Transfers
When moving to a new home, you'll need to budget for utility setup and transfers. This includes fees for activating utilities such as electricity, water, gas, internet, and cable services. Contact your utility providers in advance to determine any connection fees or deposits required. Additionally, don't forget to schedule the disconnection of utilities at your old residence.
Cleaning and Repairs
Before leaving your current home, you may need to budget for cleaning and repairs. This includes expenses for professional cleaning services or purchasing cleaning supplies to ensure the property is in good condition for the next occupants. If there are any damages or repairs needed, consider hiring professionals or budgeting for the necessary materials and tools.
Insurance Protection
It is critical to safeguard your things throughout the relocation. Examine your existing insurance coverage to see whether they cover any damages or losses incurred during the relocation process. If not, consider getting additional insurance or talking with your moving firm about coverage alternatives.
Change of Address and Other Expenses
Budget for moving-related fees, such as updating your address with key organizations such as the post office, banks, credit card providers, and government agencies. Consider the expense of upgrading your driver's license or ID card, as well as any costs for mail redirection or subscription cancellation.
Furniture and Appliance Costs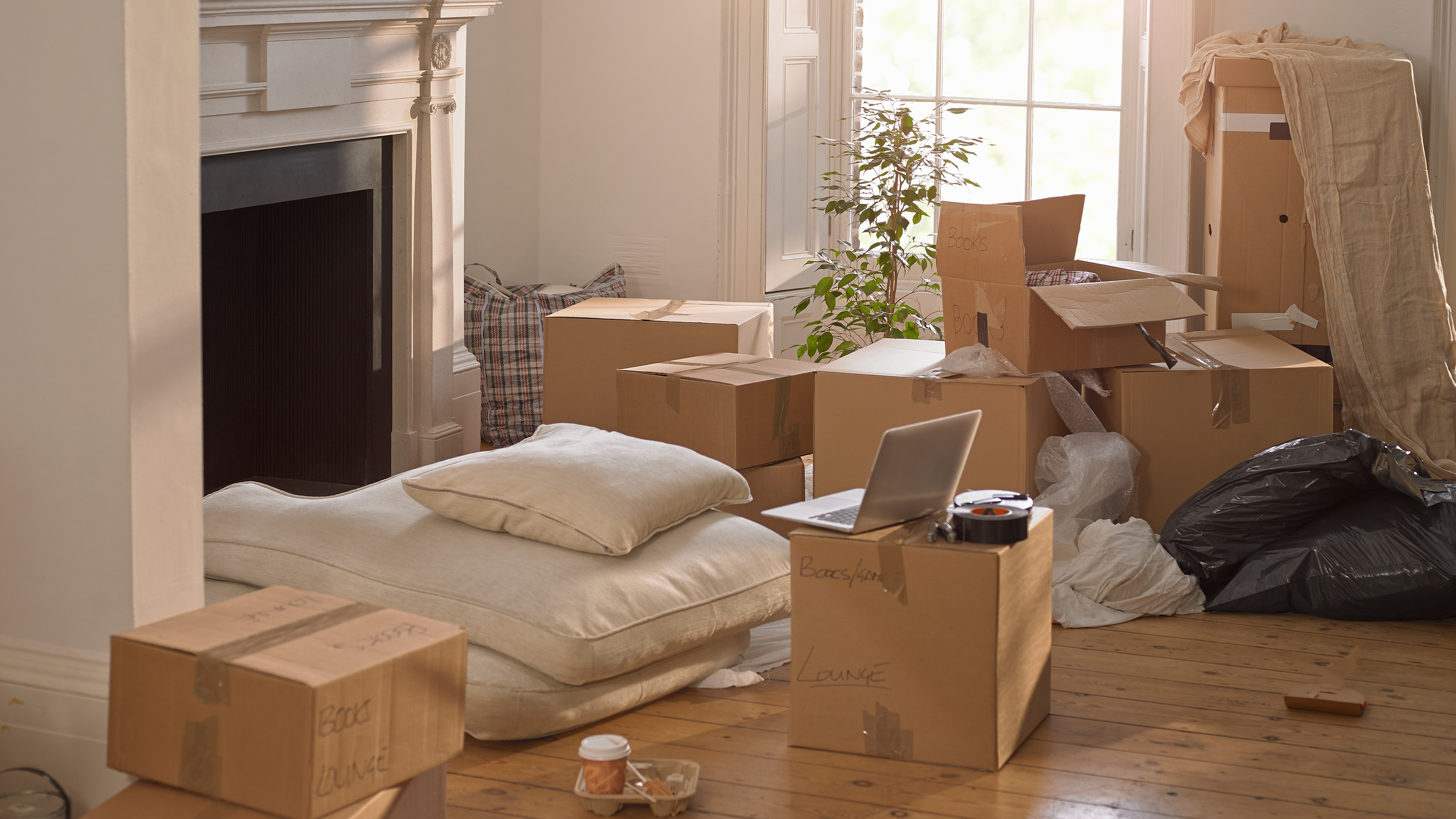 If you plan to purchase new furniture or appliances for your new home, allocate a budget for these expenses. Consider the size and needs of your new space and prioritize essential items.
Pet Relocation
If you have pets, factor in the costs of their relocation. This can include transportation fees, veterinary visits, and any necessary paperwork or vaccinations required for the move.
Temporary Housing
In some cases, you may need to budget for temporary housing if there is a gap between leaving your current home and moving into your new one. This can include hotel stays or short-term rentals, so allocate funds for accommodation during this transition period.