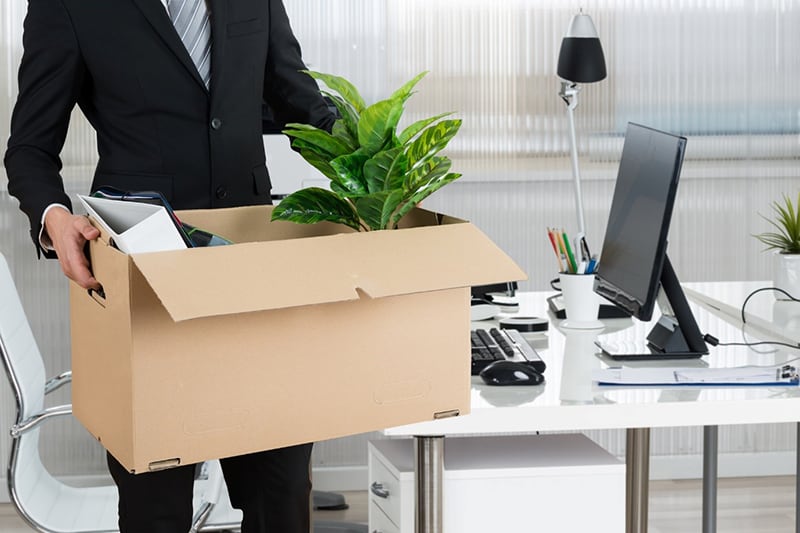 Moving a company is not done without preparation. It is a whole process that is implemented so that the company's activities are impacted the least. So, how to proceed with a company move and what are the top 6 tips for a successful corporate move? Read on!
1) Establish a Moving Plan
A company move cannot be improvised. It requires a lot of preparation beforehand. For a successful corporate move, you need to start preparing at least six months in advance.
First, you must take the time to inform and reassure your employees about the relevance of the move. Then, you must establish a moving schedule in order to set out the different tasks to be done.
This schedule must be clear and precise while specifying the role that each person will play in the execution of the different tasks as well as the dates of execution. Establishing a schedule allows you to anticipate the cost of the move and all the steps to be taken beforehand. For a company move without hassle, you might even look for the help of professional moving companies.
2) Take Care of The Administrative Steps
For a successful company move, it is necessary to make sure to fill all the administrative formalities. Here is a non-exhaustive list of the administrative steps to be completed for example.
Cancel or transfer your electricity, telephone and internet subscriptions. Proceed to the change of address with the administration (social security, taxes, pension fund…)
Inform your new address for the reception of the mails;
Cancel your insurance contracts related to the old premises;
Cancel the lease of your old premises.
Find offices adapted to the new needs of the company
If you wish to move your company, it is certainly to move into new premises.
3) Budget
You need to work on finding office space that fits your business needs. When choosing your new office space, you need to consider your budget and the different geographical areas.
Finding office space in the city or in the suburbs will certainly not cost you the same. Advertise on real estate websites or contact specialized agencies or a professional mover to find you a suitable location. Once you've found the premises, visit them to make sure they meet your requirements.
4) Compare Moving Quotes
Once you have found your new premises, you should now contact agencies that specialize in business moves to find out how much your move will cost.
In this sense, don't just contact one company. Call several companies and compare the different moving quotes. This will help you find the right moving company. The one that has the moving equipment that suits you best. Make sure that the company has a furniture lift. This makes the move easier.
5) Choose the Right Date To Move
It is important to choose the right date for the move so as not to cause damage to the company. Avoid moving when your company is in its peak activity.
Generally, many companies move at the end of the fiscal year or during major school vacations. Choosing the right date also allows you to take into account the opinion and availability of your employees. This allows you not to move alone.
6) Inform Your Customers About Your Move
Don't leave your old location without informing your customers about your new address. You can stick labels indicating that you are in the process of moving or inform them by email.
This is a very important step, because you can lose customers if you don't inform them about your move. This will certainly play into the hands of your competitors. Your various partners and service providers should also be informed of your company's move.
Let us know if these few tips have helped with your corporate move in the comments below!