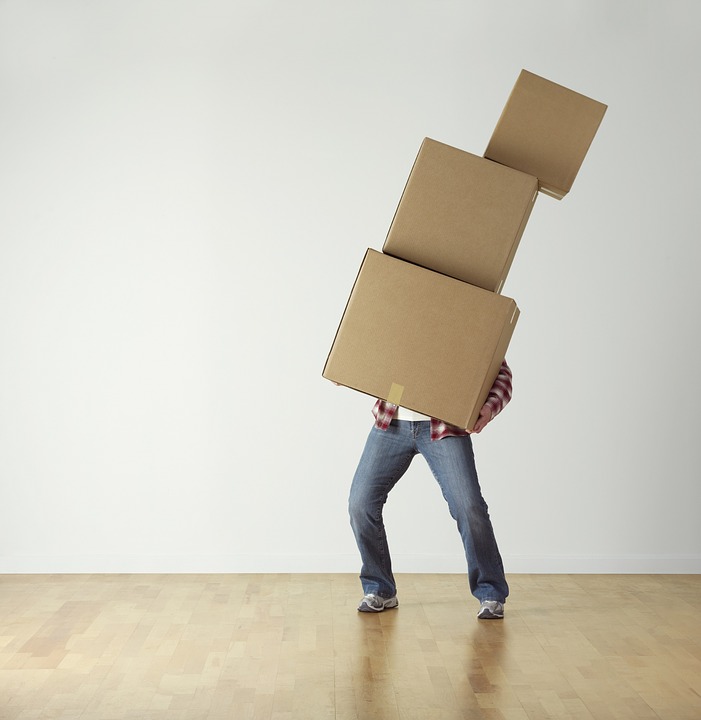 You've decided to move and it's time to start getting things done. One might assume that the hardest part is over, but the planning behind a move is sometimes daunting. The D-day can turn out to be incredibly challenging if things aren't well organized beforehand. This is why it is preferable to evaluate all the constraints to avoid problems upon arrival. Here are 5 mistakes to avoid while moving so that you don't find yourself lost on the D-Day!
1) Packing on D-Day
The number one rule when moving is of course to get organized! You don't have to start packing on the morning of the move. To avoid being overwhelmed, you can, for example, pack one or two boxes a day for a week. This will not only save you time, but will also allow you to approach the move in a more serene manner. In addition, on the day of the move, you will be able to devote yourself to the final small adjustments, and most importantly, you will have time to guide the movers who have all your favorite items in their hands!
2) Filling Boxes to the Brim
We often think that by filling the boxes to the brim, there will be less to transport and therefore less to move from the old house to the truck and from the truck to the new house. Makes sense, doesn't it? But that's a big mistake! It puts the person who is going to lift them at risk of hurting his or her back very badly. And yes, the boxes are heavy. So it's best to run back and forth and protect your back.
3) Write "Miscellaneous" or "Things" on the Boxes.
Know one thing: getting away from the move as quickly as possible is the goal of all your friends. So, first of all, don't let them pack your bags, they are unlikely to do a conscientious and organized job. It's your job, since you're the one who's going to unpack everything. Secondly, when you create your own labels, be specific about what's in the box and where it goes, because your movers will drop the boxes off as quickly as possible and you'll spend 3 days putting everything back in place. You can also insert numbers and take pictures of the inside of the boxes.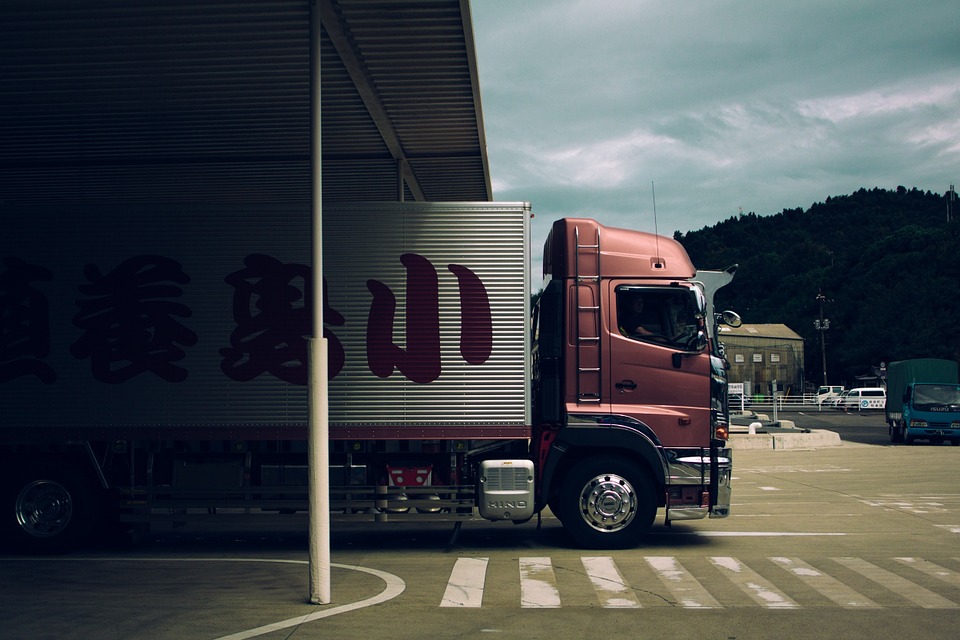 4) Thinking That Using Wrapping Paper Is Enough
Doing this will certainly save you time, but when you discover your dishes in pieces because you braked too hard at a stop sign, we'll talk about it again. Bring lots of bubble wrap, protective covers for the corners of the furniture, and so on. It's much better than picking up the pieces of your favorite centerpiece!
5) Moving Regardless of Peak Hours and Days
The truck is full, let's go", this enthusiasm will be quickly tempered at the first intersection when traffic conditions and a quick glance at the time will make you understand the problem. 2.5 hours and a half to drive across town is not necessarily what you want to add to your moving day. It can blunt your wishes, annoy some people, bring stress, nothing good in any case. You risk losing one or two friends who "have an urgent appointment" and can't stay. They will remember, beware of the day of revenge!
6) Not Making an Inventory of Fixtures
The inventory of fixtures is often taken lightly, but it can avoid many complications with your landlord. After a few years, small damages that you don't even see anymore, can lead to repairs that could be deducted from your deposit. Be careful and repair holes in the walls, clean stains on the floor, repair door handles and any leaking faucets. Don't forget to do a walk-through inspection as soon as you arrive in your new home and assess any minor damage to make your next move easier.
Let us know if these tips have helped make your move easier in the comments below!