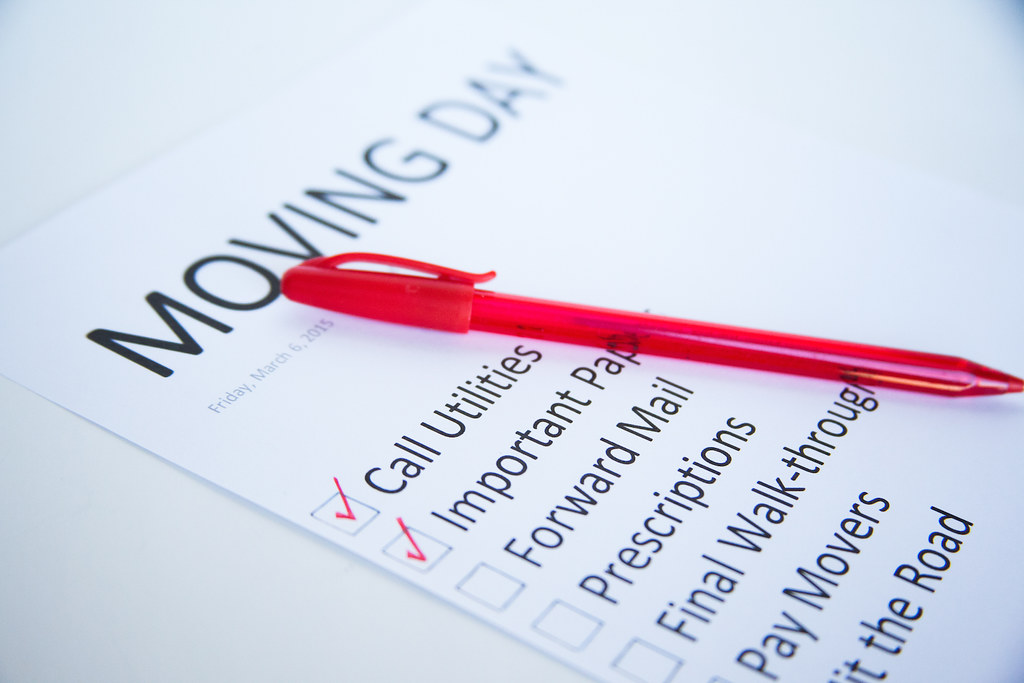 Summary
– Step 1: Choose the best time to prepare a move
– Step 2: Clean up your business
Anticipating your move means thinking and working on this project to make it fully operational when the day comes.
A move is an important event, a source of stress that is not necessarily exciting. One can be tempted to neglect certain things and thus risk malfunctions if one does not prepare for it sufficiently in advance.
In order not to panic at the last moment, here are the main operations and steps to prepare for a move.
1. Choose the most appropriate time to prepare a move
It is important, as soon as you know you are going to move, to set a date. This will give you an idea of how much time you have left before moving day and will allow you to better anticipate your preparations. You will be in control of the moving date and you will be able to move at any time, as you will not have to leave your home on a specific date.
For example: if you have two residences and you want to change your address, if you occupy a dwelling without having to give a leave of absence, etc., you can move at any time.
Under these conditions, the dates to avoid are school vacations, weekends and the summer months (June, July and August). However, it is an easier situation to manage when you can move at any time. Ideally you should move out one month before the end of your lease term, or at least as soon as possible.
Appointments available to prepare a move
Consider taking a day or two off from work with your employer.
Good to know: in some collective agreements, the employer must give you a day off because of the move. Some collective agreements also cover moving expenses in the event of a professional transfer.
2. Clean up your belongings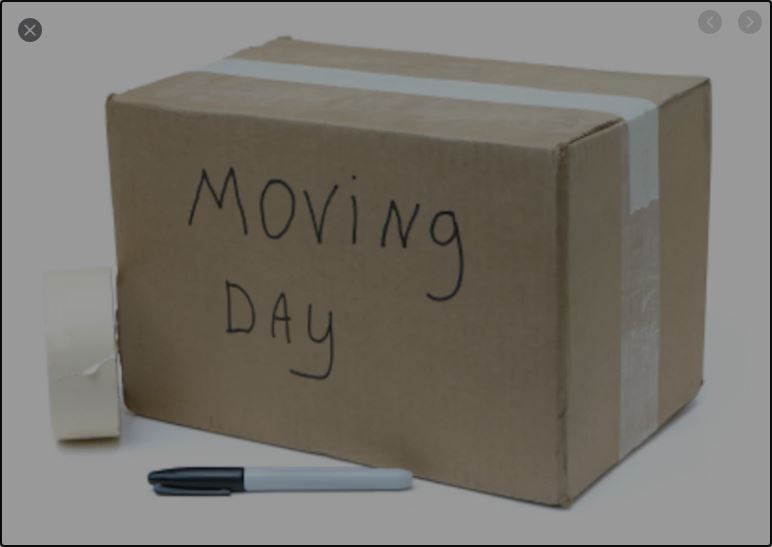 A move is the time to sort and discard or give away anything you no longer need.
Tidy up and sort your belongings
Several sorts are to be made:
– Sort out what is heavy and what is fragile. Valuable and fragile items will be put aside to be protected.
– Sort your papers: This involves retrieving the family record book, the marriage contract, the health and vaccination record, the property title, the insurance contract, the bills and other important documents by making a separate file that you will keep handy.
– Sort out what you are going to keep and what you are going to get rid of.
Get rid of your bulky items
You can donate the items you do not wish to take with you to social organizations which can schedule a free home collection.
For bulky items, there are municipal services that take care of picking up your bulky items one day during the week (defective or old appliances, broken furniture, etc.) or you can simply use the garbage bins available in the cities to dispose of your objects according to their nature.
Store your belongings
You may be moving to occupy a smaller property than the one you are leaving, so you may have to store things until you get rid of them or find a place for them in your future home.
There are furniture repositories for this purpose that will allow you to store your belongings. In general, it is important to pack your belongings in a way that will stand the test of time, because it is not a question of transporting them from one place to another but of leaving them stored in a place chosen for this purpose.
Important: Make a careful sorting to determine the objects to be stored.
This blog will continue in part 2 on:
– How to prepare your moving boxes
– List the various formalities to be carried out to prepare for a move
– Check your home insurance and see if you are covered for the move.
Hope the above help you out. Good luck with your move and remember to leave your comments below.