How can you determine when it is time for you to make the move? You may have been doing a lot of thinking lately, and you wonder if the time is ripe for you to step out of your old home for a new and better one. If you don't stay organized, move-in day can be a total bust. It's common to worry, but lucky for you, this ultimate new home checklist will put your mind at ease and simplify the moving process. Here is a 5-point home moving indicator that can help you make the right decision: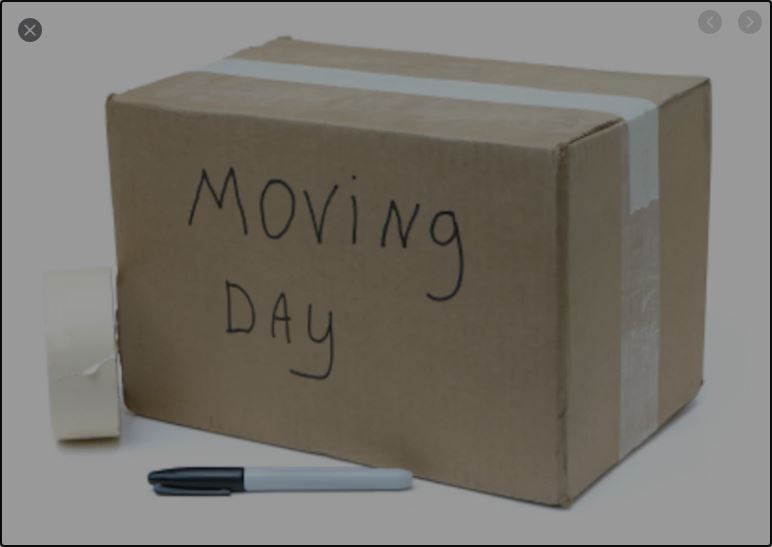 #1 – You and your family have finally outgrown the neighborhood
You are looking for a much needed change, and your present home seems to be losing grip of the reasons that originally made you decide to go for your present home. Things in the community are simply not the same anymore. If the ideal atmosphere in your community is no longer there, then it may be an indication that it is time for you to move on. The truth of the matter is that you are growing and your needs and wants are changing. Unfortunately, your community may not be able to keep in step with your "growth." If you see your community to be outdated, then you may have no other option but to look for your "must haves" in another location.
#2 – You keep on looking for good buys online
You may not be seeing encouraging buying signals, yet you are still pushing for the sale of your home. If you are always drawn to that larger home or better community in total disregard of your selling options, then it only means one thing – you want to make the move no matter what happens. It is an indication that it is time for you to make the move if your search for a new home becomes intense and comprehensive.
#3 – Starting a New Family
Moving must be considered as one of the defining variables of the equation. When you are starting a new family, giving up your present home and moving to a new one which is more appropriate for your present circumstances becomes a major issue. You can't afford to fail in both – starting a new family and moving to your new home. If you are seriously thinking of having children, then your choice parameters will have to include child safety protocols in the home. When there is much left to be desired, then moving becomes your first option. This is one indicator that also highlights the urgency of the situation. You don't want to end up making the move while your wife is pregnant.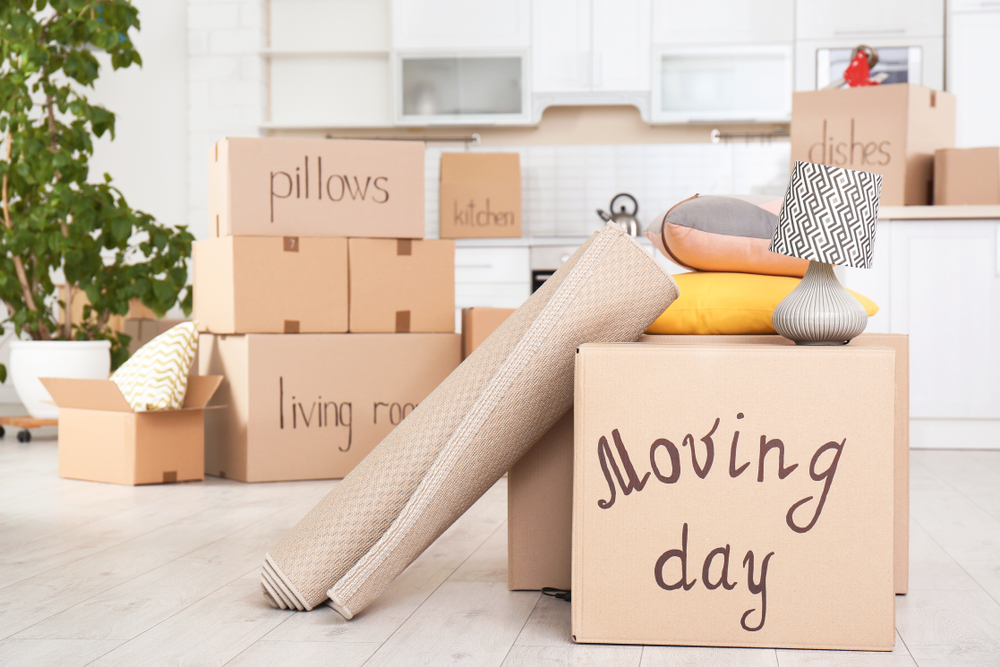 #4 – You family has outgrown your home
Your family is growing, but your home is not. Everything is basically the same in as far as your home is considered. You may opt for home addition or renovation. However, you have to understand that not all of the requirements of a growing family can be met since a home improvement is not the absolute answer to growing and changing needs of your household.
#5 – You are offered with an enticing job opportunity
If you are being offered with an opportunity that is difficult to resist, then the best way out for you is to make the major shift and opt out of your present home. This is your best option if you are making career advancement as one of your top priorities. It is at this point that you have to carefully weigh your options.
You may have your own reasons for moving. If you try to assess carefully your options, it is in your best interest that you consider all possible scenarios. When home improvement becomes impossible, then your next best step would be to sell your home and go for an upgrade.