Moving can be a stressful time for an individual and on top of that, you have to find a good moving company who is reliable. The process of finding a good mover can be challenging since there are so many to choose from. But by doing some research and asking around, you may end up with the perfect mover and avoid scams. Here are six tips on how to choose the right moving company.
Word of Mouth
Before taking any decision, ask families, friends, and co-workers about their own experiences with moving companies. You may get more insights about the way moving companies operate and come to know about the best ones as well.
The Big Three
Follow the Big Three Rule. Don't settle for the first moving company that you find. Wait for at least three quotes from three different companies before you evaluate which one is the best. If you're moving to another state, ask if the company will provide additional facilities to ease the moving process.
Online Research
Once you have the name and address of the moving company, request a business card. This looks more professional and adds more credibility to their services. You can google the business, check their website and their address to ensure that it is not a residential address.
Reviews
Reviews are honest opinions that people give about a company. If you want to know if your moving company is truly the best, then check what others are saying about them. Are they reliable? Do they charge more for certain services? Are they professional? Are they trustworthy? Scan those online comments and learn as much as possible about your future movers.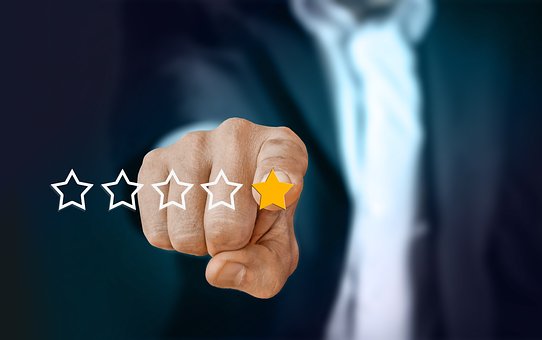 Go Local
One way to avoid scams is to hire a mover you already know. You may hire a local moving company who you have already contacted before or who you know a bit about. Visit their company and check out their equipment.
Get Estimates
Invite the movers to your home and ask them an estimate. Most movers cannot make an estimate without seeing all your stuff that needs to be moved. This will also give you a chance to ask them questions and see if they are really reliable and knowledgeable. And if you're looking to decrease your moving costs, their answers will guide you on which company to go for.
Now, you're ready to make your choice and choose a moving company that's best for you.