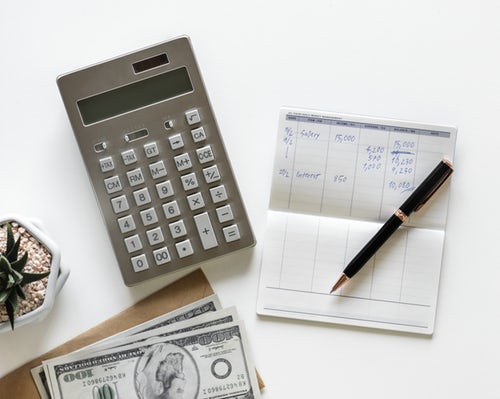 Moving costs a lot! All of us want to save our money and decrease our moving costs as much as possible, but sometimes you cannot avoid the expenses that come with moving out.
Types of Moving
Your cost will be affected by the types of moving, whether it is local or across state.
The average cost of a local move is $ 1,250 while a long distance move can cost you up to $ 4,890. It is also important to know that movers usually charge by hours. The hour tariff remains unchanged and also includes packing, carrying your items, unloading your stuff and so on. Some moving companies may also ask for a travel fee which will cover their fuel and time.
Types of House
The place where you're moving will also affect your cost. Since the cost also includes the load, the less stuff you choose to bring, the less you'll end up paying. You need to make smart choices when it comes to moving. Below are the different costs for the different houses:
• Studio apartment – $ 150 – $ 250
• 2-bedroom apartment – $ 375 – $ 525
• 3-bedroom house – $ 700 – $ 1,000
• Larger house – $ 1,500 – $ 2,000
However, the distance traveled and fuel fee will also be added to the cost. Also, a 4-bedroom house can take more than 12 hours to move from one town to another, thus you might end up paying around $ 1,800 to $ 2,500.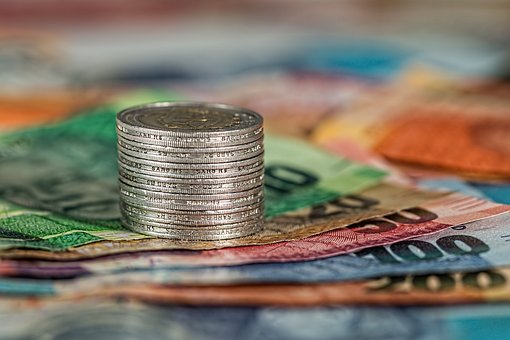 Other Payable Services
While the travel, fuel, and moving costs will remain fixed, you may be liable to pay for other services, such as:
• Packing services
• Moving add-ons such as disassembling and reassembling of furniture
• Storage – if your moving is complicated, you might require the moving company to hold some of your items in a storage against a fee
• Moving supplies such as cardboard boxes, plastic bins, bubble wraps
• Moving date – a weekend move or a move during peak seasons will cost more
• Size of your move – the more stuff you have to move, the more you'll end up paying
• Surcharges which sometimes mean paying more for large or fragile items such as pianos, extra-large furniture, lawn mowers
These are some of the costs that you might expect to pay when moving out. Click here to calculate an estimate of your moving cost!