Canada has one of the highest migration rates in the world. The country continues to support migrants and refugees for the value that they will bring. In addition, there are many reasons why Canada is considered the best immigration destination, as the country offers many opportunities for human and economic development. Let's have a look at some of those reasons below:
The sense of security and safety.
The Canadian government ensures the safety of its citizens through different measures. The crime rate in Canada is very low compared to other developed countries.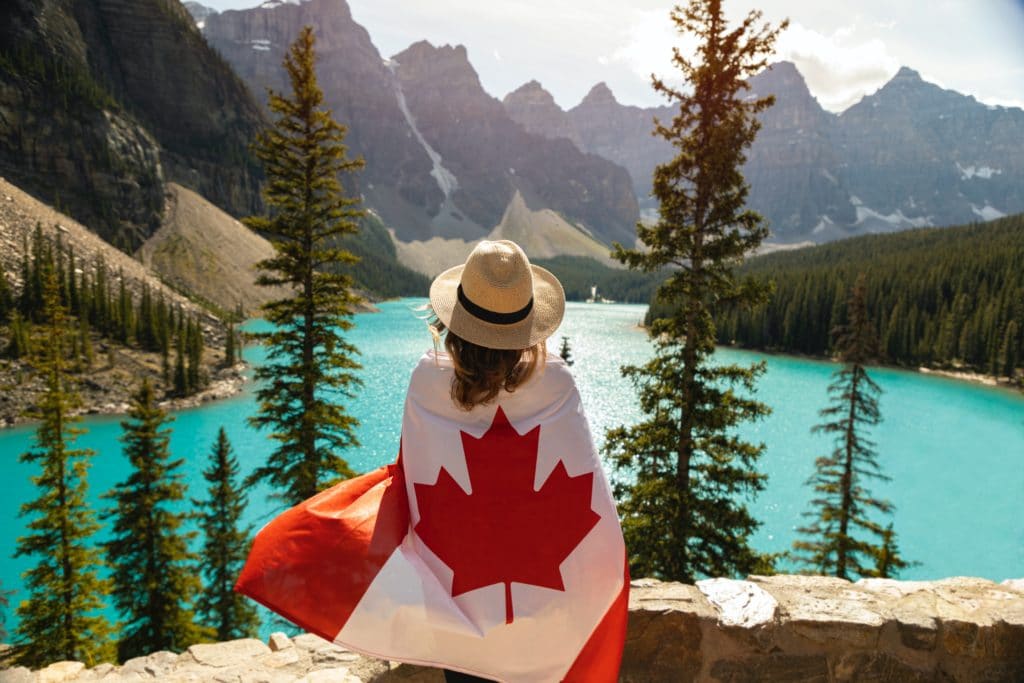 The variety of immigration pathways.
Immigration rules in Canada are lenient and provide many opportunities for you to make Canada your home. For instance, health professionals have an 'express entry' pathway.
The Social assistance system in Canada.
It is among the best in the world, as the government provides many benefits, including employment insurance, pensions, housing benefits, training, and disability reliefs.
The job market in Canada.
Canada is one of the top destinations for overall sustainability, cultural influence, economic influence, entrepreneurship, and primarily the quality of life. The country is ranked as the second best in the world for living and working. Once you get a PR, you have the right to move to any territory to live and work in Canada. Hence, you don't have to stick with an employer, job, or even a province.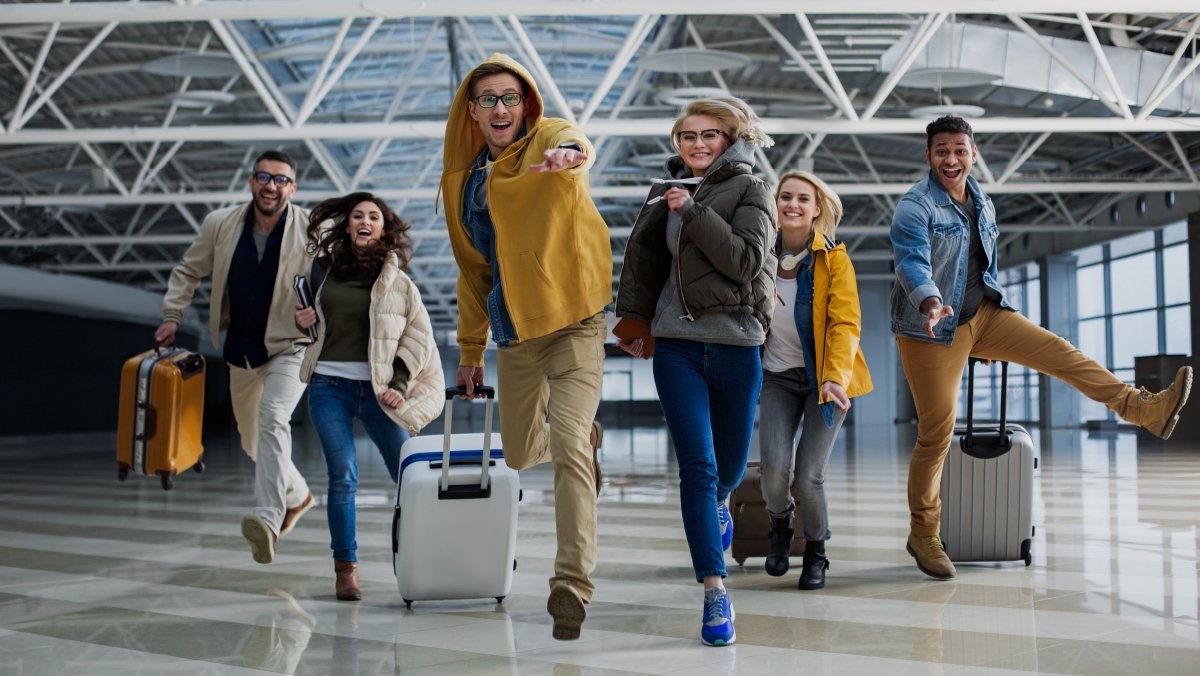 The availability and richness of natural resources and minerals in Canada.
This is driving the country to become among the richest countries in the world, and accordingly, it is directly affecting its citizens' welfare and quality of life.
Healthcare in Canada.
If you hold a permanent residency permit in Canada, most healthcare services will be free of charge for you. Canada also provides an excellent universal healthcare system for its citizens which is funded through taxes and public health insurance policies
The education system in Canada.
It is among the best in the world as many worldly recognized universities and colleges are praised for their top-level education programs. Native Canadians and permanent residency holders enjoy free primary and secondary education and less costly higher education tuition fees.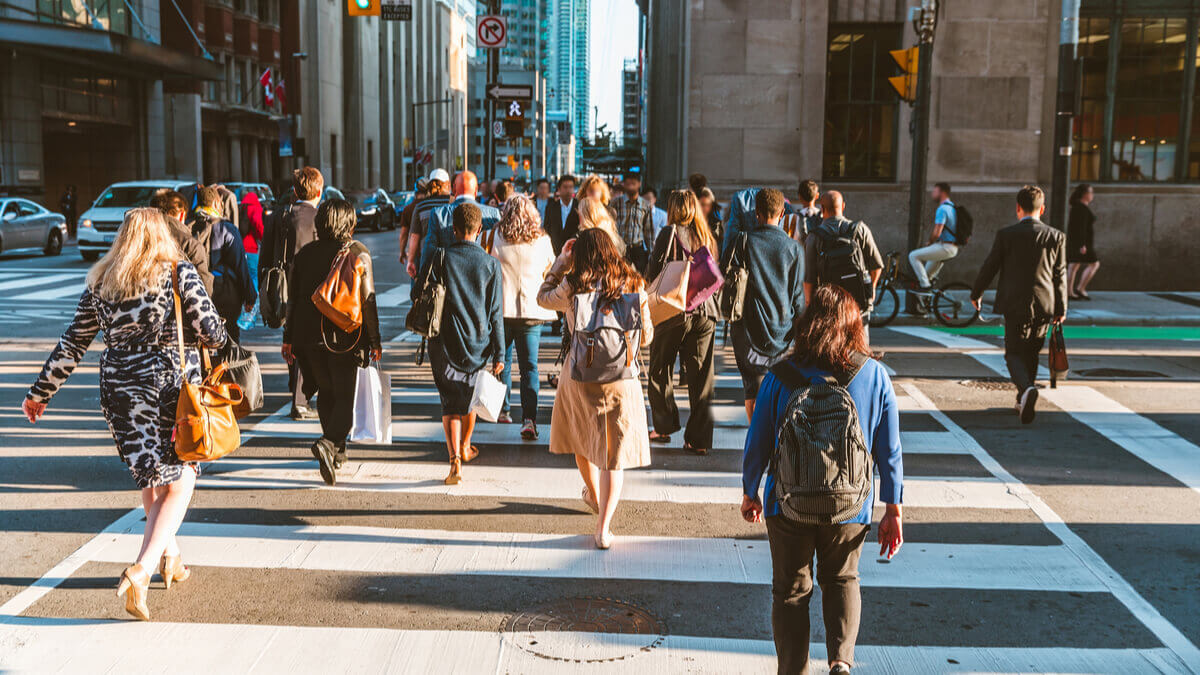 Facilities to do your own business.
The Government of Canada provides many services and incentives to investors who are planning to establish a business in Canada through different taxation programs and personalized services.
Canadian

citizenship is permanent
If you are a permanent resident in Canada, you should meet certain residency requirements set by the Federal Government. Failure to meet any of these may result in losing health care coverage or your permanent residence status. On the other hand, Canadian citizens do not need to meet requirements to keep their citizenship, even if citizenship was gained via naturalization. In fact, the Canadian Citizenship Act of 1985 maintains in section 7 that citizens of Canada cannot cease to be citizens. In short, once you officially become a Canadian, you will always be a Canadian.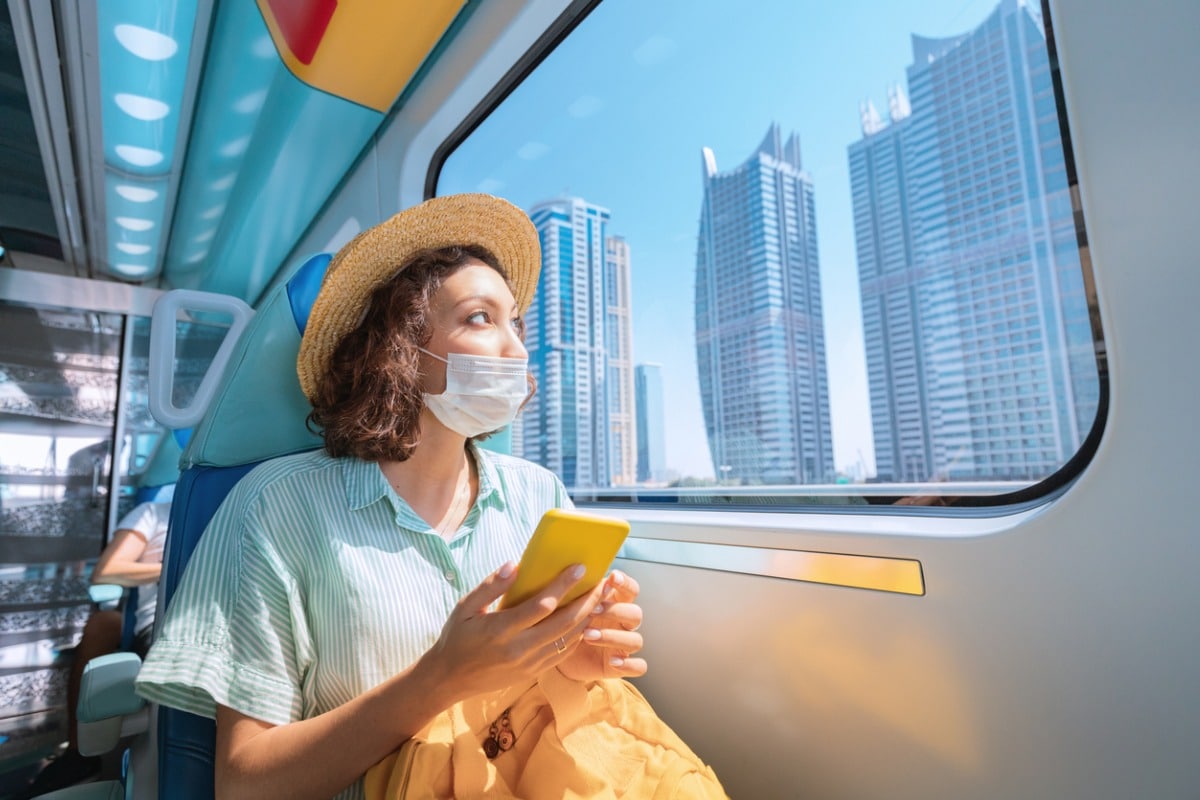 You Can Make Things Easier For Your Next Generation Of Canadians
Before becoming a Canadian citizen, you may have to apply and wait for the approval of your citizenship application. Following this, you may have to sit in for the Canadian Citizenship Test. After passing, you can become a citizen of Canada. This process can take some time, as with the current COVID-19 pandemic, the waiting times may be a bit longer due to immigration offices operating at a limited capacity. Moreover, by law, the child of a Canadian citizen automatically receives citizenship if born in Canada. Also, if you have gained citizenship and your children live abroad, they may become Canadian citizens too.
You Can Easily Travel To More Than 150 Countries
Another benefit of Canadian citizenship is possessing a Canadian passport, one of the most powerful in the world. This is because it allows Canadians to travel visa-free to more than 168 countries. In short, this passport can be helpful if you are a frequent traveler.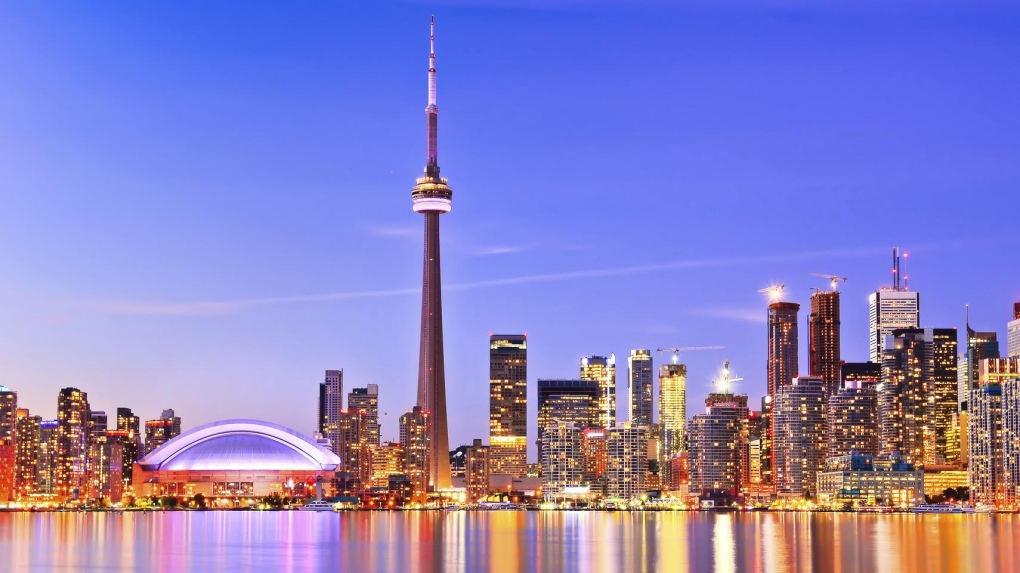 Allows you to bring your family along
Your family members can also live, study and work in Canada if they become permanent residents. However, you are allowed to sponsor certain residents if you are above 18 years of age.
Moving to a foreign country might be the biggest decision of your life! For me, Canada is the best country I can think of emigrating to. Have you ever moved to another country or wished to do so? Please do tell us about your views and experiences, and do not forget to share your comments below!