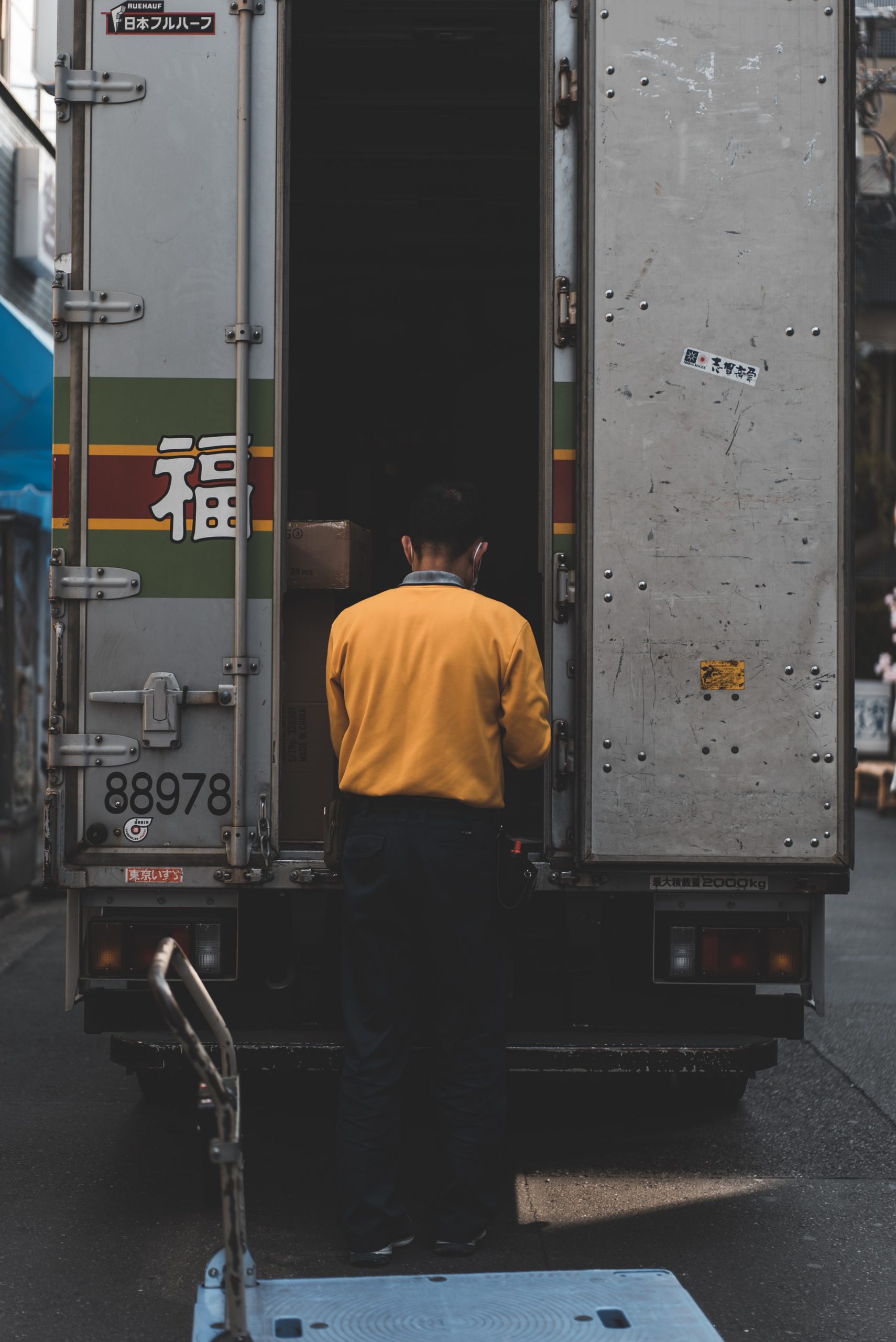 Moving into your first apartment is great! You can do whatever you want- no one will tell you to wash the dishes or pick up your socks (unless you live with a fussy roommate). But first, you need to move. Moving can be stressful for anyone, especially if you've never moved before and don't know what to expect. So, without further ado, let's dive into this blog and learn some of our best tips for moving into an apartment.
1. Set a budget for your move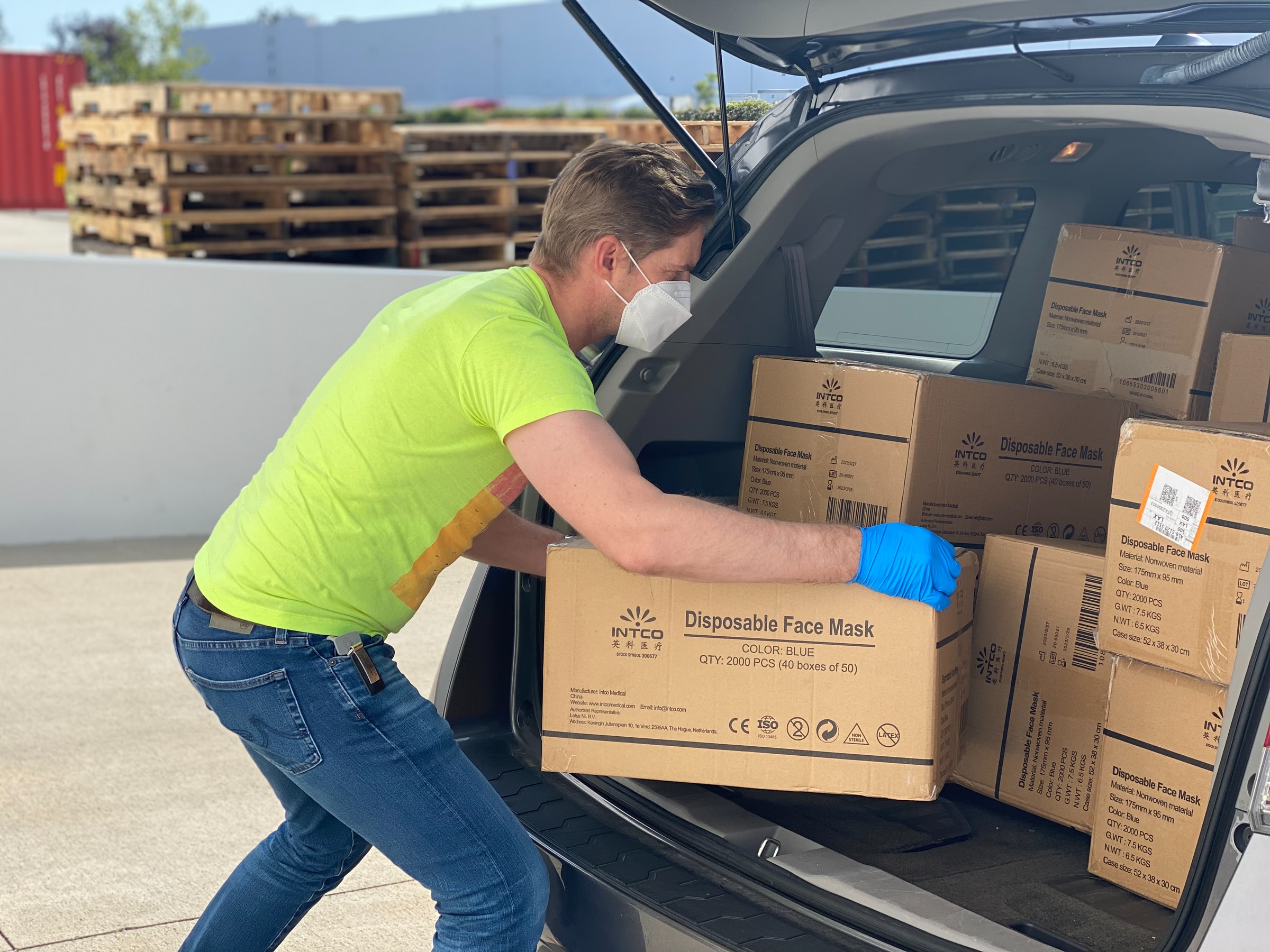 It is essential to determine the amount you can spend on your move. Even packing your belongings is not accessible, as you will need special materials to ensure the safety of your belongings. Also, you will need to buy new things for your new home. Therefore, knowing how much you can spend on your move and how you need to divide these funds is important.
When you see clear numbers, it will be easier for you to decide whether you should save on the services of a moving company and ask your friends for help or if you risk losing valuables and the moving company is necessary. The golden rule of moving is that it will cost much more than you think.
You may know that you will have to pay the first and last month's rent. But you'll also have to pay a number of move-in fees. These include a deposit, registration fee, administrative fee, and maybe even a pet deposit if you have one. Check with the roommate or landlord to see if there are any additional fees, such as parking or storage fees.
Next, you need to keep track of your expenses. Find out what utilities (if any) are included in the rent for your apartment. These include water and sewage, electricity, gas, garbage collection, and the internet. You may have to pay a deposit to have them released before you move in. You should also purchase tenant's insurance.
2. Decide if you need to hire apartment movers
Professional services can be expensive, but hiring a moving company can be a good solution if you need to move a lot or don't have your vehicle. Moving to an apartment on a higher floor can also be difficult, as not all buildings have a freight elevator that can accommodate certain pieces of furniture. Don't risk your health and opt for the help of a professional.
If you need help moving, you need to ask early enough. If you only ask the day before the move, it will be difficult to find someone. Remember, you are asking for excellent service, so don't be offended if they refuse. Be lenient and let them know you appreciate their help.
If possible, try to schedule the appointment on the weekend, when more people are available. And even if you want to control everything (after all, it's your move), try to hold back and let your loved ones do what needs to be done. Later, you'll have plenty of time to ensure the boxes are placed in the right room.
3. Read the lease and ask questions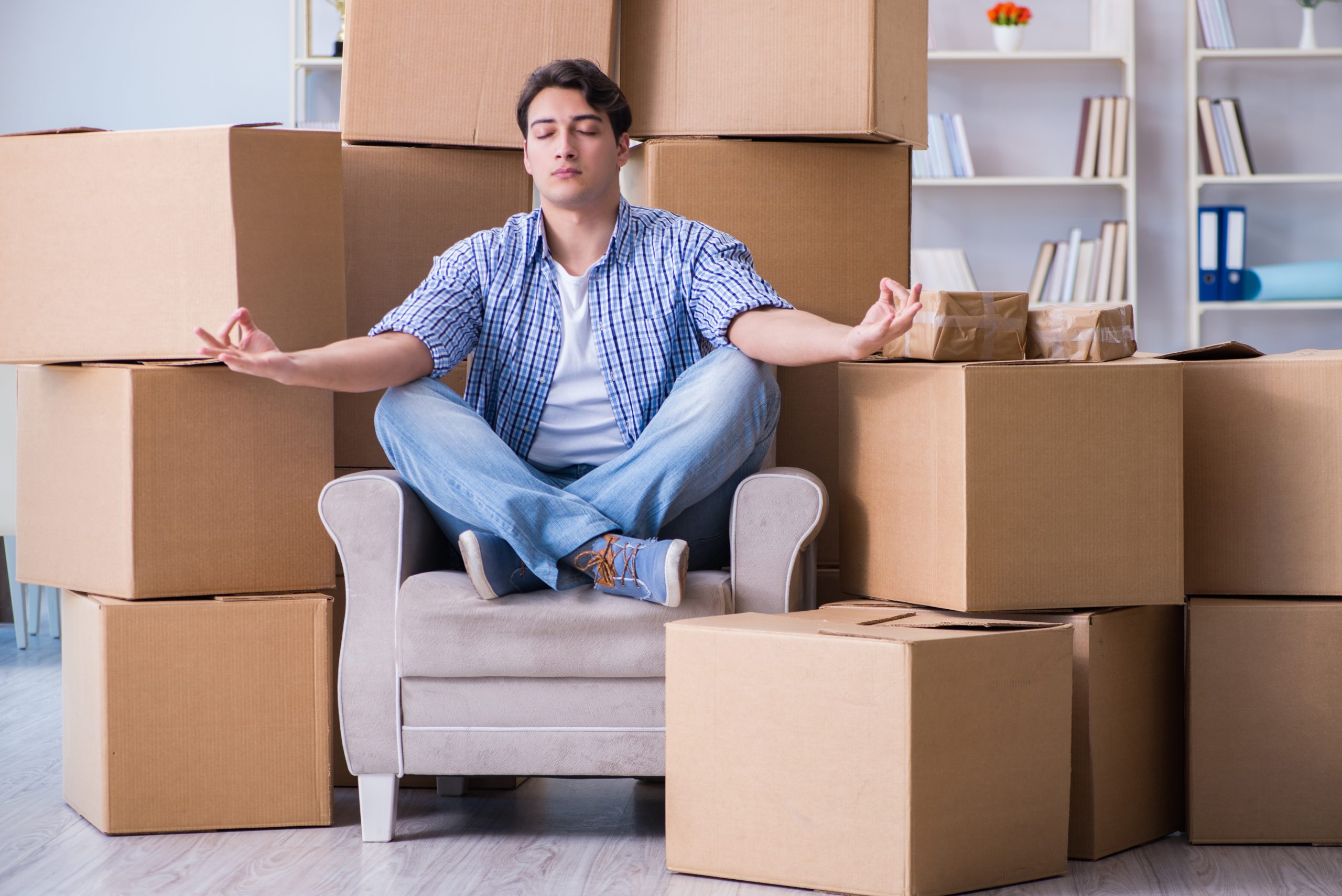 Your lease lists everything you are allowed to do and not do in your apartment. Although it may be tempting to scroll (or flip) to the last page and sign your name, you should read your lease. This document contains very important information, and if you don't read it, you could inadvertently violate your lease or jeopardize your security deposit.
Before you move in, schedule a visit with your landlord or property manager. It includes information about rent and late fees, what you need to know about roommates, pets, and guests, and what your responsibilities and rights are as a tenant. Make sure you know what you're agreeing to before you sign, and ask lots of questions.
Take lots of photos and videos of the empty apartment during this visit. You need to photograph every scratch, every stain on the carpet, every wobbly doorknob, every dented cabinet, every kitchen appliance- just about everything. Email the photos and videos to your landlord as soon as possible (the same day is best). That way, you both have a time-stamped record of the inspection results.
4. Pack a box
First, make lists. When moving, there are many things to do, such as filling out a re-registration card at the post office, notifying friends and relatives of your new address, getting supplies, etc. You also need to write everything down and check it off as you get it done. You can make lists as you pack to track what goes where. Label each box. If you don't, you'll end up having to open and search through each box to find your coffee pot.
Don't keep towels in your linen closet. They may come in handy when you are trying to pack. You can also use them to pad the bottom of boxes and wrap delicate items. Place them in the empty spaces between boxes to keep your fragile items from shifting around in the box. And keep at least one to give your old apartment a final cleaning after the boxes are cleared out.
Don't buy moving boxes if you don't have to. You can take it for free at your local grocery stores and other businesses. Call them and ask when is the best time to get some (some stores have more boxes available on delivery days). Have a few blankets on hand to wrap large, fragile items like your TV. Simply wrap the blanket around the item and secure it with packing tape.
Final thoughts 
Moving is never easy, but it's still exciting and refreshing. You're about to make a fresh start in a new place, and that's an experience everyone enjoys. Use our tips to fill the day of the move with good memories and solve all sorts of problems with ease. Sound off in the comments section below and tell us what you want to read next and if you want to read more about moving into an apartment.