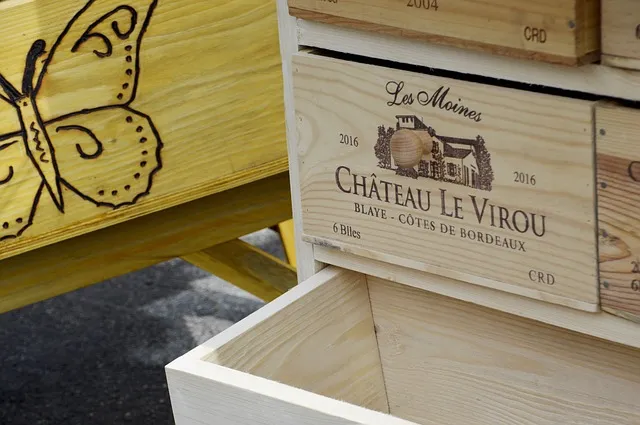 Packing is the most convenient and secure way to transport equipment. However, it is necessary to find a compartment adapted to the dimensions and characteristics of the latter. Despite this, the contents are not safe from possible damage during the journey. To be sure to guarantee the safety of the cargo, it is necessary to opt for specially designed storage material.
The flight case
The flight case is a trunk designed to store and transport specific equipment. Initially, it was used to store musical instruments when traveling. But designers have adapted it for various purposes. They are now commonly used to store multiple objects (computer equipment, industrial, etc.) or works of art requiring delicate treatment. The flight case is designed according to its intended use. Equipped with a waterproof and reinforced wall, its interior is shaped to fit the shape of the equipment stored inside. It is made of a resistant material so that shocks do not affect its contents. Flight case manufacturers design customized models to meet their customers' expectations.
The Waterproof Suitcase
A waterproof suitcase is a suitcase specially designed to withstand extreme conditions. It is both shock resistant and able to guarantee the safety of its contents at all times. Its design is also carefully considered to ensure its practicality and ease of handling. The suitcase must simultaneously show good shock resistance and have a beautiful appearance in terms of aesthetics. Its manufacture requires unique know-how and requires the use of the best quality materials.
Wooden crates
Wooden crates have always been used to store goods. This is not by chance, as the containers are solid and practical. They are available in different sizes and can therefore be used for all kinds of loads. In addition, wood is a relatively strong material, so a wooden crate can withstand considerable loads. Depending on the type of wood used, the crate juggles strength and aesthetics. Not to mention that wood is both recyclable and biodegradable.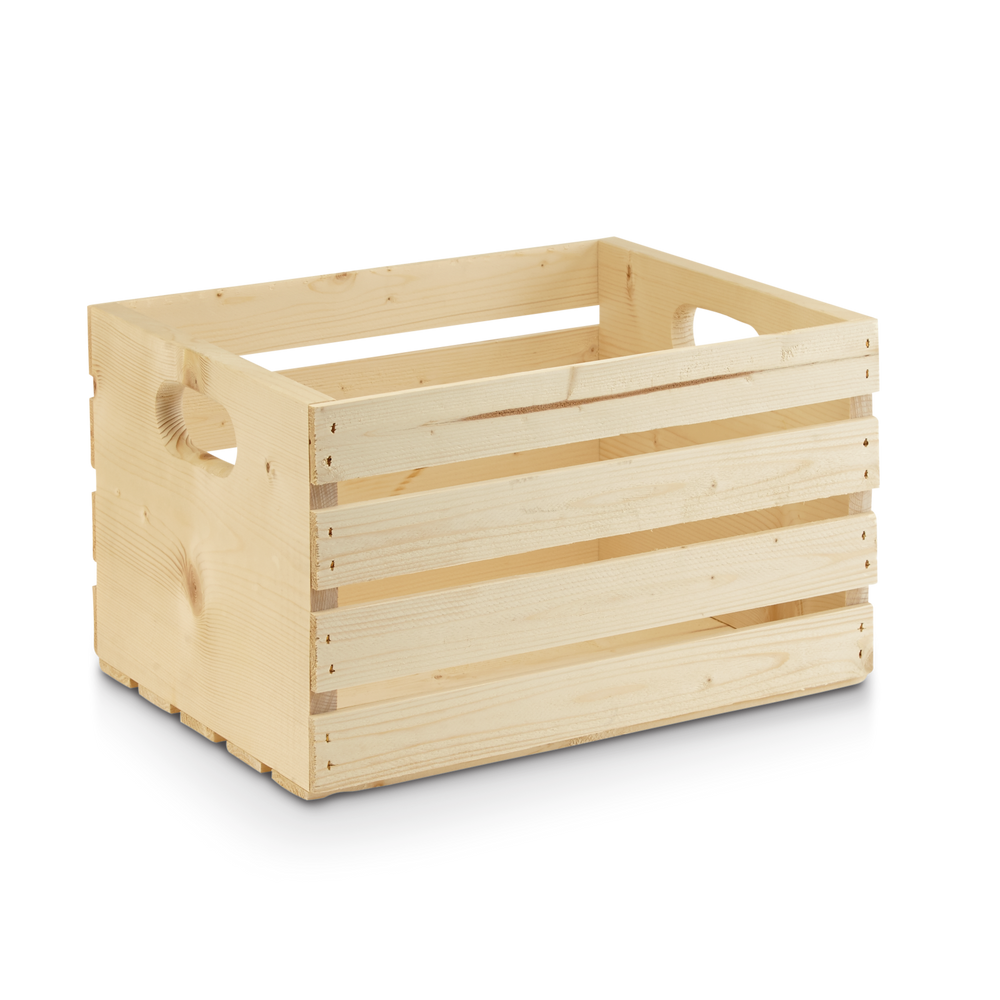 ISPM 15 wooden crates
Unlike the conventional wooden crate, the ISPM 15 wooden crate is a crate designed following international standards. Indeed, the ISPM 15 measure (International Standard for Sanitary Measurements 15) requires that any cargo from another country be sterilized to curb the proliferation of diseases caused by bacteria. To achieve this, the crate is made of treated wood and is free of any risk of contamination. This type of crate is generally used for the transportation of goods on an international scale. It is intended for single use or not, depending on the situation and the standards in place.
Protective foam
Foam is often used to protect the contents of a box or crate. It is placed between the walls of the box and the merchandise so that the latter does not hit the edge directly in case of impact. Despite its flexibility, it is solid and effective. Customized foams that follow the packaged item's contours to ensure maximum comfort can also be found.
The advantage of customization
It is possible to obtain custom-made storage material. Indeed, specialized companies offer various tools such as flight cases, waterproof cases, wooden crates, and foam. According to the customers' requests, the designers realize quality pieces whose design is taken care of for an impeccable visual rendering. The advantage of custom-made is that we are sure to have equipment adapted to a specific use.