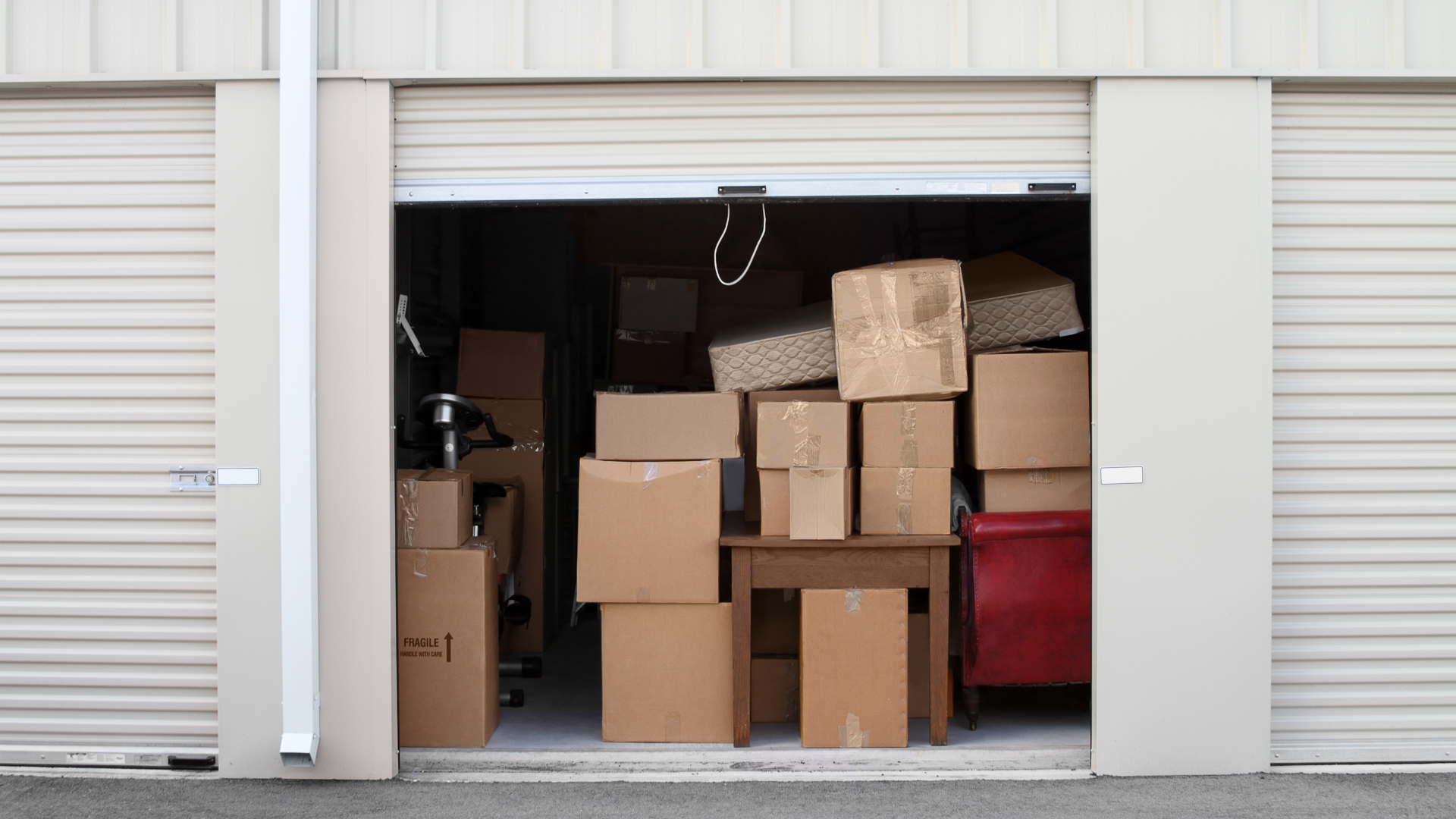 If you are thinking of leaving your home, either because you have bought another one, or because your rental contract has expired, or simply because you want to move, you should know that there are companies that provide storage services so that you can store your furniture, belongings or any other personal item for as long as you want.
This type of service has several names depending on the country or location, some know them as furniture storage, others as storage units, and some simply call them depots. Whatever you call it, the important thing is to know that it exists, that it fulfills a very important function, and that it has multiple advantages. So interested in learning more? Keep reading below as in today's article, we cover the benefits of using storage units while moving out. Enjoy!
What Is a Depot or Storage Unit?
As the name implies, a storage unit is a legal entity whose function is to provide storage and custodial services for a wide variety of items, such as furniture, personal use items, electronic equipment, artwork, machinery, toys, glassware, clothing, business equipment, etc.
Types of Storage or Storage Units
In the market, we can obtain several types of storage units that differ in the size of the warehouse, the length of stay of the objects, and access to them. In this sense, there are units that cannot be accessed without authorization, since their basic use is to store objects that we do not plan to use for a certain time.
However, there are also storage units that can be accessed at any time and without any type of prior authorization, since users usually receive a copy of the key to enter the unit or warehouse whenever they want.
What Are the Advantages of a Storage Unit or Warehouse?
Below we will discuss the main advantages of using a storage unit or warehouse:
More Available Space
One of the main advantages of using a furniture storage service is undoubtedly the possibility of increasing your space, whether at home, in the office or at work. Regardless of the number of objects you have, storage companies have facilities of different capacities so that you can store your belongings safely.
Convenience and Flexibility
When we use a storage unit, our belongings will be available at any time, whether we have the access key or not, we can always enter or remove the items at our convenience. In addition, many companies offer flexible hours, and in some units we can enter at any time of day.
Security
This characteristic of furniture repositories or storage units is very important, as the integrity of the objects stored and the reputation of the company providing the service depend on it. In this sense, there are units with surveillance cameras, fire prevention systems, alarms, anti-theft systems, and 24-hour surveillance personnel.
Moving Assistance
In addition to storing objects, furniture storage companies offer moving assistance services, which means that they can transport your belongings from your home to the storage facility and vice versa. Thanks to this, you won't have to worry about renting a separate moving truck, since this service is included in the storage contract.
Organization
Furniture storage companies not only offer storage services to people who are planning to move their homes, but they also offer their facilities to store items to other businesses, such as commercial offices, business centers, wholesale distributors, commercial premises, professional offices, among others.
This way, your business will be much more organized, since you will have more space to deal with the commercial and organizational issues of your economic activity.
There you are! Now knowing the overall benefits of storage units, you know how they can be helpful whenever you are moving out of your home. So what are your thoughts? Let us know in the comments below.